These days we're constantly plugged in — endlessly streaming our favorite tunes, binge-listening new podcasts on the way to work, or savoring a hot new DJ's ear-bending creations. Like high-tech umbilical cords connecting us to the lifeblood of sound, headphones have become an essential part of modern day living. Yet with so many different headphone styles, brands, and price points available, how do you know which to choose? Use this guide to face the music and help you find the perfect pair.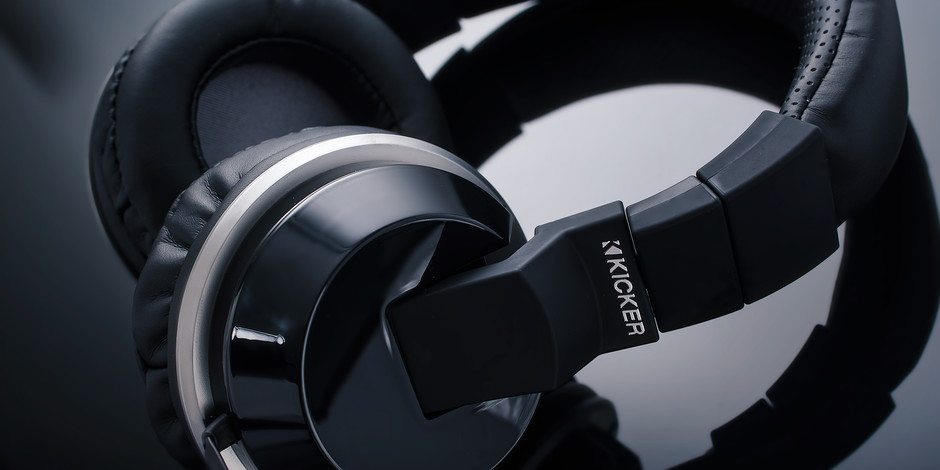 Over-Ear:
These are considered the gold standard for sound quality, generally believed to net you the most sonic bang for your buck. - Entry-Level: You can find headphones that provide good clarity and depth of sound even for a relatively meager investment of $150 or less. They'll usually be made of plastic or vinyl, but will provide a comfortable listening experience and several years of use. - Splurge: Headphones in the $400+ range are an audiophile's dream. Typically used by music industry professionals, these premium pieces create outstandingly crisp, immersive, and finely nuanced sound. They also up the ante on design, utilizing ergonomic construction and luxury materials like stainless steel, leather, or even polished wood.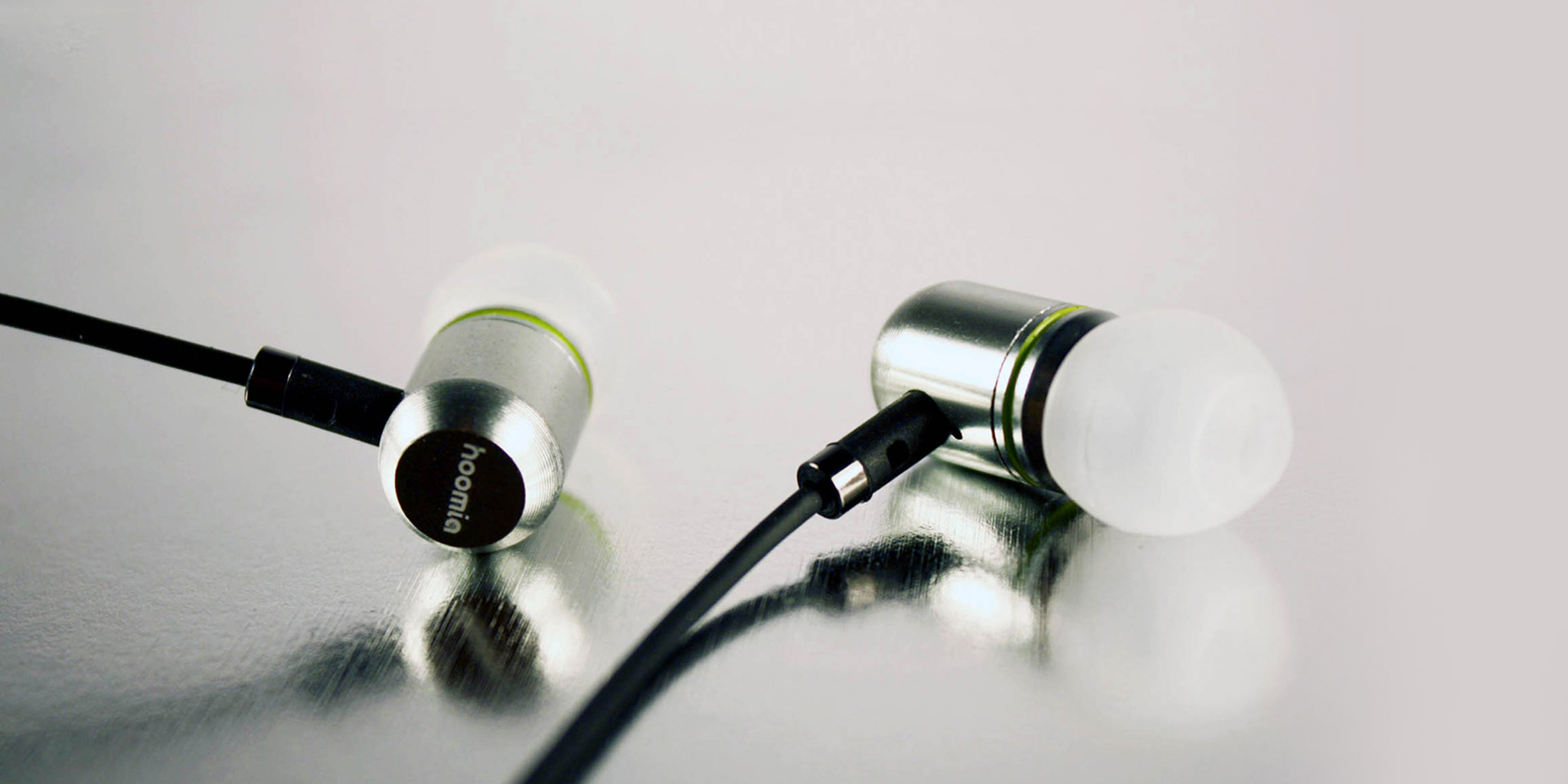 In-Ear:
While they tend to lack the sound quality of their larger counterparts, the small size and portability of in-ear headphones make them perfect for working out, commuting, or any time bulkier headphones might pose an inconvenience. - Entry-Level: Options costing $40 and under are the ideal choice for those who frequently lose things, break things, or take comfort in being able to chuck 'em in their bag or pocket without fretting over bent wires. - Splurge: If you want the convenience of an earbud with the premium sound quality of a larger headphone, be prepared to pay the price. High-end earbuds cost between $100 and $200. but for an avid music lover who craves accurate, nuanced sound, it's worth every penny.
On-Ear:
These are usually designed as happy medium which compromises between the portability of in-ear headphones and the sound quality of over-ear headphones.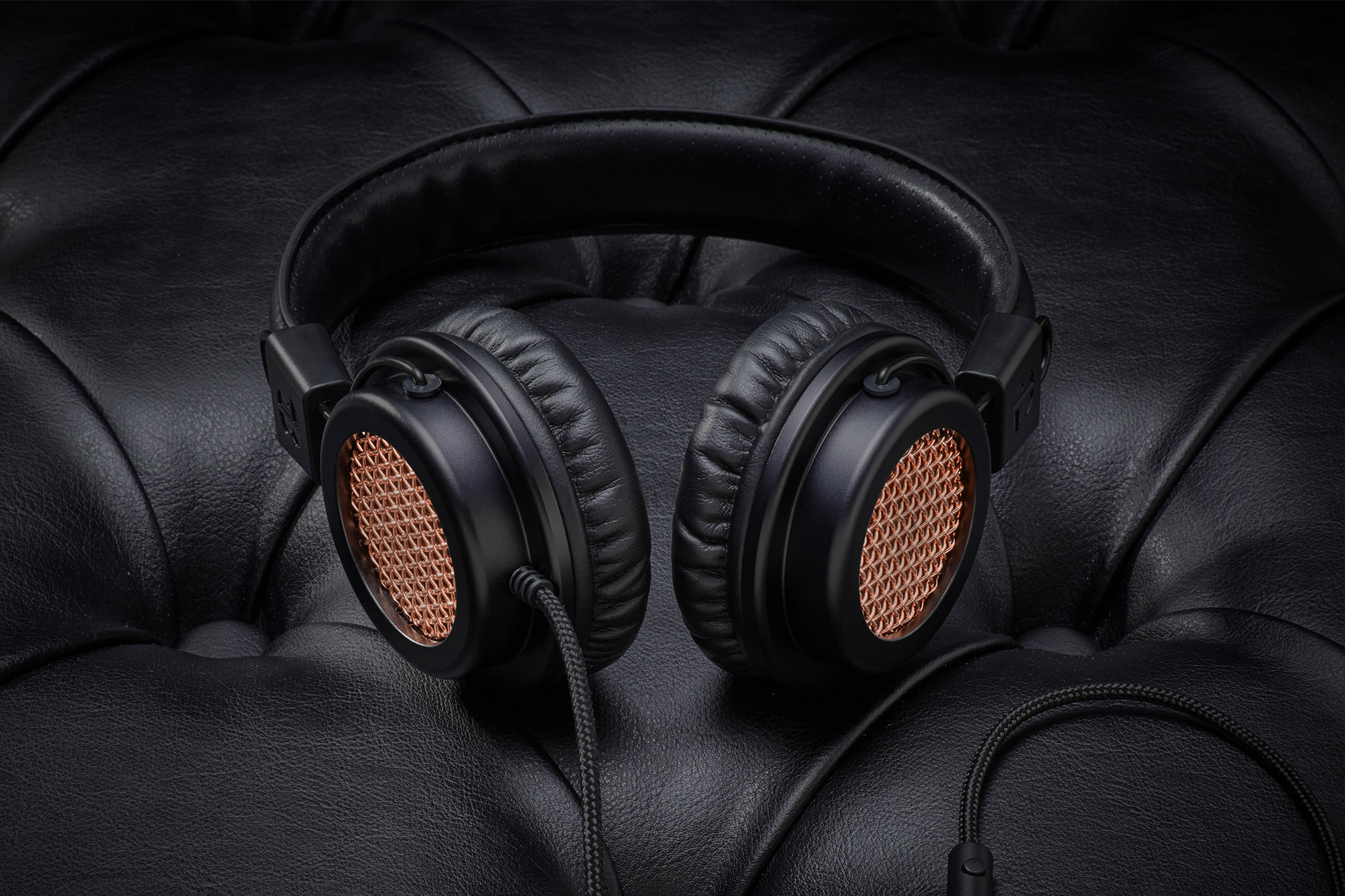 Open-Back:
While conventional "cans" contain and constrain your music, open-back headphones feature a perforated casing that allows sound to mix freely with the air around it. Think of it like your ears are dining al fresco; the experience will feel pleasantly unconfined, but you'll also have to deal with the outside environment — weather, birds, passersby — as you try to enjoy your meal. In short, they let external noises in and your music out, and unless you're a recording engineer or plan to use them exclusively in ultra-quiet environments, they're probably not a practical purchase.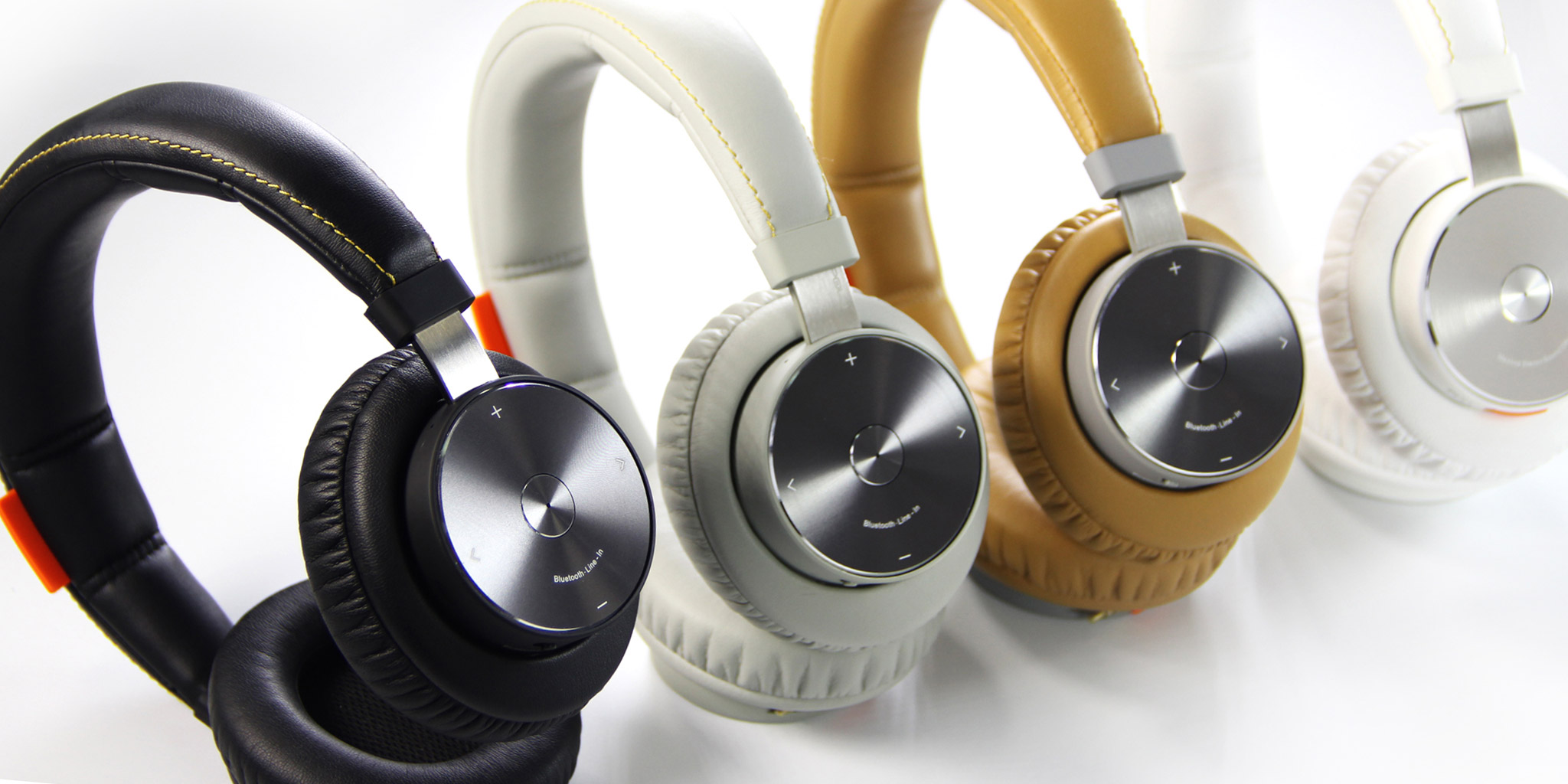 Noise-cancelling:
Noise cancelling headphones reduce unwanted ambient sounds, making it possible to listen to music in noisy environments without cranking up the volume. They use electronic processing and microphones to measure outside noise, then create an opposite sound wave to negate it. Noise cancelling headphones are worth purchasing only if you really need them — for example, if you fly frequently or work in an open office with distracting background noise — since non-noise-cancelling headphones at the same price point offer much better sound quality.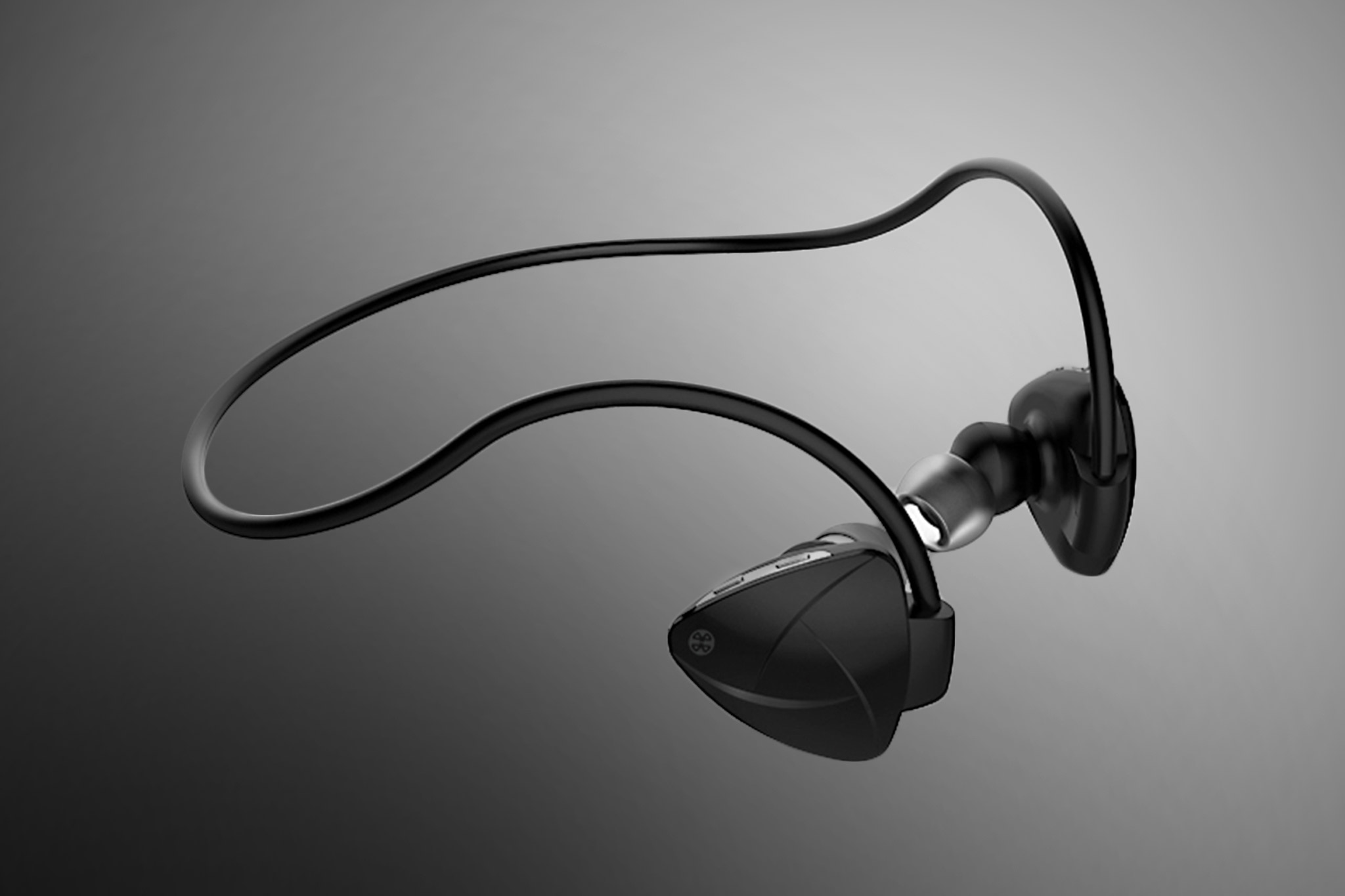 Wireless:
Wireless Bluetooth headphones are being touted as the inevitable future of audio. To date, their sound quality usually pales in comparison to regular corded headphones, but they're quite useful when you're working out, want to remain untethered by wires, or simply loathe the jarring sensation of your earbuds snagging abruptly on drawer handles.