Like the rest of the country, life has changed dramatically for Touch of Modern employees. We are adapting to life at home which, as you likely know, comes with challenges. Space to work can conflict with space to live. Zoom calls feature cameos from kids and pets. Home "office" chairs that are not made to sit in all day. And the line between work and home is, well, blurry.
Despite these challenges, we remain hard at work adapting our products to help you adapt to your new normal. Work from home products that help you keep up productivity. And items to help keep you entertained, exercising, comfortable, fed and organized.
Our Touch of Modern employees are some of our best customers. They are also using our products to help make all this time at home more enjoyable. Here is just a sampling of Touch of Modern items in action at our employees' homes.
Bastron Blass Touch Smart Keyboard Joel from our Coordination team is using this keyboard to recline on the couch and still get work done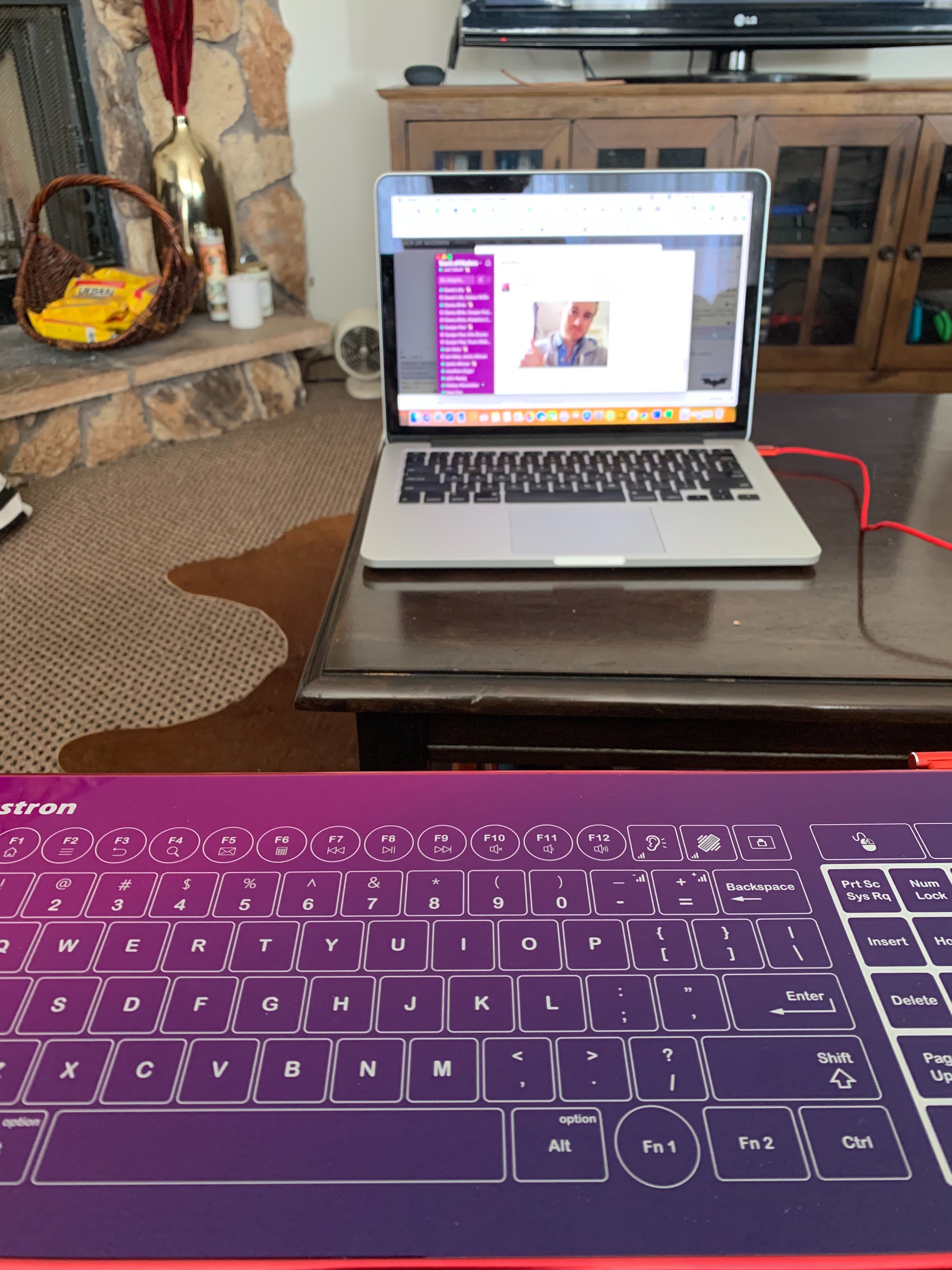 High Camp Magnetic Locking Flask This flask, with magnetically attached tumblers, allows Todd from Marketing to take cocktails with him when he enjoys quiet sunsets and some kid-free peace.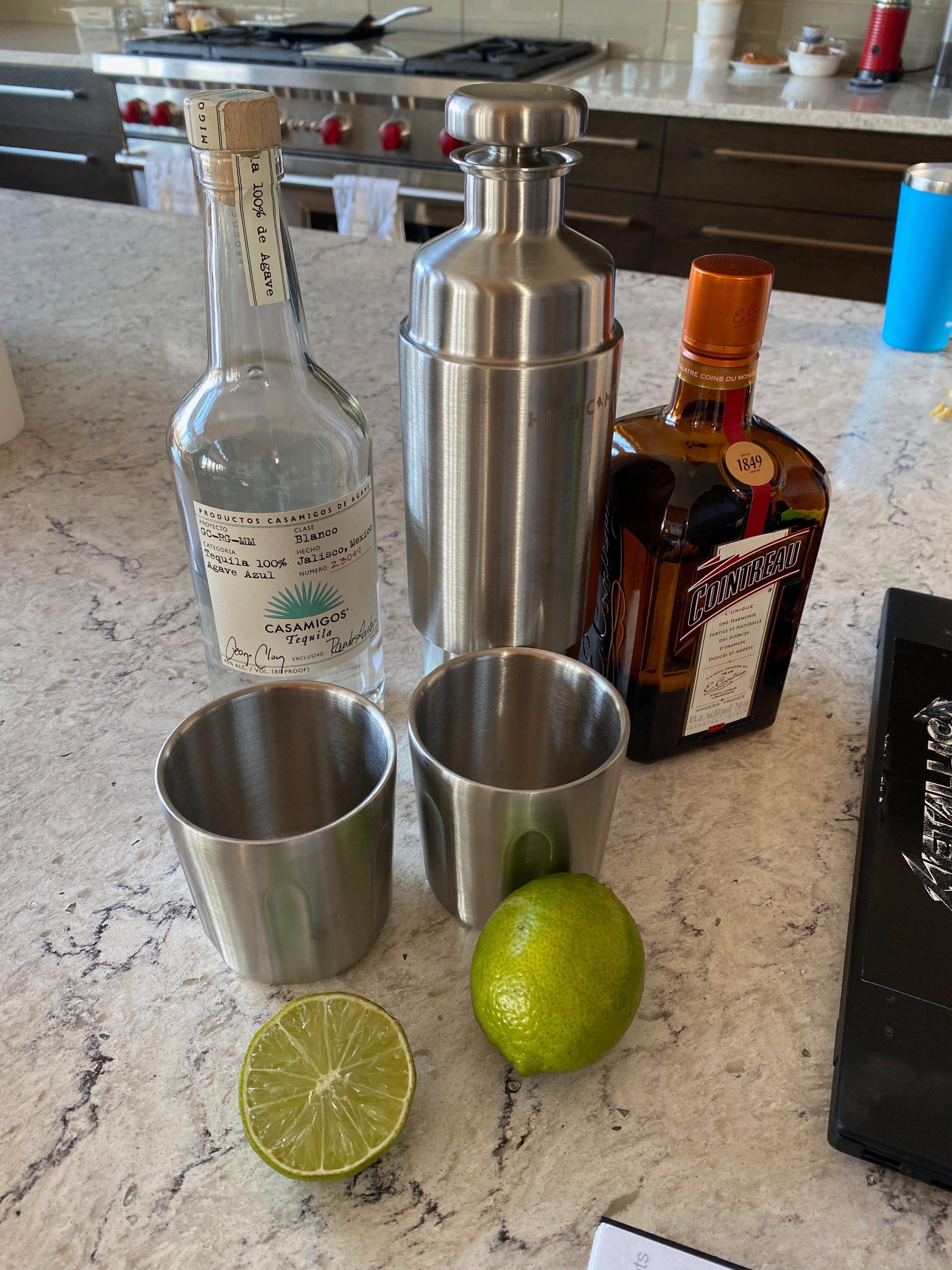 Click & Grow Smart Herb Garden Sally from HR is getting a lot of use from the herbs in her smart garden since she's spending more time in the kitchen these days.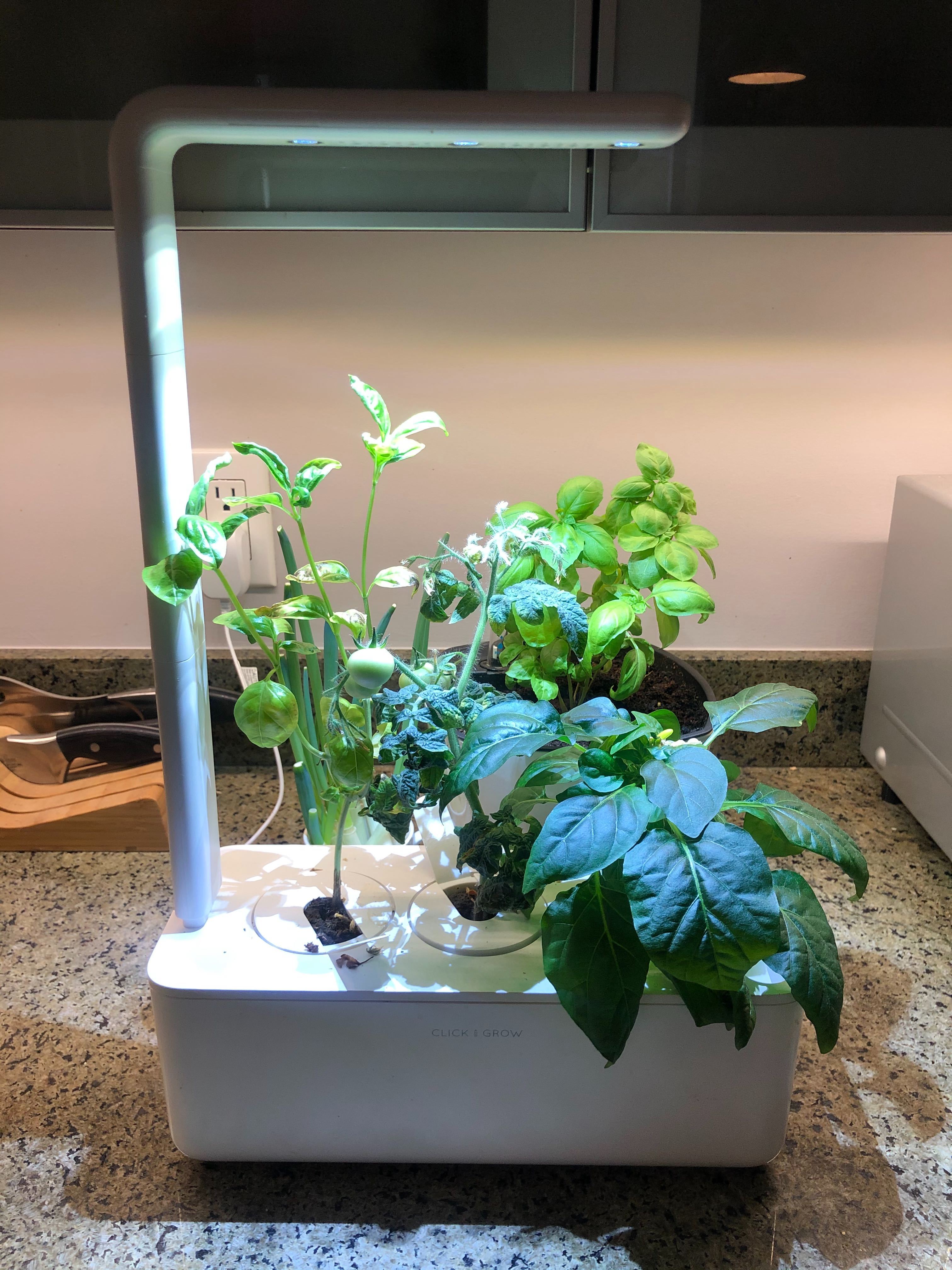 Wicked Ball Smart Pet Toy Niko on our Business Intelligence team keeps his cat entertained with this interactive pet toy so that he can stay focused on work and in Zoom calls.
Deluxe Bidet A bunch of our employees are not worrying about toilet paper because of these awesome bidets they bought from Touch of Modern.