It was only last month that the buyers and merchandisers at Touch of Modern witnessed an influx of personal products that were all about appearances: our skin, our teeth, even our pores. Grooming is serious business, and during this time of year, we're likely to be poolside more than ever, so it makes sense to go the extra mile. In June however, we noticed a trend that focuses inward. Below, check out the round-up of our favorite products for men and what really caught our eye during the month of June.

Smart Home Tech
One of our favorite trade shows of the whole year is CES. For those of us that attended in January, the avalanche of smart products for the home, be it personal assistants, smart remotes, or technological advancements on traditional products, was unmistakeable. We saw this type of advancement all around us on the site this June. For example, take Eva Polar, the world's first portable air conditioner designed for personal use. There are a lot of things we like about this device: it's noiseless, it doesn't vibrate, and the soothing colors that glow from the side can be programmed and personalized. And don't forget that this product is all about keeping you cooled down as the weather heats up. After all, slamming iced coffee all day only gets you so far.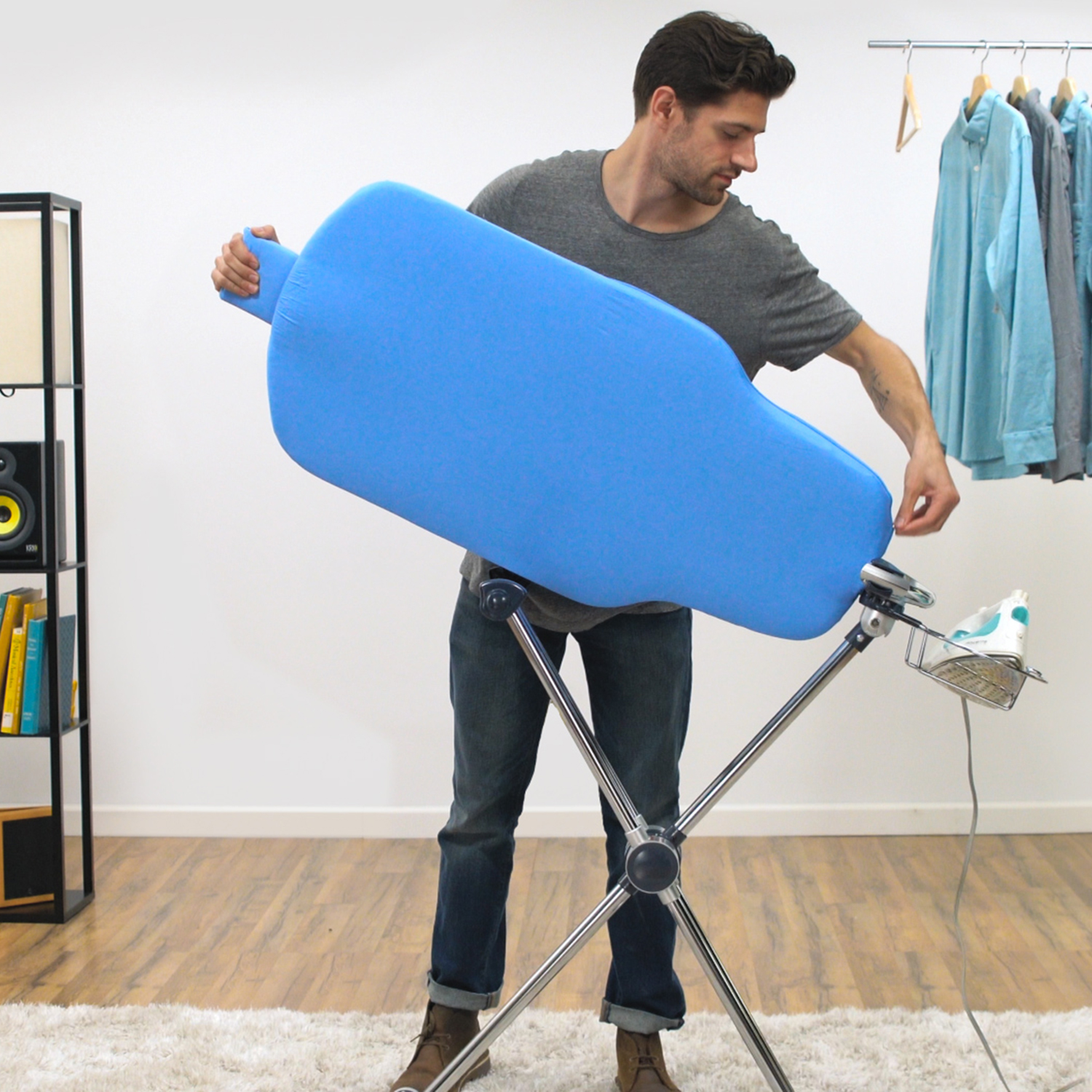 Let's face it: ironing kind of sucks. It's cumbersome, it takes too long, and there's no easy way to move a giant ironing board around. What's more, we think something originally invented in 1892 was long overdue for an upgrade. Enter Flippr, the most advanced yet simple ironing board we've ever seen. Slide a dress shirt on as usual, and simply flip the board over when you're ready to iron the other side. The 360-degree rotation makes it so simple, and the pant clips and arm pad extensions help you get every crease just right. Flippr folds up and rolls away like a travel suitcase once you're done, making storage a snap.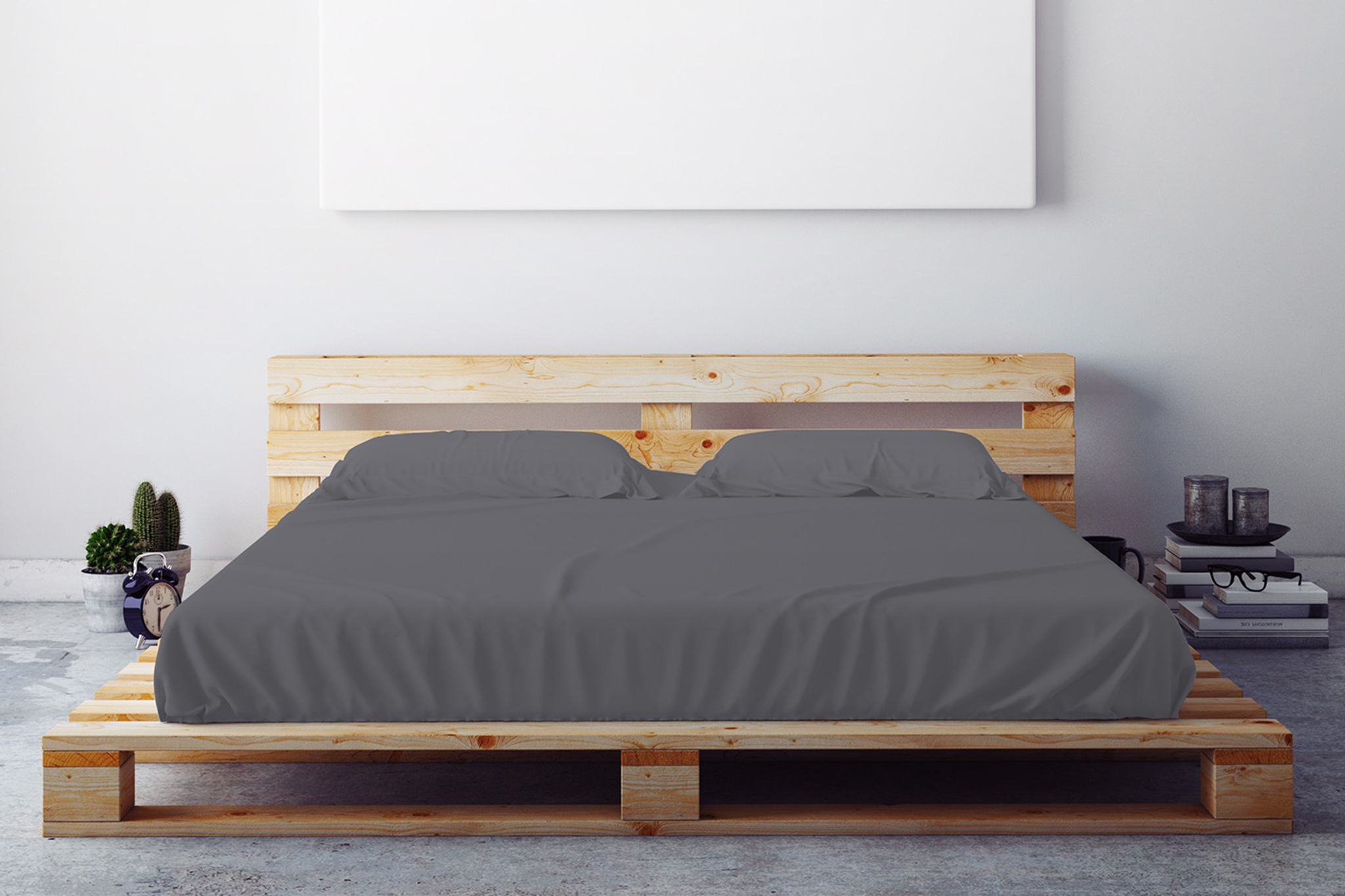 Smart textiles are all around us: our workout clothes, our towels, and yes, the bedroom, too. We're loyal fans of bedding that does more than just help us sleep (Sheex, anyone?) and this month, we couldn't get enough of the incredibly soft OriginalPeachSkins sheets. Founded in Atlanta, this company makes breathable, 1500 thread-count sheets perfect for those of us who tend to sleep with a hotter body temperature. This cooling effect is achieved by the moisture-wicking properties of the bedding itself, creating a regulated, thermal-controlled sleep environment.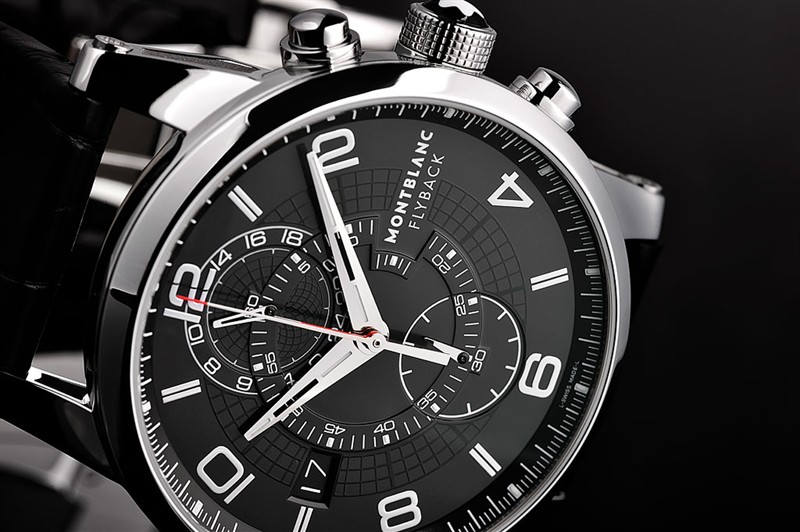 Classical Timing
Sometimes, a new twist on an old favorite is just what's needed, like a smart tripod that uses facial recognition and panoramic time lapse to get the perfect photo. But then there are classics that stand on their own: silk ties that don't fall out of favor as trends come and go, and timeless watches that are more than hype or clever marketing. We especially loved this month's story about Nicolas Rieussec, and how his chronograph patent changed watchmaking forever. Montblanc played tribute with special timepieces, reminding us that progress and advancement are all around us and never go out of style.
The term "living smart" gets thrown around a lot, but we think it's not just about what you do, but how you do it. In the sanctuary that is our homes, we're at our best when our actions are deliberate, and bring peace to our minds. For these reasons, we're quite pleased that technology is catching up with what we've been looking for all along.