With summer just around the corner, we're seeing the fun side of our readers and membership base really starting to show. There was a lot of cool gear this past month that the editors and merchandisers at Touch of Modern latched onto, and it was tons of fun to see what caught your eye as well. We've got a round-up of our top picks below.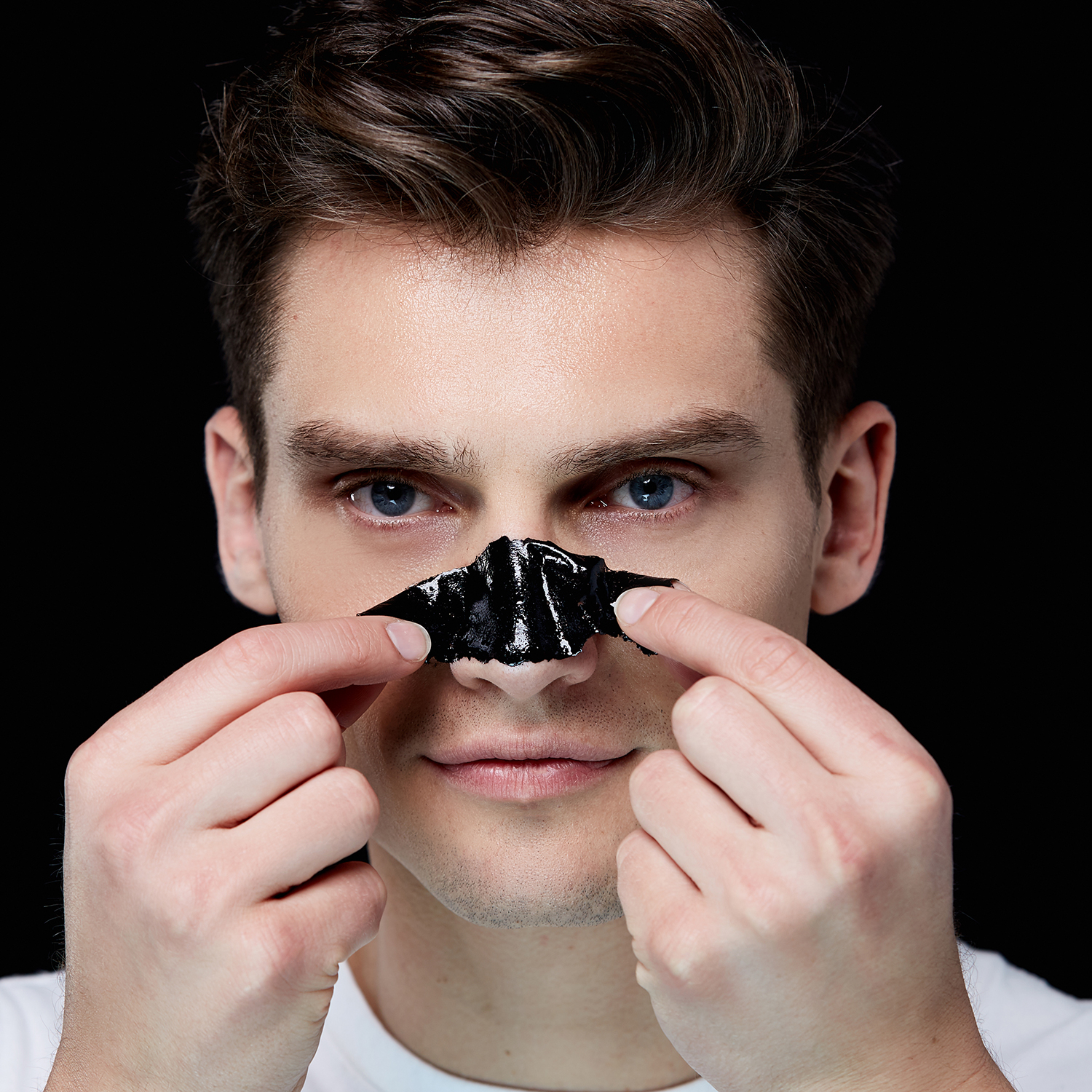 Grooming + Charcoal
Hey, it makes sense. We show more skin in the warmer months, and looking and feeling great is never something we want to leave as an afterthought. The cool thing about grooming products is that the science behind it rapidly changes and evolves, so there's always something new to try. Additionally, most of it is pretty easy on the wallet, so when something a little unusual comes along, it's not that big of a risk to give it a go. Brushing our teeth with charcoal to make them whiter? It's a thing. In fact, charcoal is seeing a huge surge in popularity in the grooming industry right now. Those charcoal face masks are pretty cool, too. If you're not feeling especially daring, why not go for something practical? The baKblade was a huge seller for us and we foresee it doing even better as summer heats up.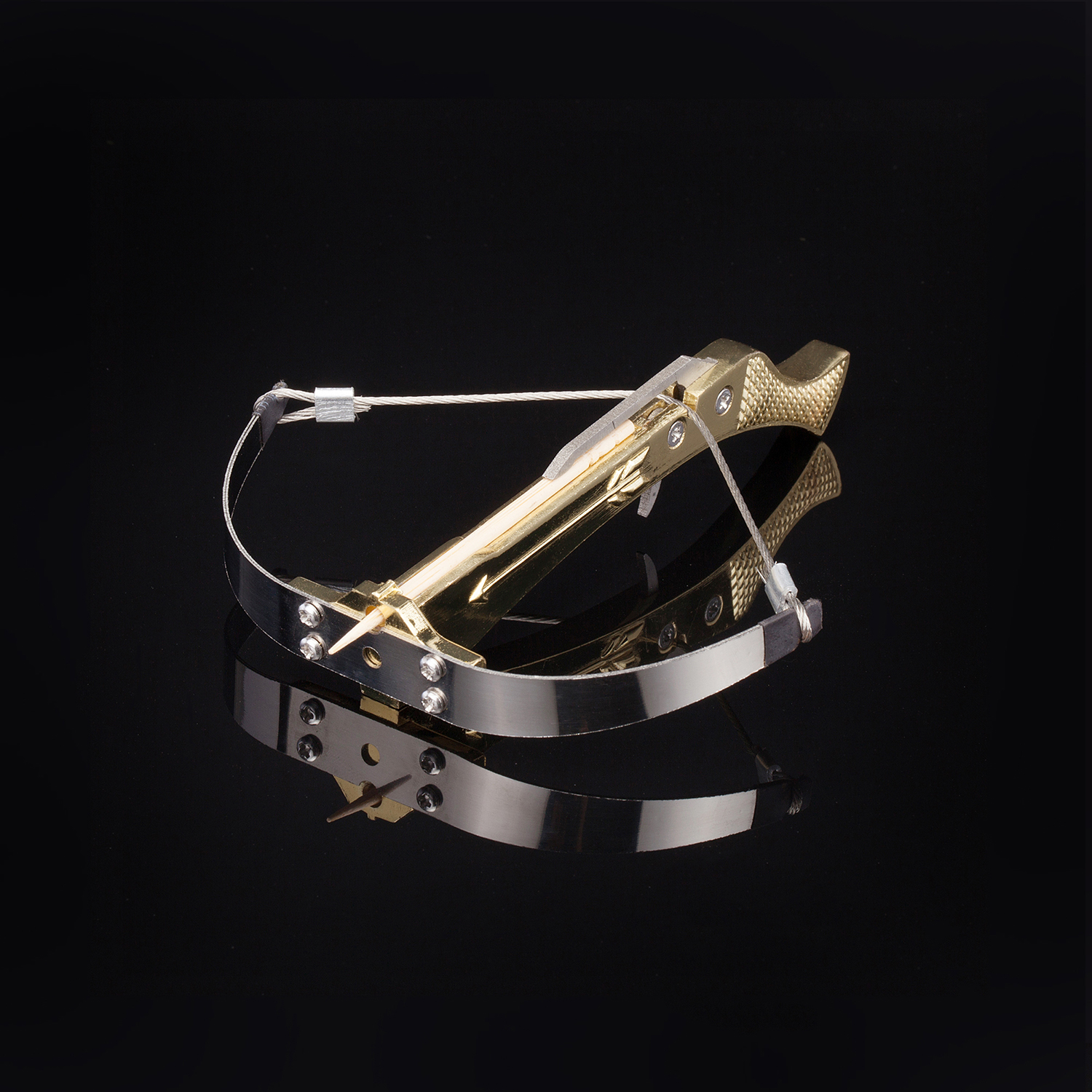 Toys for Big Kids
Following in the incendiary footsteps of our hugely popular mini cannon, you're into stuff that's small in size but big on fun (with the exception of those other-worldly full-scale lightsabers). We were also huge fans of the toothpick crossbow, Nanodots, and the tiniest drone we've ever seen.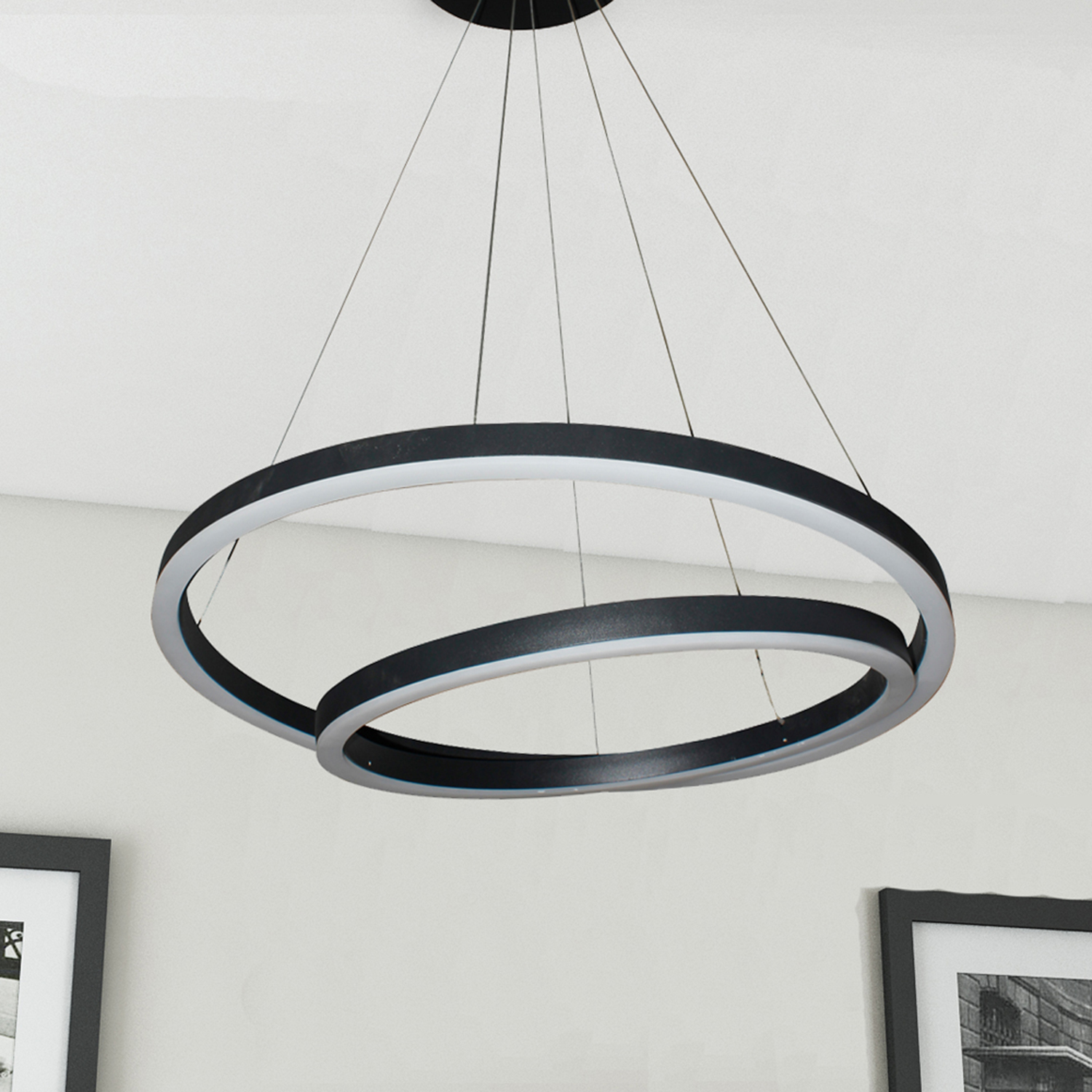 It's Lit
Home is your sanctuary, and the right lighting makes all the difference. It's exciting to live in a time where lighting technology is so bold, imaginative, and attainable. Statement-making pieces that are as sculptural as they are functional are found in the elegant designs from Vonn. On the other hand, if something tiny, practical, and multi-functional is what you need, these ultra-compact pieces from Mogics are just the answer.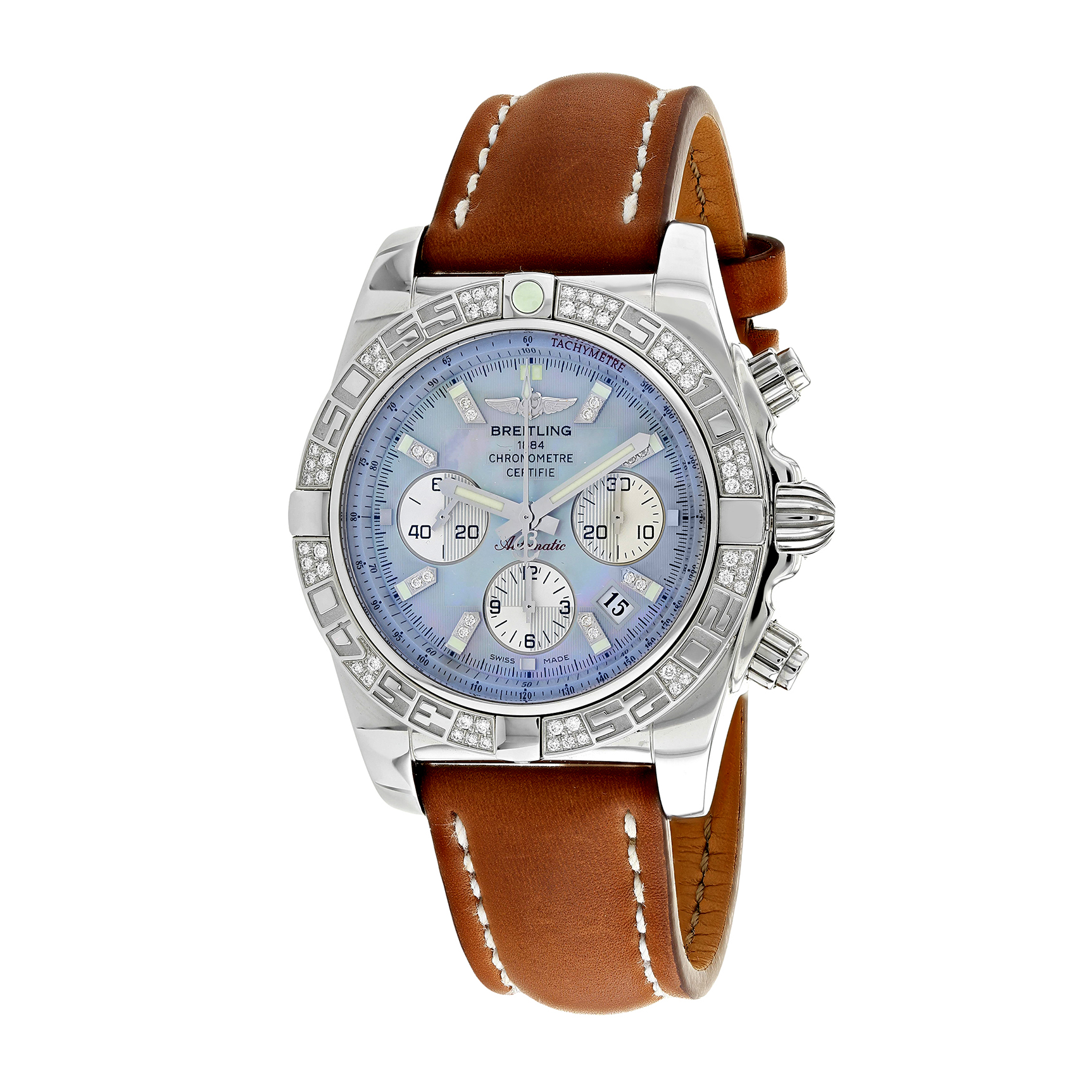 A Watch-ful Eye
Of course, this being ToMo, we'll always have a place in our heart reserved for luxury watches. This past month, we saw the popularity of heritage brands like Rolex and Breitling holding steady, with timepieces from Italian watchmaker U-Boat carving out a space of their own as well. Seeing as we have watches on the site every day of the week, it's no surprise that you're as into them as much we are.
Here at Touch of Modern, every day is different, and we love discovering what's out there. We're always striving to be in tune with what our members want as well as introducing them to cool stuff they've never seen before. It's a fine line to walk, but we wouldn't have it any other way.