Labor Day signaled the start of fall, y'all, but we're not ready to throw in the beach towel just yet. We like to think of September and October as "Second Summer". And nothing says summer quite like a luxury vacation. Cocktails by the pool, a couples massage, and fine dining by candlelight? Yes, please! Come along with us as we celebrate Second Summer with a hit list of last minute luxe vacations that close out the season in sumptuous style.
---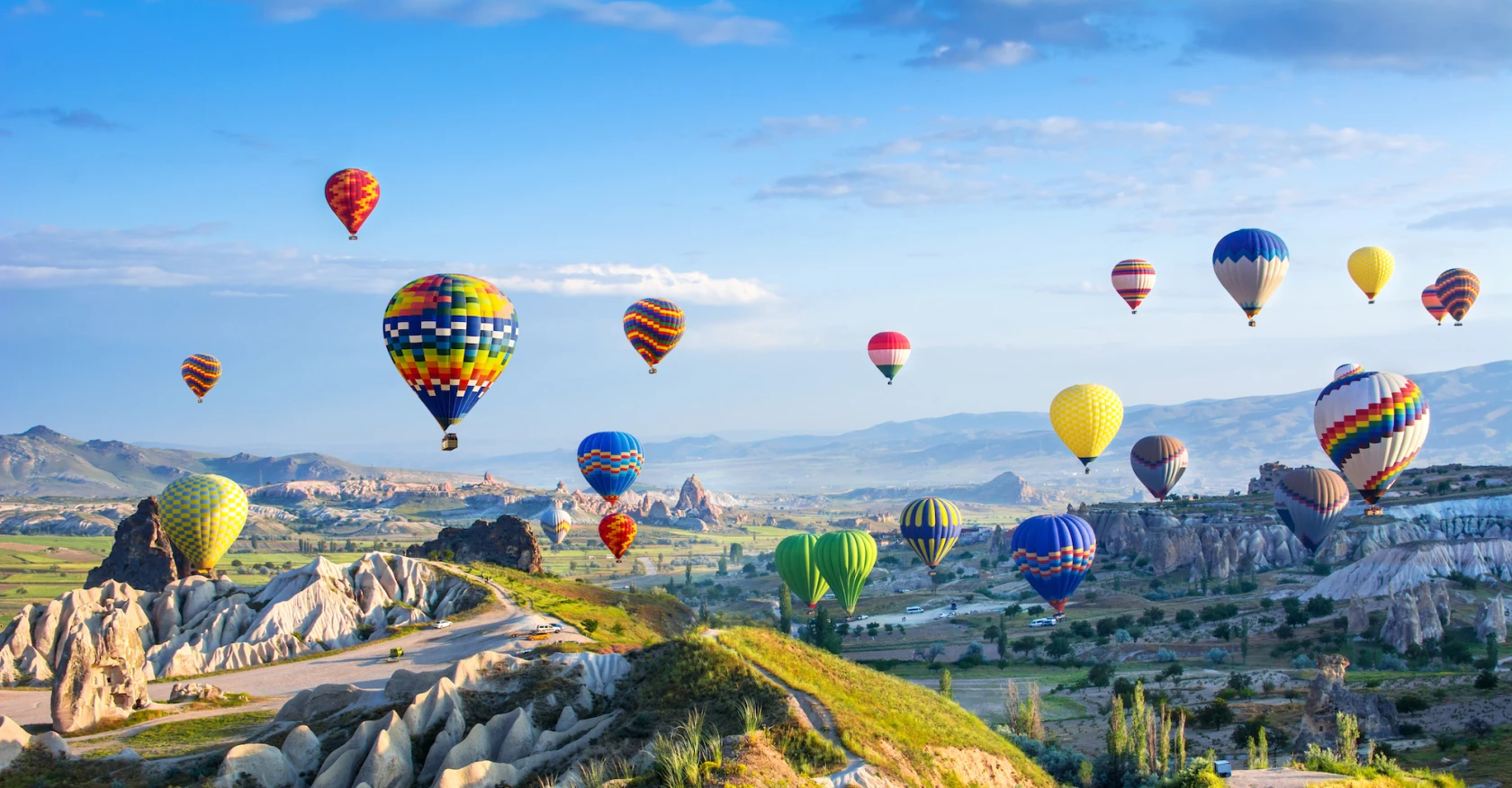 Napa Valley, California
First on the list? Picture yourself in a landscape where vineyards stretch as far as the eye can see, their vines heavy with plump, ripe grapes. Welcome to Napa Valley, the wine lover's paradise, and an incredible destination for a luxurious autumn getaway.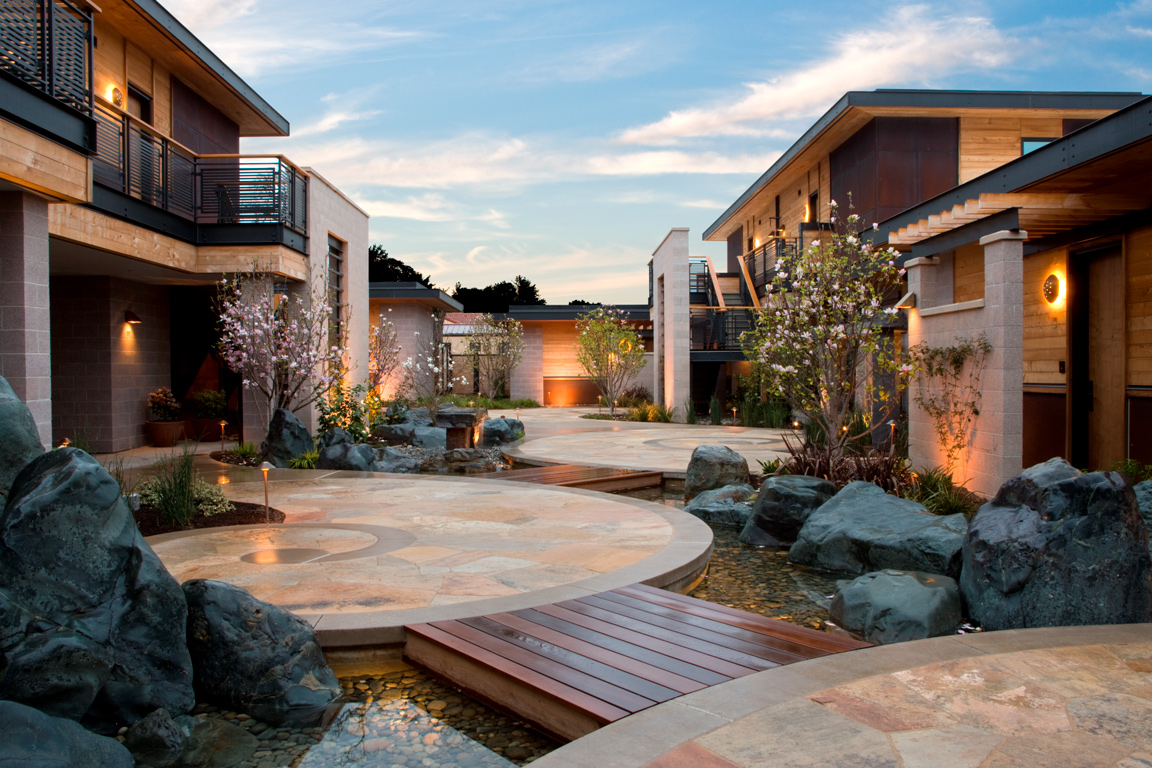 WHERE TO STAY:
For the ultimate in luxury, consider staying at the Bardessono Hotel and Spa . The Bardessono offers a full-service spa, villas with private cocktail pools and fireplaces, and an exceptional dining experience at Lucy Restaurant and Bar.
WHAT TO DO:
Wine Tasting: Explore the region's world-famous wineries and enjoy tastings of some of the finest wines in the world.
Hot Air Balloon Ride: Soar above the valley at sunrise and witness the breathtaking fall foliage from the sky.
Culinary Delights: Indulge in farm-to-table dining experiences and savor the flavors of the season at renowned restaurants like The French Laundry.
---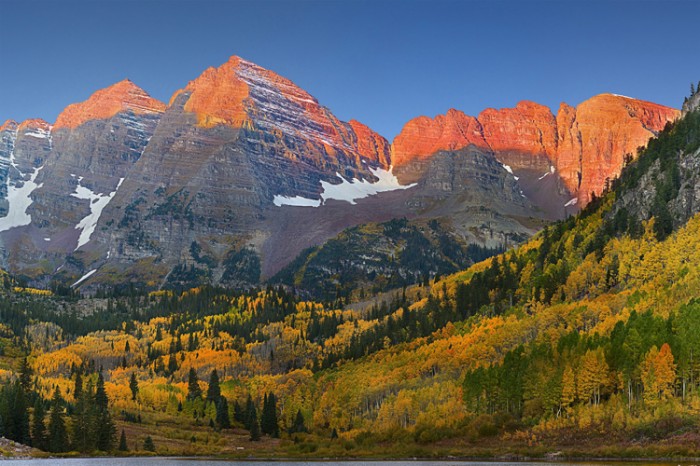 Aspen, Colorado
For those who crave a cozy and adventurous autumn vacation, Aspen, Colorado, is the perfect destination. Nestled in the heart of the Rocky Mountains, this charming town comes alive with stunning fall colors and offers a plethora of outdoor activities.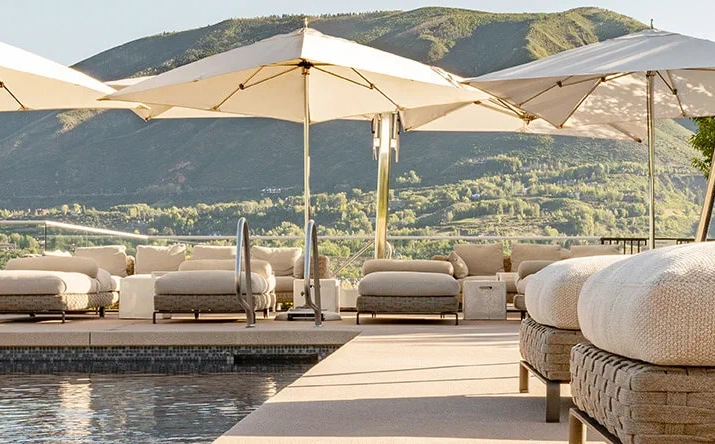 WHERE TO STAY:
Check into The Little Nell, a five-star luxury hotel at the base of Aspen Mountain. Enjoy ski-in/ski-out access in the winter or hiking and biking trails in the fall.
WHAT TO DO:
Hiking and Biking: Explore the scenic trails that wind through the Maroon Bells-Snowmass Wilderness area.
Fall Foliage Drives: Take a leisurely drive through the mountains, and witness the breathtaking autumn foliage.
Spa and Wellness: After a day of adventure, relax and rejuvenate at one of Aspen's world-class spas.
---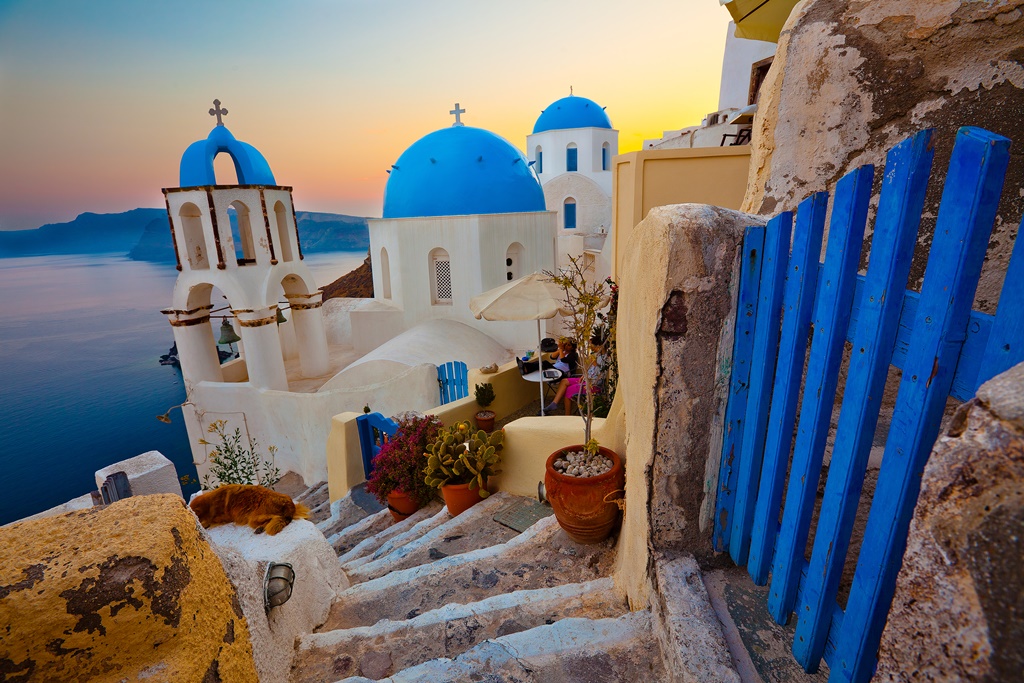 Santorini, Greece
Who says autumn getaways have to be all about fall foliage? Santorini, with its stunning sunsets, crystal-clear waters, and charming villages, is an incredible choice for a luxurious Mediterranean getaway during the fall season.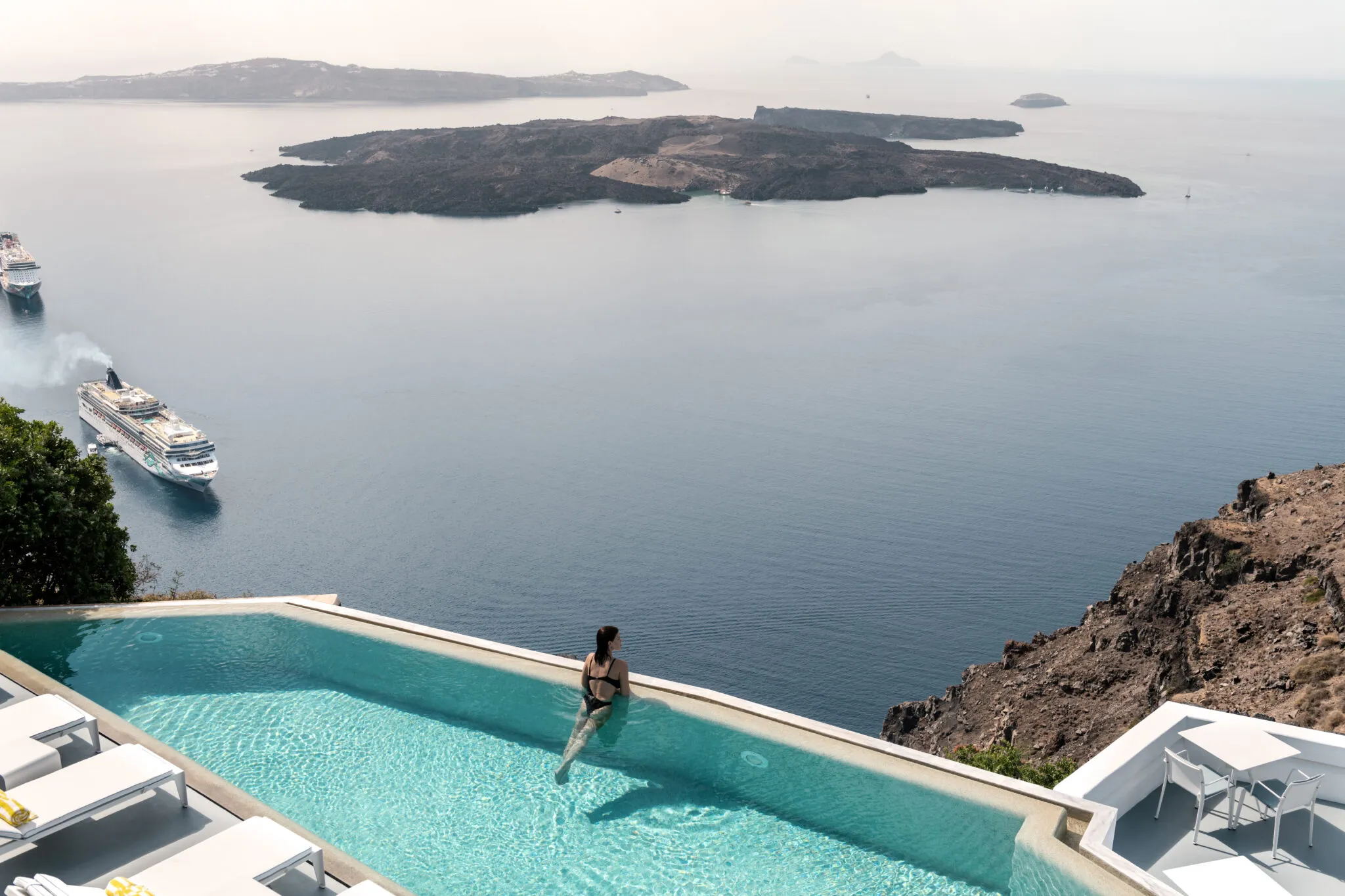 WHERE TO STAY:
Book a suite with a private pool at the Grace Santorini for unparalleled views of the caldera and the Aegean Sea.
WHAT TO DO:
Sunset Cruise: Experience the magic of Santorini's famous sunsets while sipping on local wine during a romantic cruise.
Hot Springs Tour: Explore the island's geothermic wonders with a hot springs tour.
Wine Tasting: Discover the flavors of Santorini's local wines, produced from unique grape varieties cultivated in volcanic soil.
---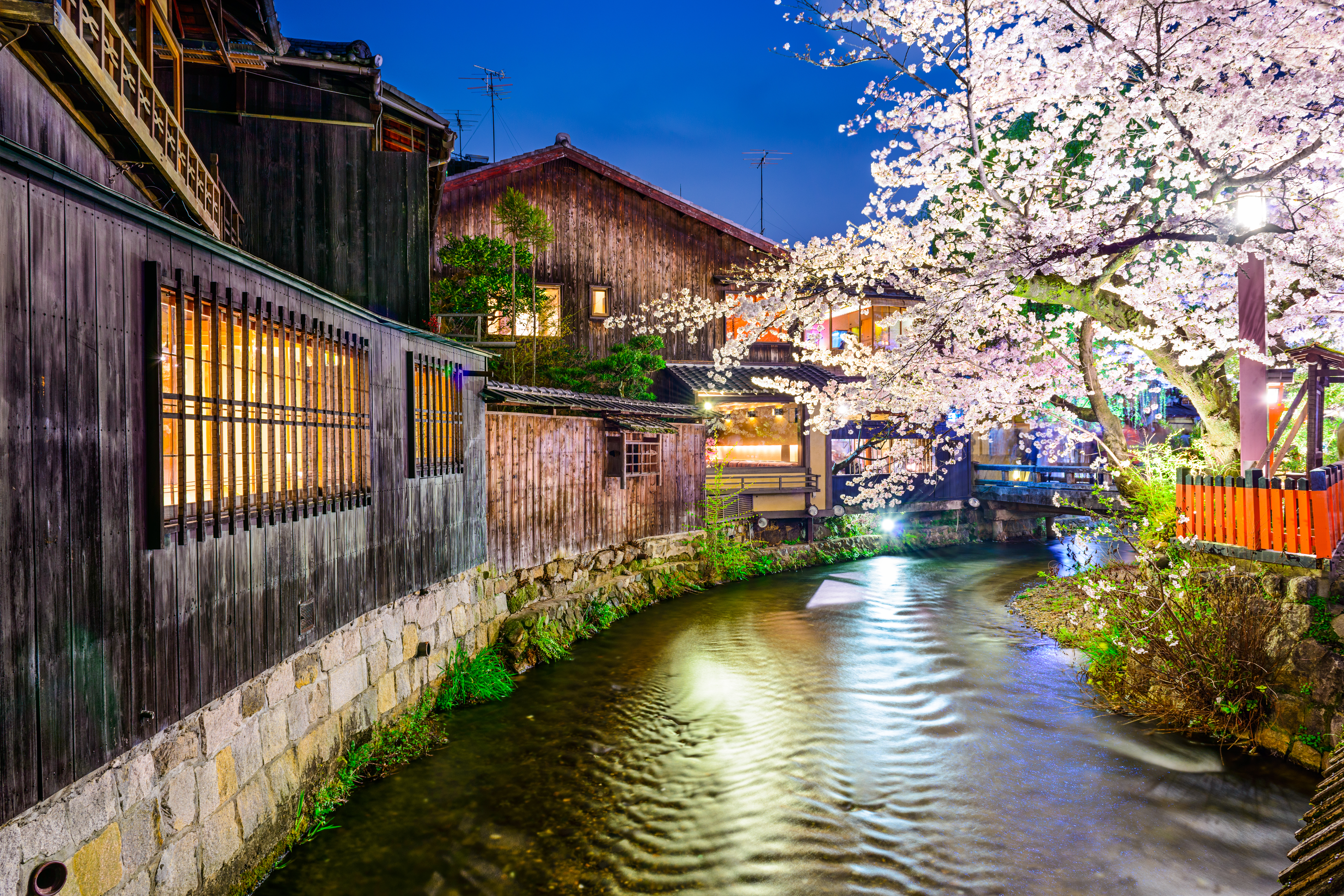 Kyoto, Japan
For a unique twist on your autumn getaway, consider Kyoto, Japan. Known for its stunning temples, serene gardens, and vibrant fall foliage, Kyoto is a captivating destination for travelers seeking cultural enrichment and natural beauty.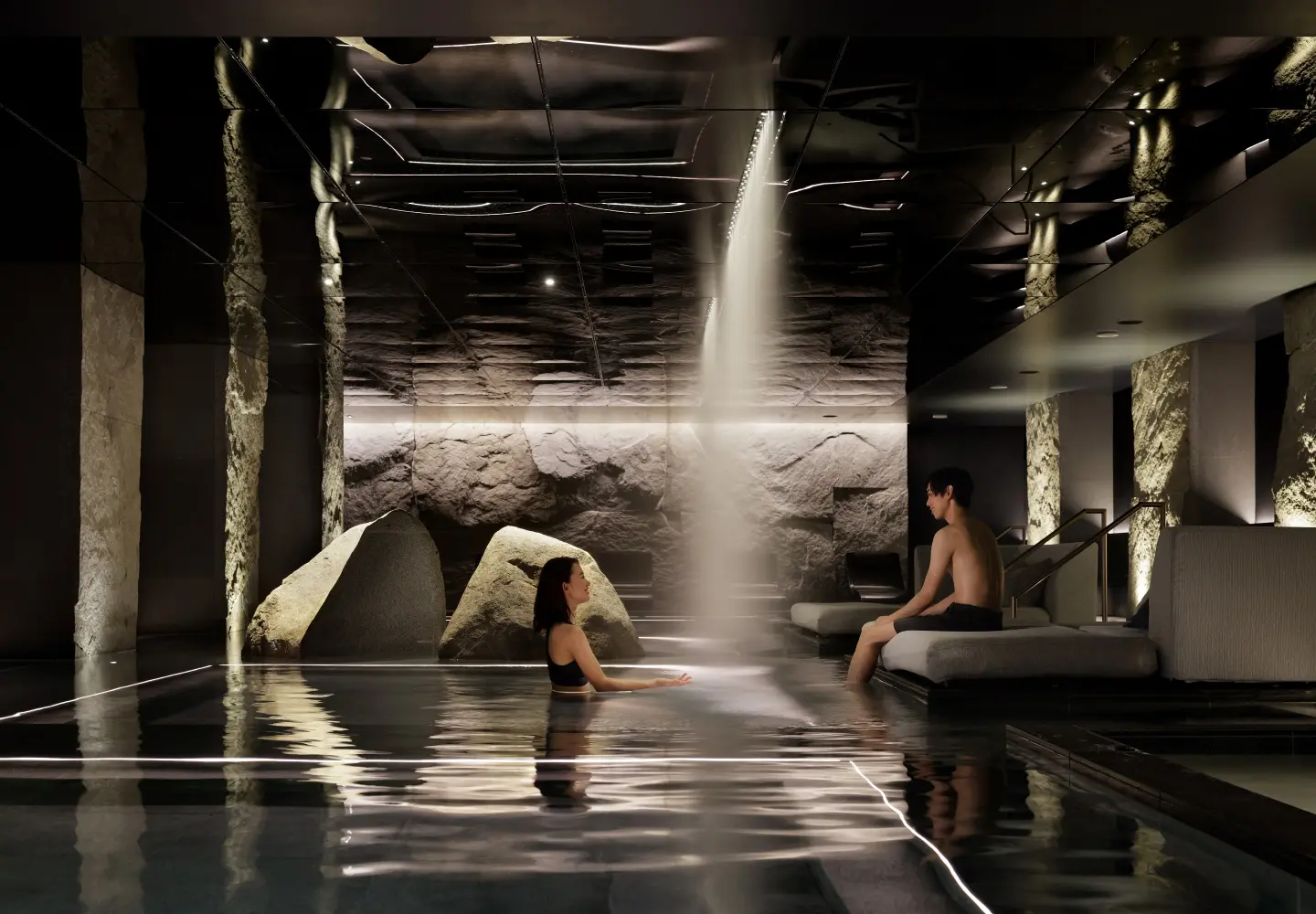 WHERE TO STAY:
Experience traditional Japanese hospitality at a ryokan, such as Hiiragiya, where you can sleep on tatami mats, soak in hot springs, and savor kaiseki cuisine. Or indulge in supreme luxury at The Mitsui Kyoto
WHAT TO DO:
Temple Tours: Explore iconic temples like Kinkaku-ji (the Golden Pavilion) and Fushimi Inari Shrine, surrounded by brilliant autumn colors.
Tea Ceremony: Participate in a traditional tea ceremony and learn about the art of matcha preparation.
Kimono Experience: Dress in a beautiful kimono and take a leisurely stroll through Kyoto's historic streets.
---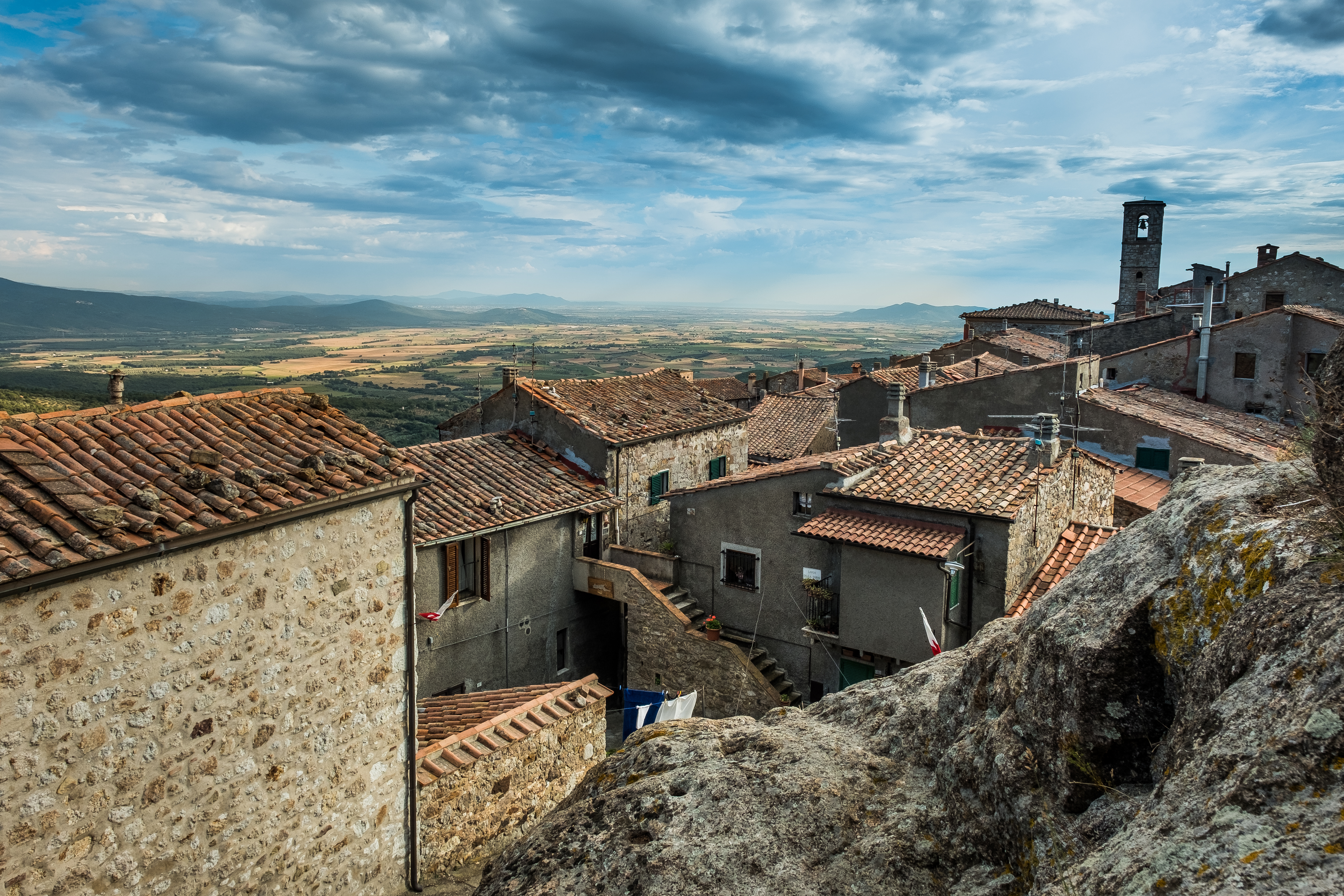 Tuscany, Italy
Tuscany, with its rolling hills, charming villages, and delectable cuisine, is a timeless destination for a luxurious autumn vacation. The fall season here is nothing short of magical, with vineyards and olive groves ready for harvest.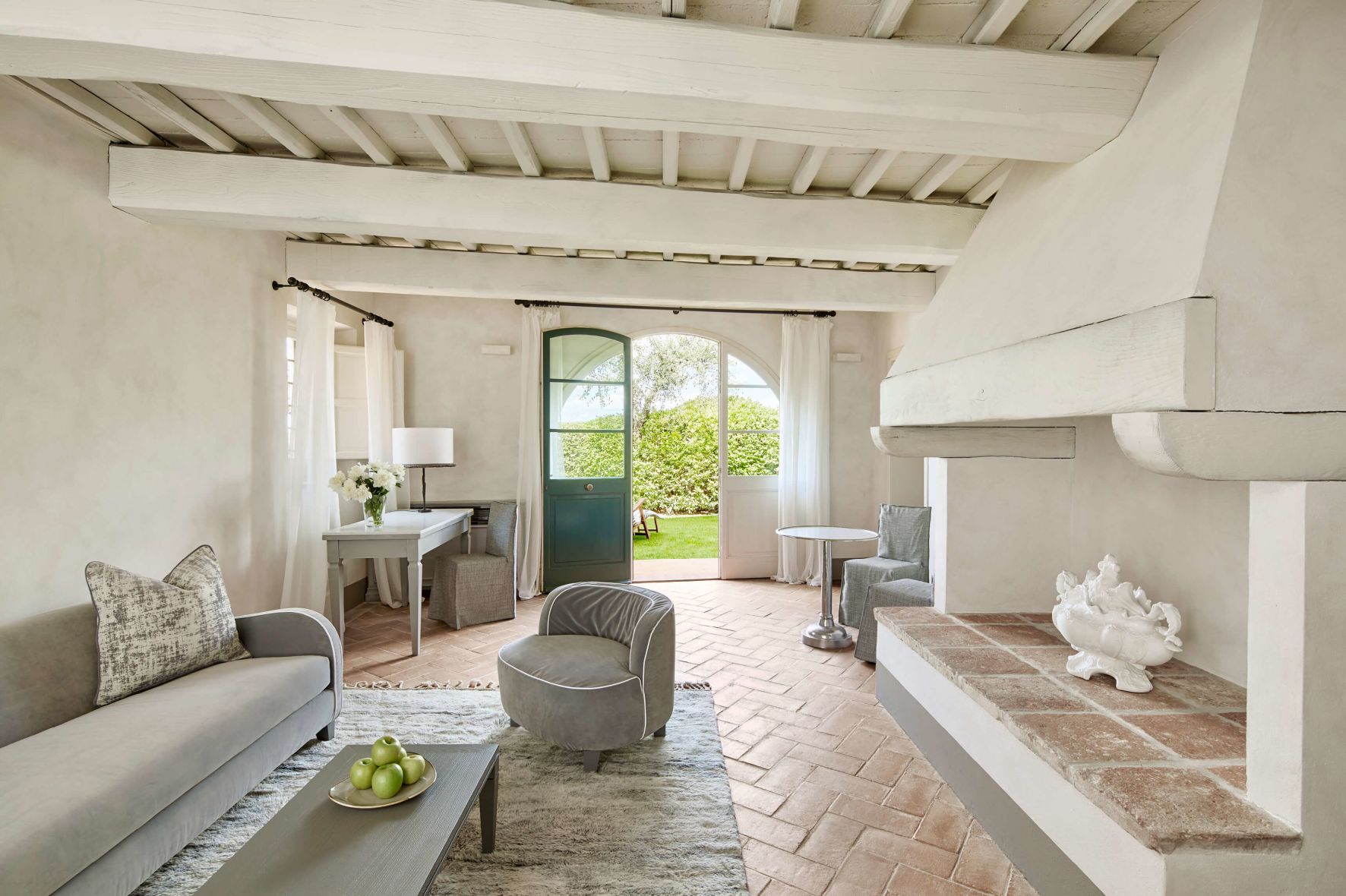 WHERE TO STAY:
Indulge in the Tuscan dream by staying at the COMO Castello Del Nero, a twelfth-century castle with Renaissance frescoes and new interiors by Milanese designer, Paola Navone Dine at Michelin-starred La Torre. COMO Castello Del Nero is situated in the world-famous Chianti wine region.
WHAT TO DO:
Wine Tasting: Explore renowned wineries in Chianti and Montalcino and savor some of Italy's finest wines.
Cooking Classes: Learn to prepare traditional Tuscan dishes like pasta, bruschetta, and tiramisu.
Cultural Excursions: Visit Florence, Siena, and other historic towns to soak in the region's rich history and art.

In Conclusion

Autumn is a season of transition, a time when nature puts on a spectacular show before settling into winter's embrace. Whether you're yearning for vineyard vistas, Mediterranean sunsets, mountain adventures, cultural immersion, or Tuscan elegance, there's a last-minute luxury getaway waiting to make your autumn dreams come true.

So, pack your bags, choose one of these stunning destinations, and embark on an unforgettable autumn getaway. Whether you're a wine connoisseur, an adventure seeker, a cultural enthusiast, or simply in search of relaxation and beauty, these destinations offer the perfect backdrop for your next luxurious fall vacation. The crisp air, vibrant foliage, and warm hospitality are ready to embrace you on your journey into the heart of autumn's splendor. Happy travels!