Life can get hectic. Work. Family. Kids. It's a lot. That's why there's nothing like a mancation to turn the tides. Planning a trip for you and the boys allows you to reconnect, bond, and create lasting memories. This non-stop boys night for men and their buddies offers the perfect opportunity to escape the routine and try new things. From a rugged ranch escape to refined Scotch whisky tastings, here are five epic mancations that turn everyday travel into something truly unique.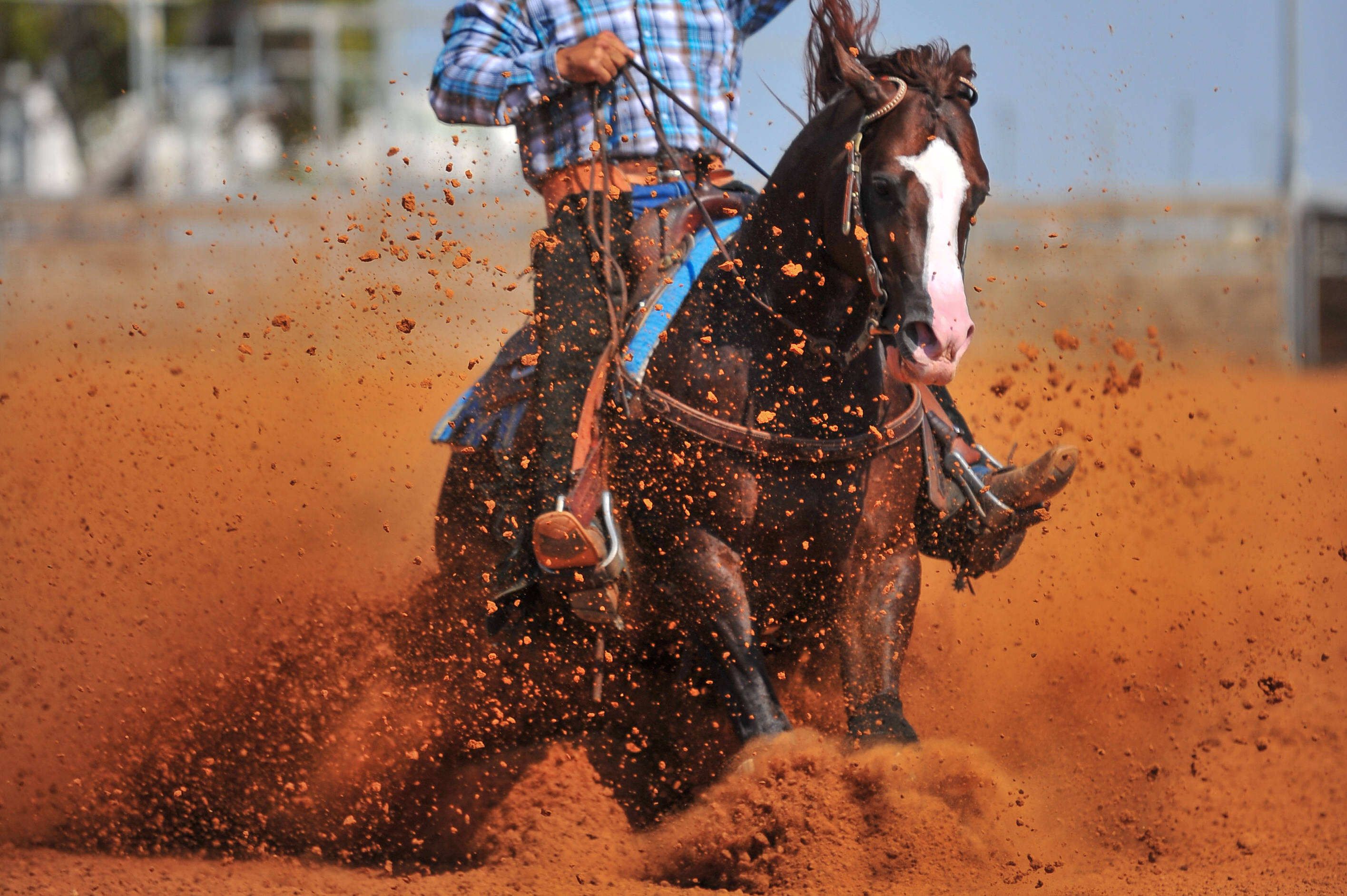 1. RUGGED RANCH RETREAT: Dude, Where's My Horse?
Travel back in time to the wild, wild west. Just step into your cowboy boots and saddle up for a rugged ranch experience with wide-open spaces and unbridled fun. From horseback riding to cattle wrangling, a rugged ranch retreat offers a dose of wild west adventure. As you gather around campfires, swap stories, and enjoy hearty campfire cookouts, the highs and lows of ranch life will forge unbreakable bonds among friends. When it comes to a unique travel experience, this is one that you won't soon forget.
---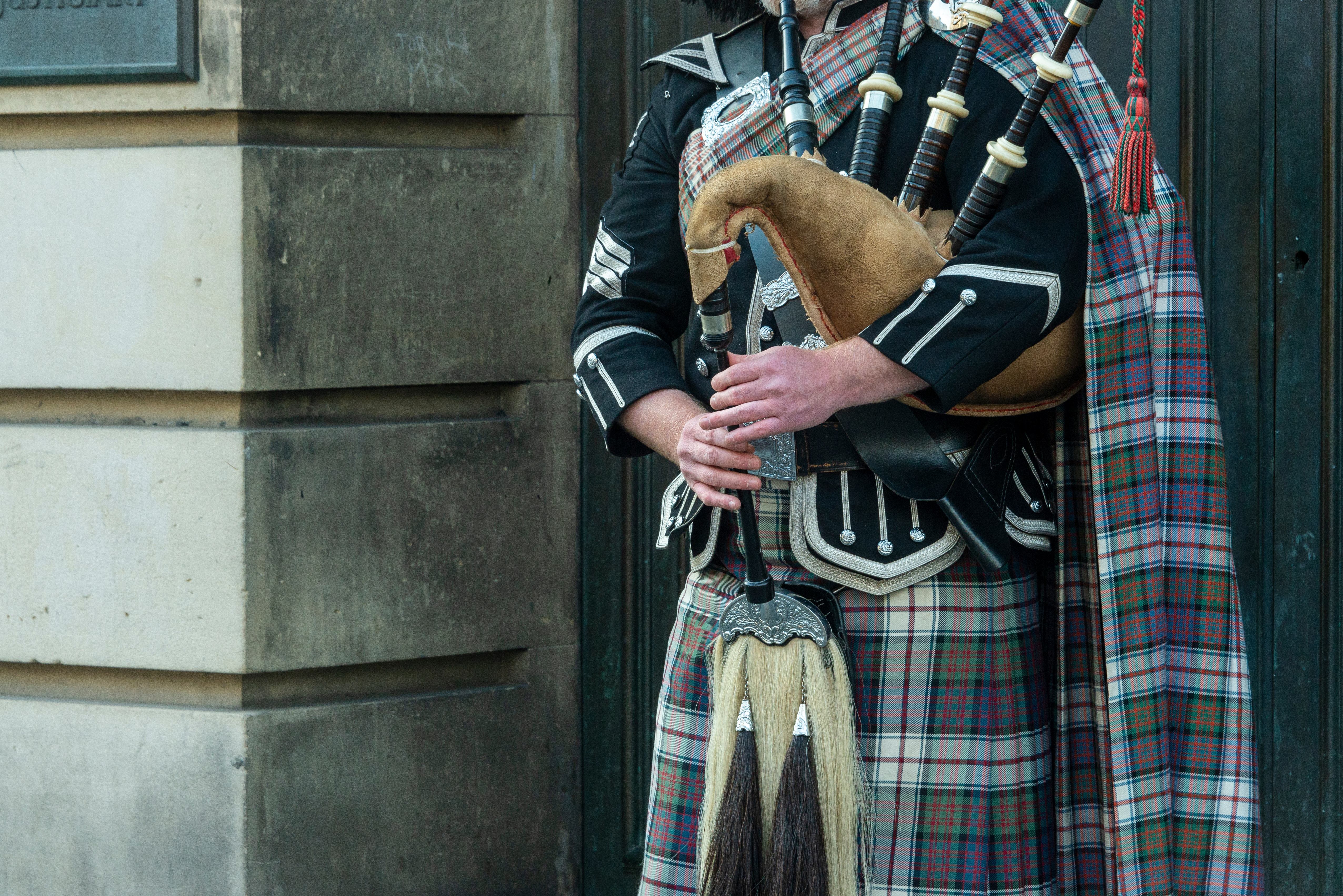 2. SCOTCH TASTING IN EDINBURGH, SCOTLAND: Men In Kilts
For a more refined mancation, a trip to Edinburgh, Scotland, is a must. Immerse yourself in the rich history and culture of this enchanting city while indulging in the world of Scotch whisky. Visit legendary distilleries and witness the meticulous craftsmanship behind each bottle. Sign up for guided tastings that will treat your palate to a world of flavors. As you savor notes of peat, smoke, and oak, you and your friends will enjoy the surrounding beauty and history of the region. The elegant charm of Edinburgh combined with the art of whisky will allow you to truly taste the flavor of Scotland.
---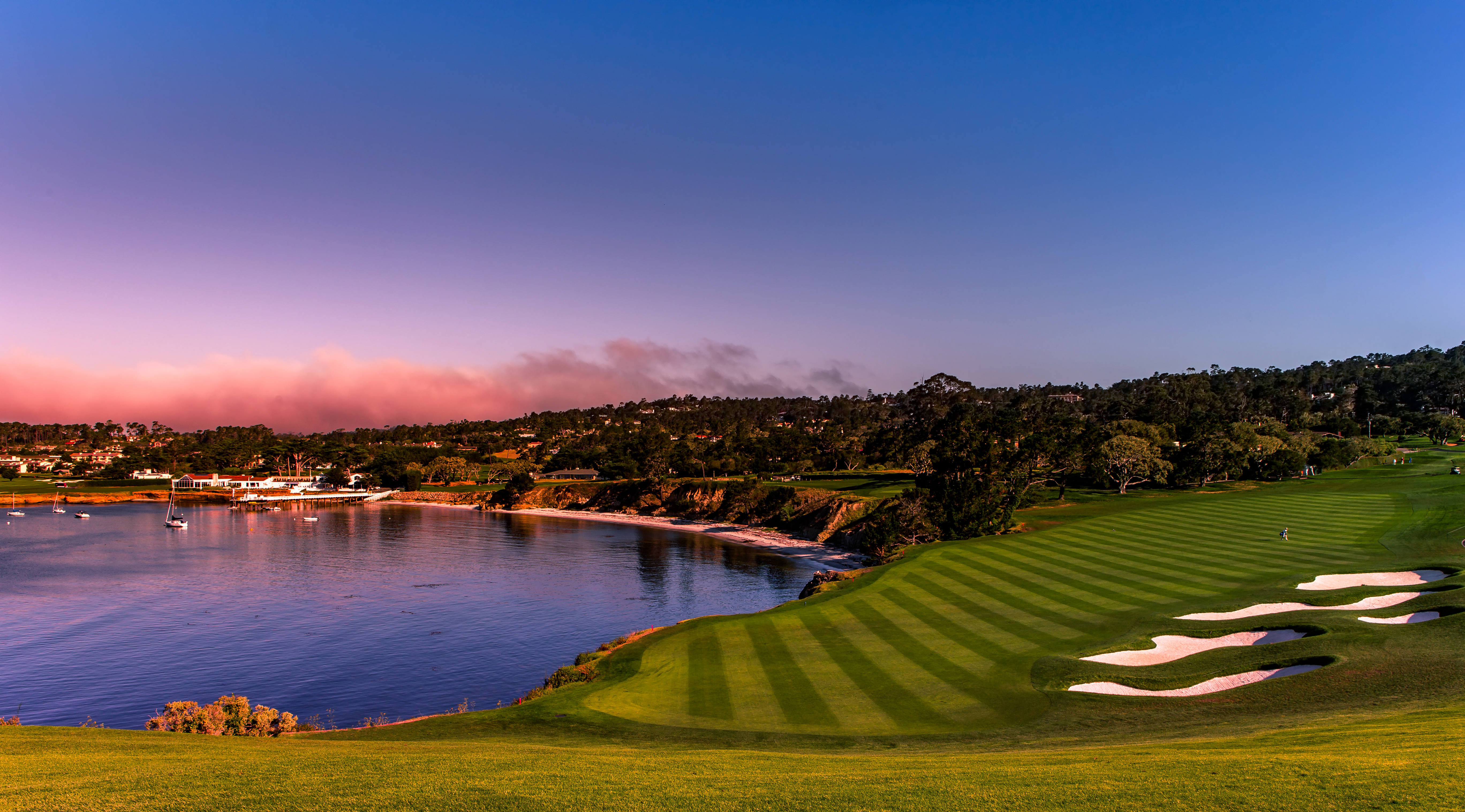 3. GUYS GOLF GETAWAY AT PEBBLE BEACH: Fire Up The Golf Cart
Calling all golf aficionados! A mancation would not be complete without a golf getaway at the legendary course at Pebble Beach. Stay in world-class accommodations and tee off on world-renowned courses. You'll enjoy every minute as you soak in the ocean views and challenging fairways. Whether you're a seasoned golfer or just looking to have fun on the greens, the friendly competition and shared triumphs will outshine the game itself. As you move from one hole to the next, celebrate each birdie and solidify your bond. Oh, and do it while basking in the natural beauty of this picturesque destination. And when your time on the fairway is through, check out the local attractions to experience the local flavor and top off an unforgettable mancation.
---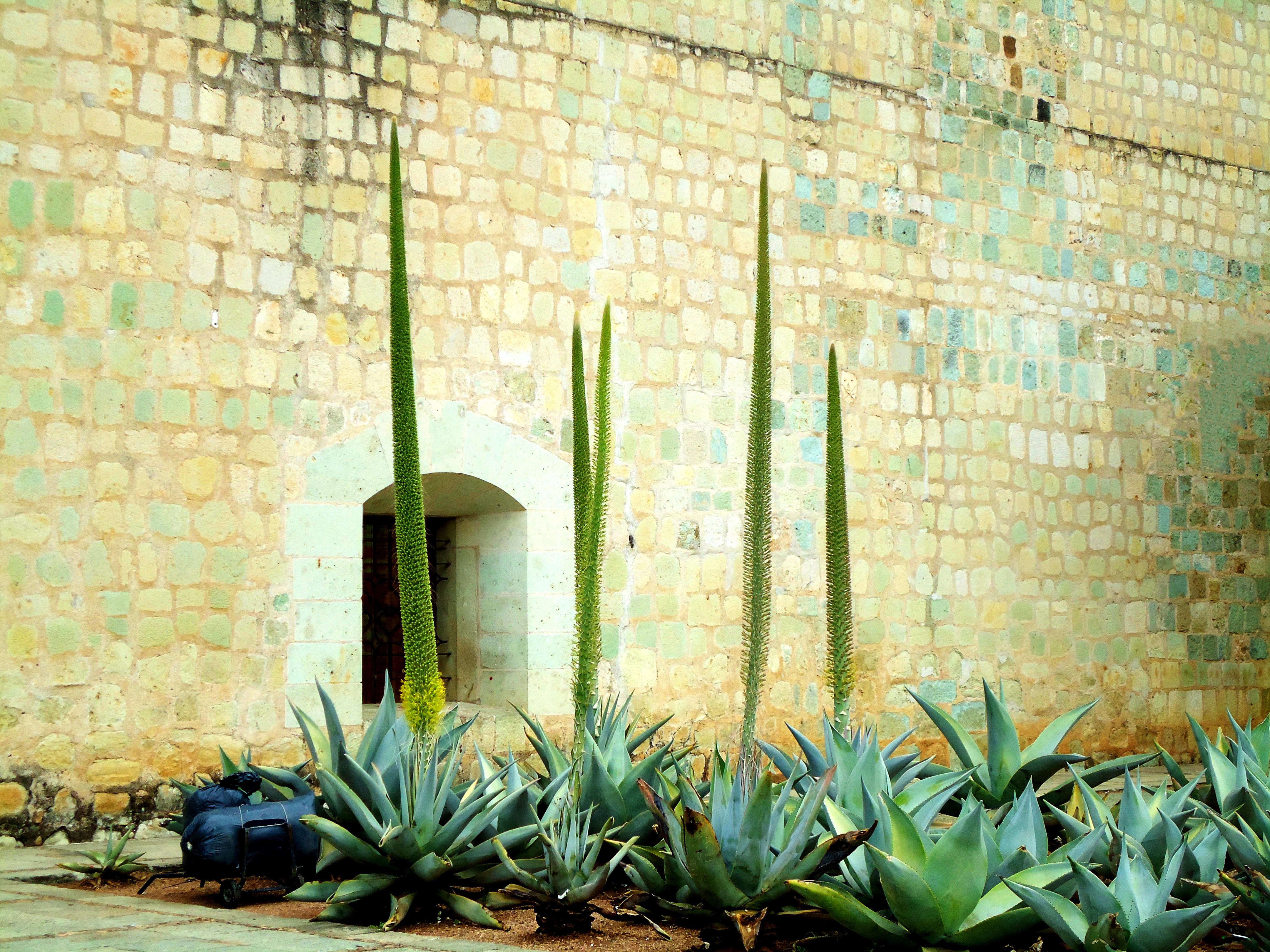 4. MEZCAL DISTILLERY TOUR IN MEXICO: Shoot - or sip - Your Shot
For a mancation with a hint of intrigue and mystique, look no further than a tour of a mezcal distillery. Travel into the heart of agave country and witness the ancient art of making mezcal. From harvesting the agave plants to distillation in traditional clay ovens, this experience will take you on a journey through time and culture. As you share moments of discovery and delight, tasting the diverse expressions of mezcal, you and your friends will develop a newfound appreciation for the craft and heritage behind this agave spirit. Against the backdrop of Mexico's vibrant energy, your mancation will be a celebration of friendship, tradition, and adventure.
---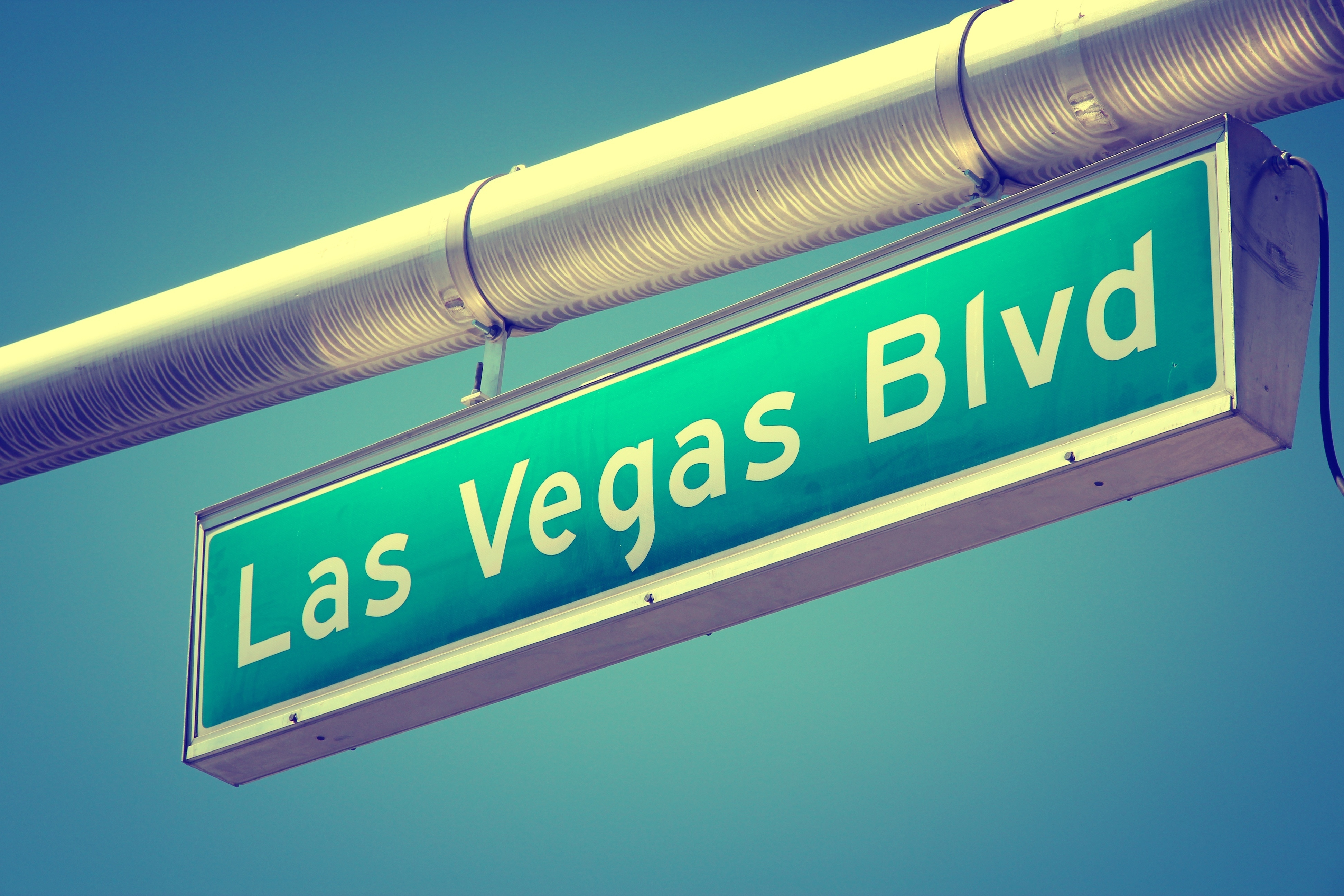 5. A GUYS TRIP TO THE STRIP: What Happens In Vegas...
Looking for non-stop excitement? Las Vegas calls with its neon lights, busy casinos, and constant entertainment. A trip to Sin City offers an unmatched variety of experiences. And of course, theres everything from gambling and nightlife to world-class shows and wild pool parties. Enjoy the excitement and energy of the Las Vegas Strip as you and your friends create memories in this glittering playground. Whether you're testing your luck at the tables or dancing the night away, Las Vegas sets the stage for the ultimate guys' trip.
So there you have it. Mancations offer men and their friends the chance to break away from the ordinary and do something new.  Whether you're seeking rustic outdoor escapades, refined cultural experiences, or high-octane thrills, these five mancations have something for you and your dudes. So, gather your friends, pack your bags, and start making memories. After all, life's greatest treasures are the moments you share with those who matter most.