We pity the fool who doesn't accessorize. I mean, Mr. T knew that a subtle hint of gold is a game changer. In fact, he built his entire brand around it. Two Chainz? It is literally in his name. In fact, there are plenty of modern men who know the importance of accessorizing - and plenty of OG's too. So whether you're channeling your inner Magnum P.I. or you stan Harry Styles, drip is good for every guy and we're going to give you the low-down so you can effortlessly upgrade your style profile.
---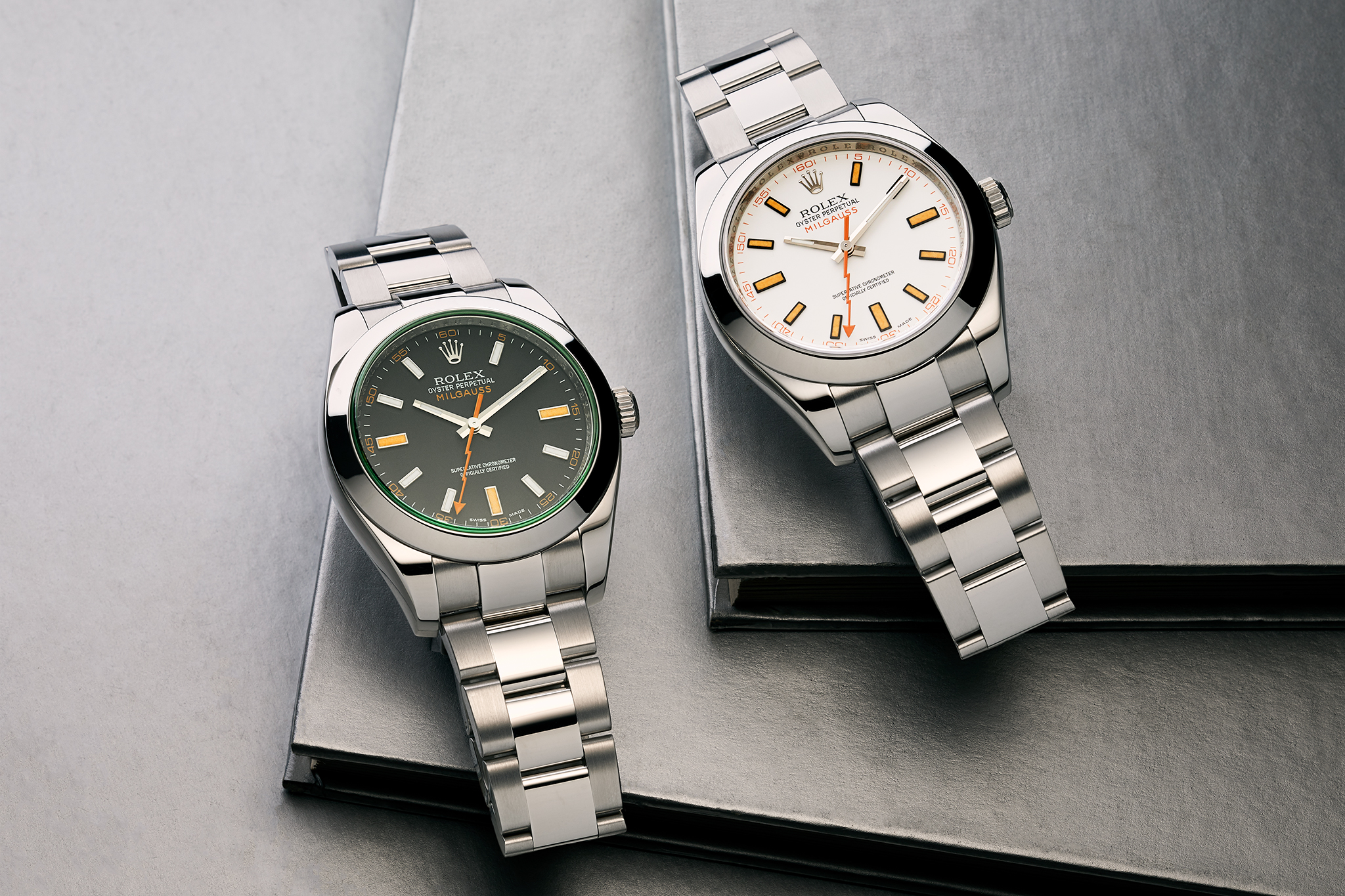 WATCH OUT: Your Wrist Never Looked So Good
If there is one thing we know about the Touch Of Modern Man, he's wild about watches. From high-end collectibles to super stylish and affordable fashion timepieces, you guys love a watch. It's not just a tool to keep track of time; it's a statement piece that whispers, "I'm here to conquer the day in style." From the sleek elegance of high-end luxury watches that could rival a Swiss bank account to the affordable fashion watches that won't break the bank, there's a timepiece for every wrist.
For those who get a thrill from velvet ropes parting before them, high-end watches are the ultimate status symbol. The intricate craftsmanship, the exquisite materials, and the price tag that could fund a small country – these watches aren't just accessories, they're wearable art. If you're a collector, this is your happy place. There are dive watches and chronographs. Automatic watches and manual wind. And there are even those watches that have moon dust or metal from the wreckage of the Titanic. From brand spanking new TAG Heuer watches to pristine pre-owned Rolex watches, the watch aficionado has so many options.
And of course, for the budget-conscious connoisseur, the world of fashion watches has your back (or should I say, wrist?) too. If you're not dying to drop a down-payment on a timepiece, there is a large variety of affordable watches with big style. And the best part? Fashion watches change with the seasons, so you can rock a different look every day without having to sell a kidney.
---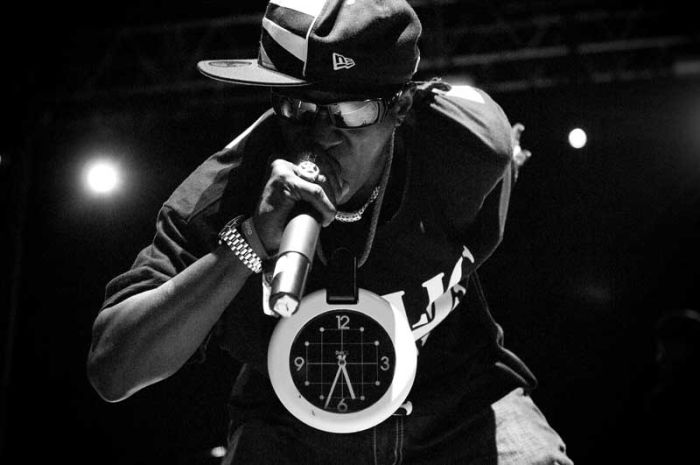 BIG BLING: Add Instant Flava
Sure he's the King of Bling, but even Flava Flav would tell you! Jewelry isn't just for rockstars and rap royalty; it's for any man who wants to add instant flair - and maybe a clock - to his ensemble. A simple gold chain peeking out from beneath your crisp white shirt is a nod to lowkey luxe. A leather bracelet lends a hint of rugged charm. A big, bold, baroque ring denotes confidence. Jewelry looks great, but it also tells tales about the wearer.
So as you can imagine, we're of the mind that every guy should own a few pieces of jewelry that add to their look. We do love a more rugged, boho look – so wearable with just a tee and jeans – but we also love the polished appeal of a cufflink on a crisp french cuff shirt. Jewelry is (no pun intended) a multi-faceted accessory with endless versatility. Rings, bracelets, chains... the options go on and on. Just remember, guys, moderation is key. One piece at a time – we're aiming for suave, not Liberace.
---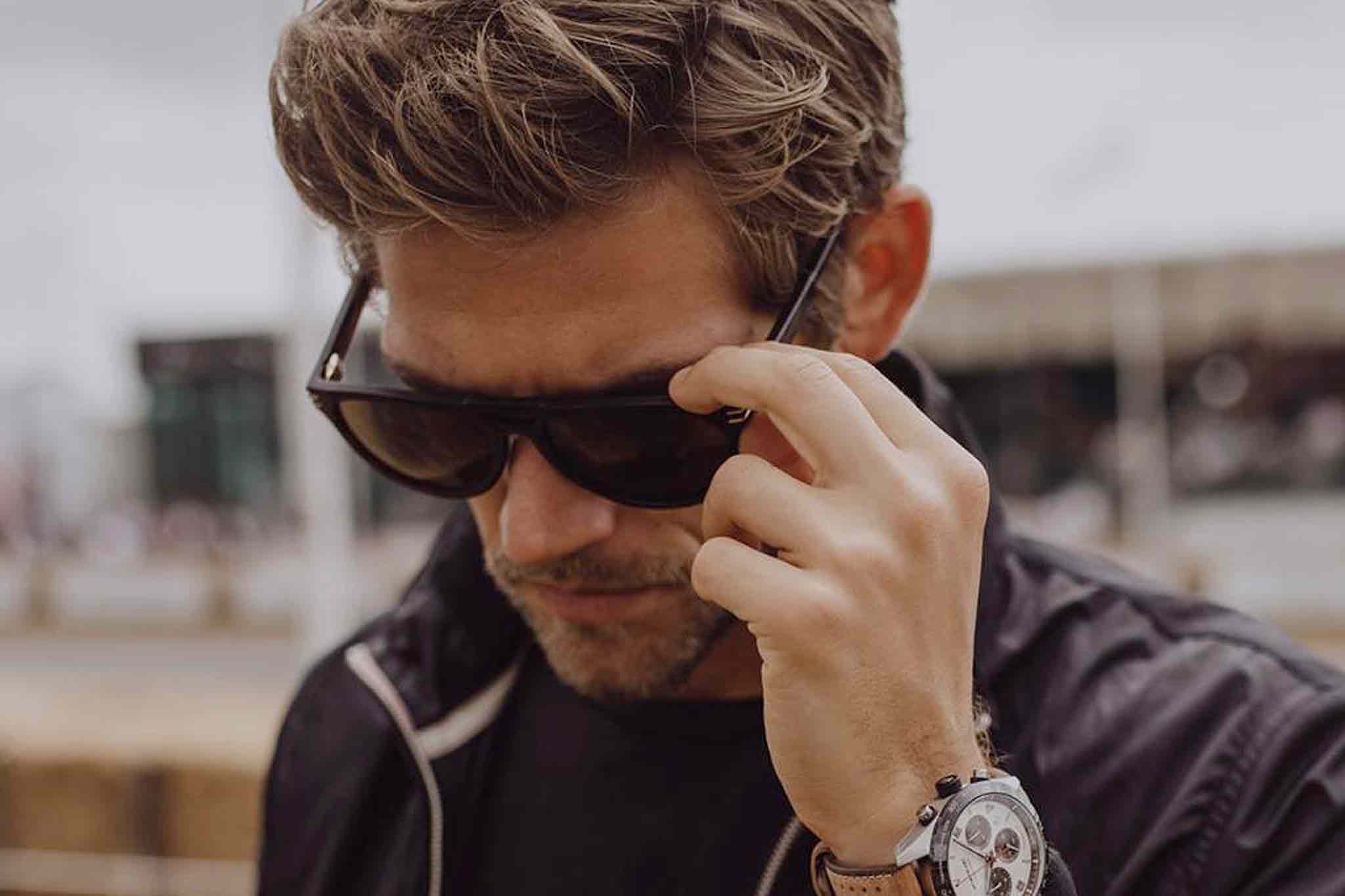 THROWING SHADES: Catch A Case Of Instant Cool
Shades get big ups for function, but did you know that they're also considered a critical fashion accessory? It's true! If you're hitting the slopes, the court, or the beach, we definitely recommend focusing on function first, with polarized protection that keeps those peepers safe. But if you're hitting happy hour or busting out your Sunday best for brunch, we say go bold!
Designers are lending their name – and their iconic design vibes – to shades that are more than just a way to keep the glare at bay. Designer sunglasses serve up an entire look, using color, shape, and lens shade to convey a mood. And then there are those that go off script with real gold and real luxe. Our recommendation? Pick a pair for on-the-go wear and tear, of course, because safety first. But once you've covered your bases there, double down on designer style(s) that add energy, elegance, or even mystery to your everyday style. You can never have too many sunglasses.

---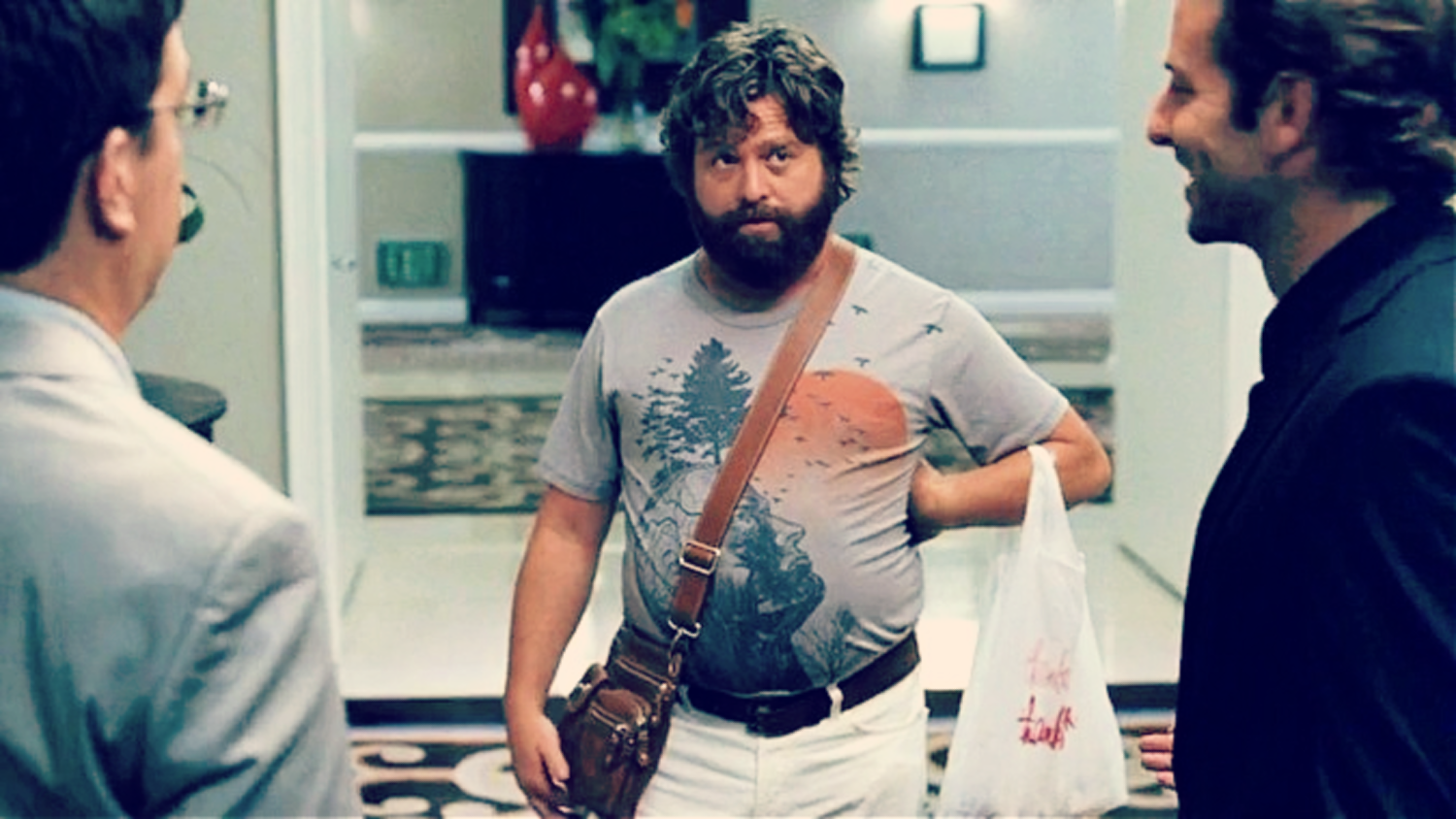 IT'S IN THE BAG, DAD: Men & Murses Can Live In Harmony
We're indignant here! Bags for men have been the subject of mockery for years. The term "murse" was born when Jerry Seinfeld was gifted a "European Carryall" from Elaine during her time at J. Peterman. Hilarity ensues. On Friends, Rachel styles Joey for an audition, complete with a "man's bag". Hilarity ensues. And in the hangover, Alan carries a satchel. When teased by Phil, Alan says "ITS NOT A PURSE! It's a satchel. Indiana Jones has one." That's right, Alan. And if it is good enough for Indiana Jones, we think it's good enough for you guys.
Whether you're looking at a carry-on, messenger bag, briefcase, backpack, or – yes – even a satchel, a "murse" is perfectly acceptable for even the manliest among you. In fact, it's a must. For those of you that are forever on the go, we love a backpack. The options for today's man offer internal charging capabilities for your devices and anti-theft features that keep your belongings safe and sound. There are tactical bags that are beefy and built for rough-and-tumble dudes. They have a mind-bending number of pockets, loops, and compartments so that you can keep your gear nearby and at the ready. And for the guy who is all about fashion, a messenger bags is the perfect companion. And we love that you can even get pre-owned designer bags at a fraction of the price. So go for it. Murse up! You'll be glad you did!
---
So, there you have it – a whirlwind tour through the fantastic realm of men's accessories. Whether you're strapping on a wrist companion that makes the Terminator jealous, adding a pinch of bling to your everyday look, shielding your peepers with shades that could stop traffic, or slinging a bag that's as practical as it is suave, these accessories are your secret weapons for conquering the style game.
But here's the kicker: don't just wear these accessories – own them. Flash that watch like it's your golden ticket. Flaunt that jewelry like you're walking the red carpet Strut in those shades like you're auditioning for the role of 007. And rock that bag like you're on a mission to save humanity. Remember, it's not about what you wear; it's about how you wear it. So, next time you're getting ready to paint the town red, remember to slap on some accessories and own that style like a true fashion icon.