Remember your dad's grooming routine? Odds are it involved a shower, a shave, and a splash of Aqua Velva. And don't get us wrong, there is definitely something to be said for simplicity. But there's also something to be said for the kind of personal care that feels like self-care. The modern man – that's you - has a variety of grooming and personal care options that are surprisingly simple and well worth the effort. So without further ado, let us share our list of top picks for personal care priorities and products.

---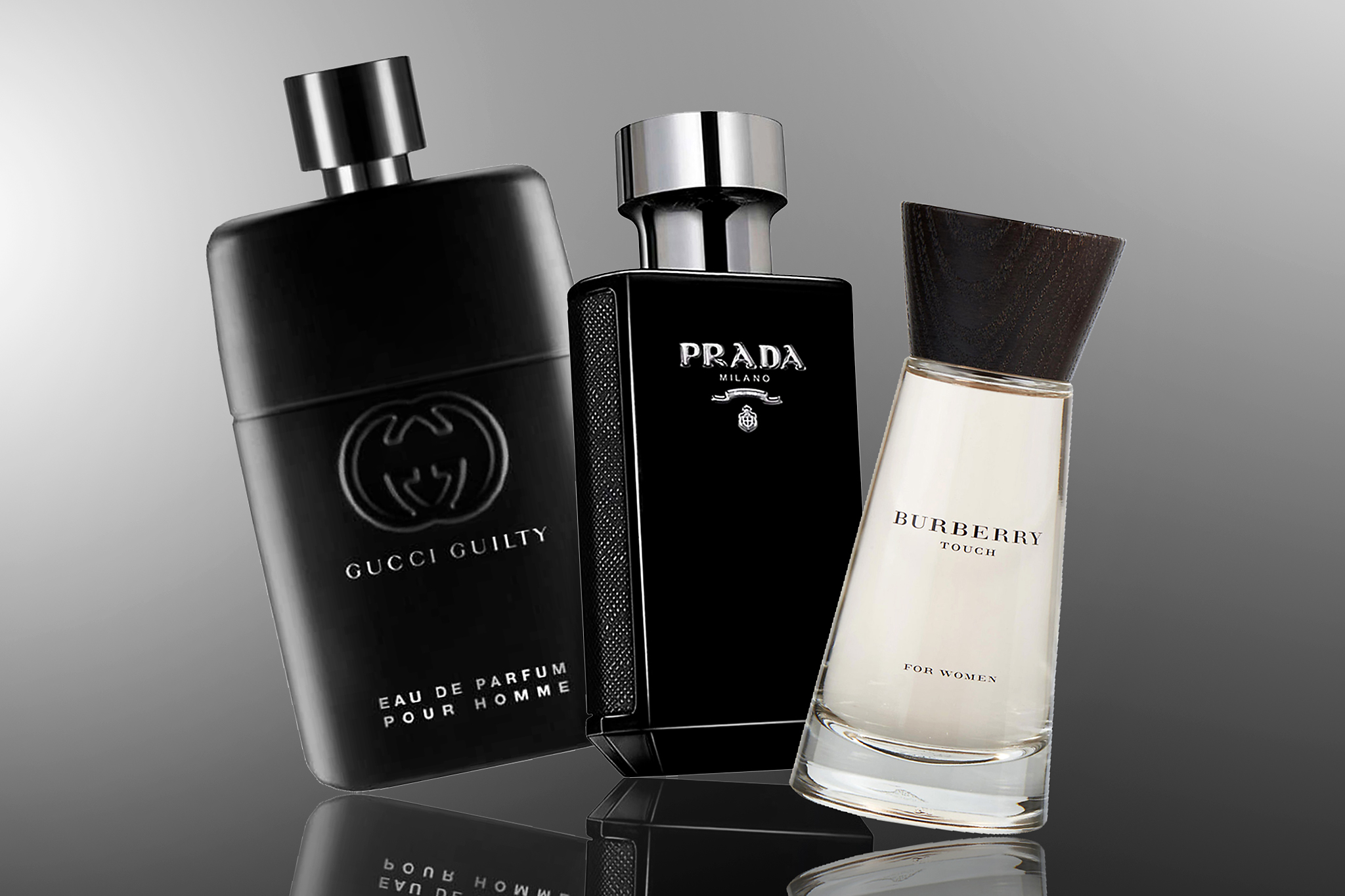 FRAGRANCE FUNDAMENTALS: Scent-sational Swagger
For starters, let's talk fragrance. A spritz of cologne is like your own personal theme song – it plays you in and out of every scene. Are you a classic cedarwood kind of guy or do you lean towards a zesty citrus symphony? Do you err toward a cologne that vibes fresh, or are you doing daring, dark, and mysterious? Whatever the case, choose wisely, because your signature scent is like your cape and you're the hero of this olfactory adventure! Whatever you choose, fragrance is key. Oh, and easy does it. Don't douse yourself. You may not be able to recognize your own scent over the course of the day, but others can. A quick spritz will make an instant impact on those who aren't in your constant orbit.
---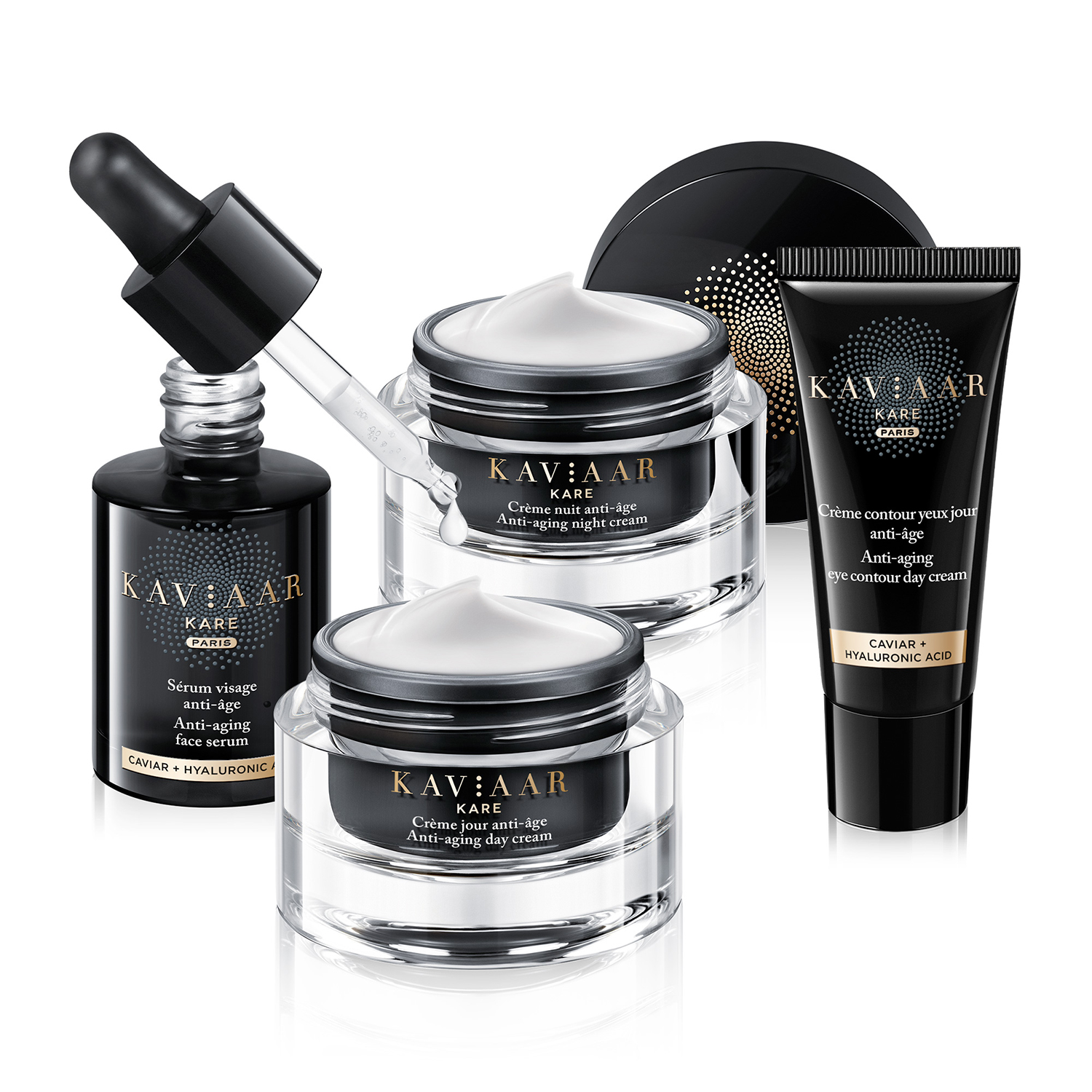 SKINCARE STANDARDS: Glow Up Like a Rockstar
We've heard it a thousand times - "A bar of soap and some water works just fine for me!". And if the goal were just to remove dirt and strip your skin of its natural emollients, you'd be correct. But when it comes to keeping skin soft, healthy, and - god forbid - younger looking, soap alone doesn't cut it. At a minimum, you should be cleansing, exfoliating, and moisturizing on the daily. Today, the modern man has a variety of options designed just for him. This means that when you go to select your new regimen, you can find the right products for your skin type. And an added benefit of your new skincare routine? You're forced to slow down just a little bit and focus on self care for just a few minutes at the start of each day. That might just make you look years younger all by itself!
---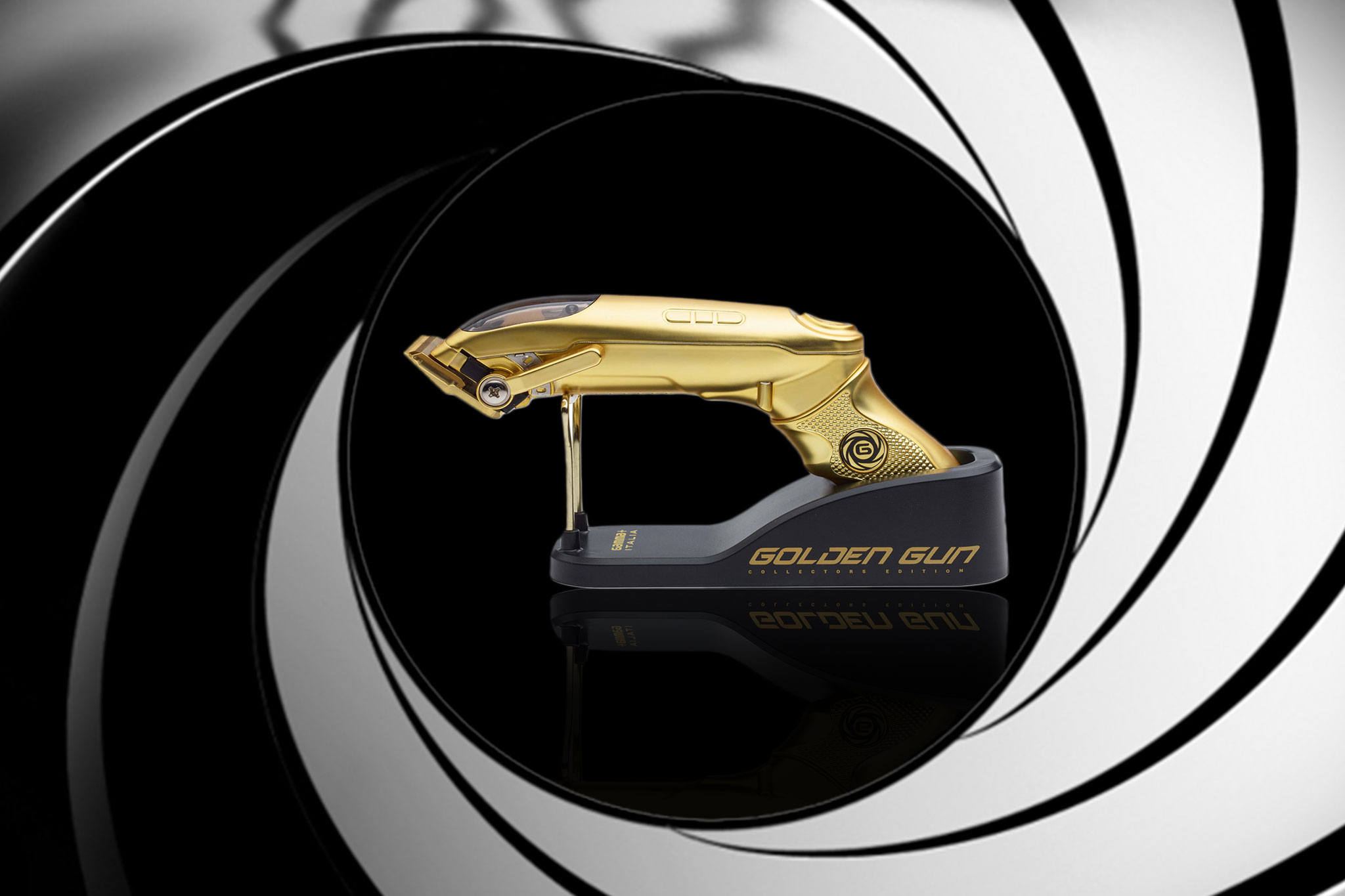 GROOMING TOOLS: Fades, Fingernails, & Five O'clock Shadows
You've probably got an entire arsenal of tools in the garage. Belt sanders and drill bits. Nail guns and routers. But what about grooming tools? We're guessing your bathroom isn't brimming with those. That's a shame! Because, whether you're a beard enthusiast or a follicular minimalist, these tools are your secret weapons. There are clippers that sculpt your facial masterpiece or keep your cut clean and pristine. Razors that navigate with the precision of a ninja. And let's not forget the beard comb—because taming your facial fuzz should be an epic adventure, not a battle. You'll also want a good manicure set - something to keep your nails neat and tidy in between mani's and pedi's. (Also, you should start getting mani's and pedi's). Don't be shy about bulking up on tools that allow you to look fresh from the barber shop in between cuts!
---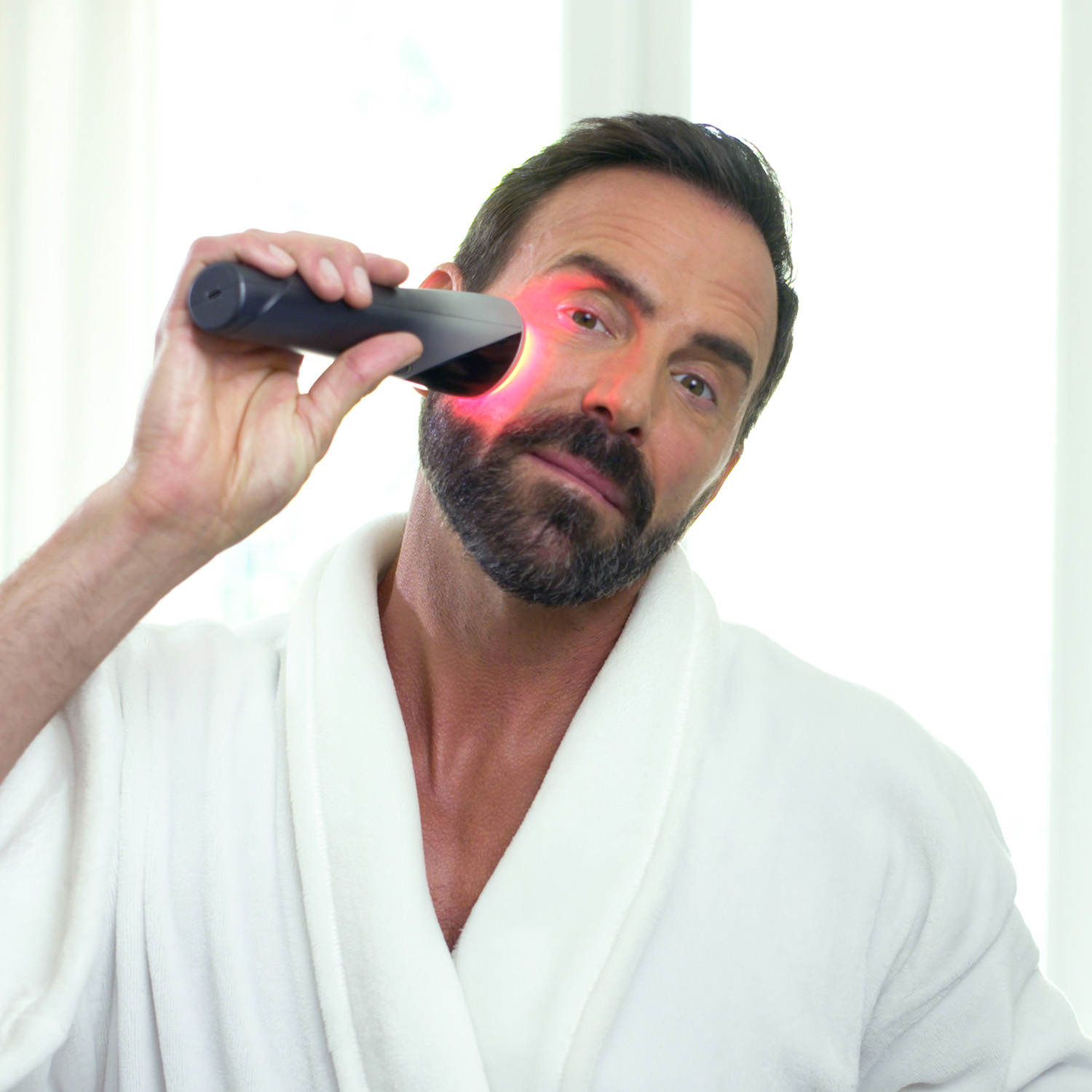 LIGHT THERAPY: You Don't Have To Turn On The Red Light
You don't have to turn on the red light... but you should! Because red light therapy is emerging as the skincare miracle you never knew you needed. Imagine lying under a soothing red light that boosts collagen production, kicks aging where it hurts, and leaves you looking fresher than a morning dewdrop. It's like a cosmic spa day for your face! Red light therapy offers all sorts of healing properties that repair on a cellular level. And the best part? It's harmless, painless, and you don't have to keep replacing bottles and tubes to get the benefits. Embrace the sci-fi sorcery and let your skin bask in the otherworldly glow.
---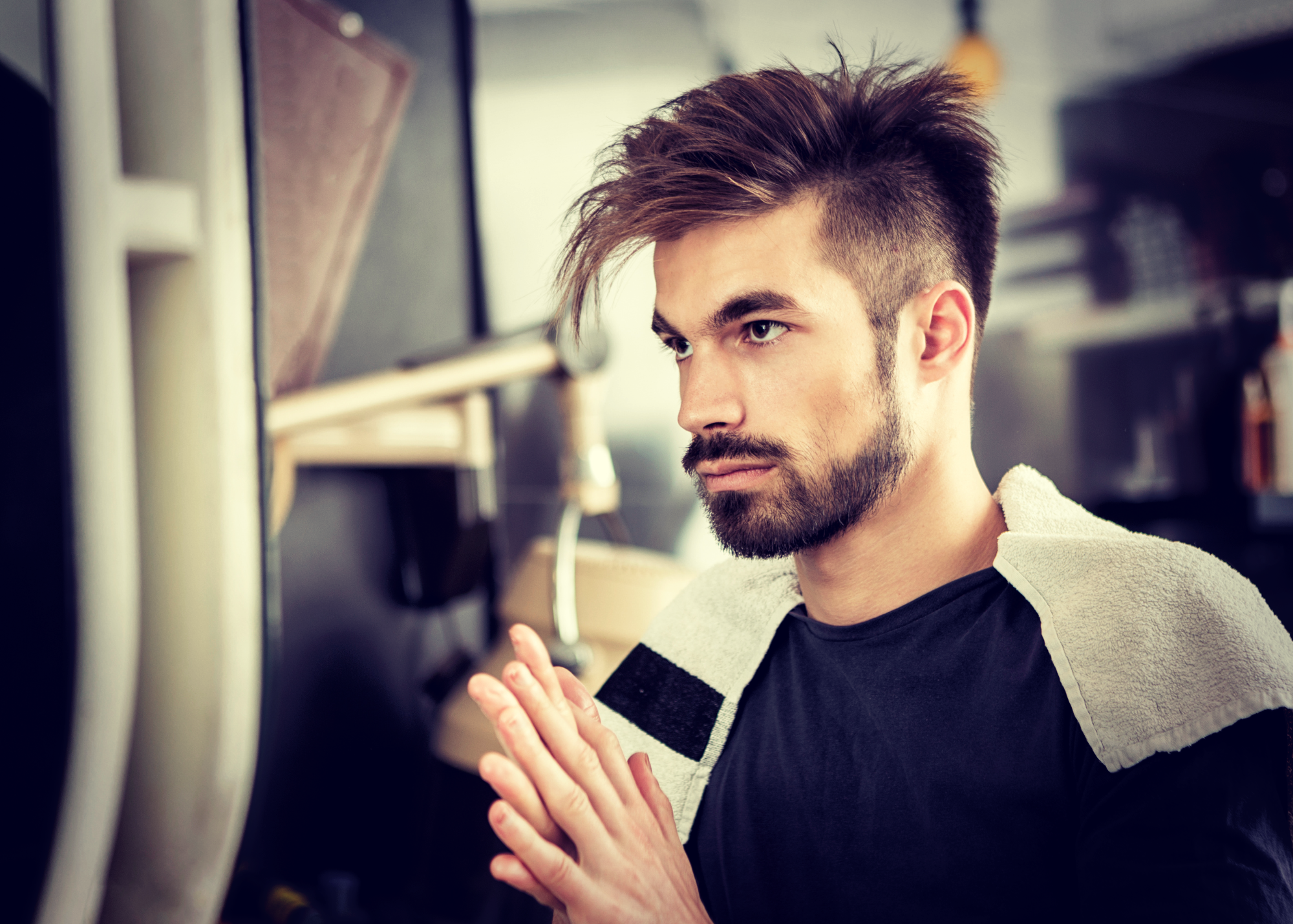 THE PERFECT PRODUCT: Potions, Lotions, & Pomades
Now, onto grooming products. We know you know all about product. We're just here to say - branch out, dude! Don't keep going back to that jar of gel that you used in the 90's. Product has evolved and has something for every look and every hair type, so take the time to really find the right product for you. Behold the beard oils that transform your facial hair into a silky dream, hair pomades that grant you the power of gravity defiance, and aftershaves that soothe your skin like aloe-infused unicorn kisses. These aren't just products; they're your grooming entourage, ensuring you're ready to conquer the world, one polished look at a time.
---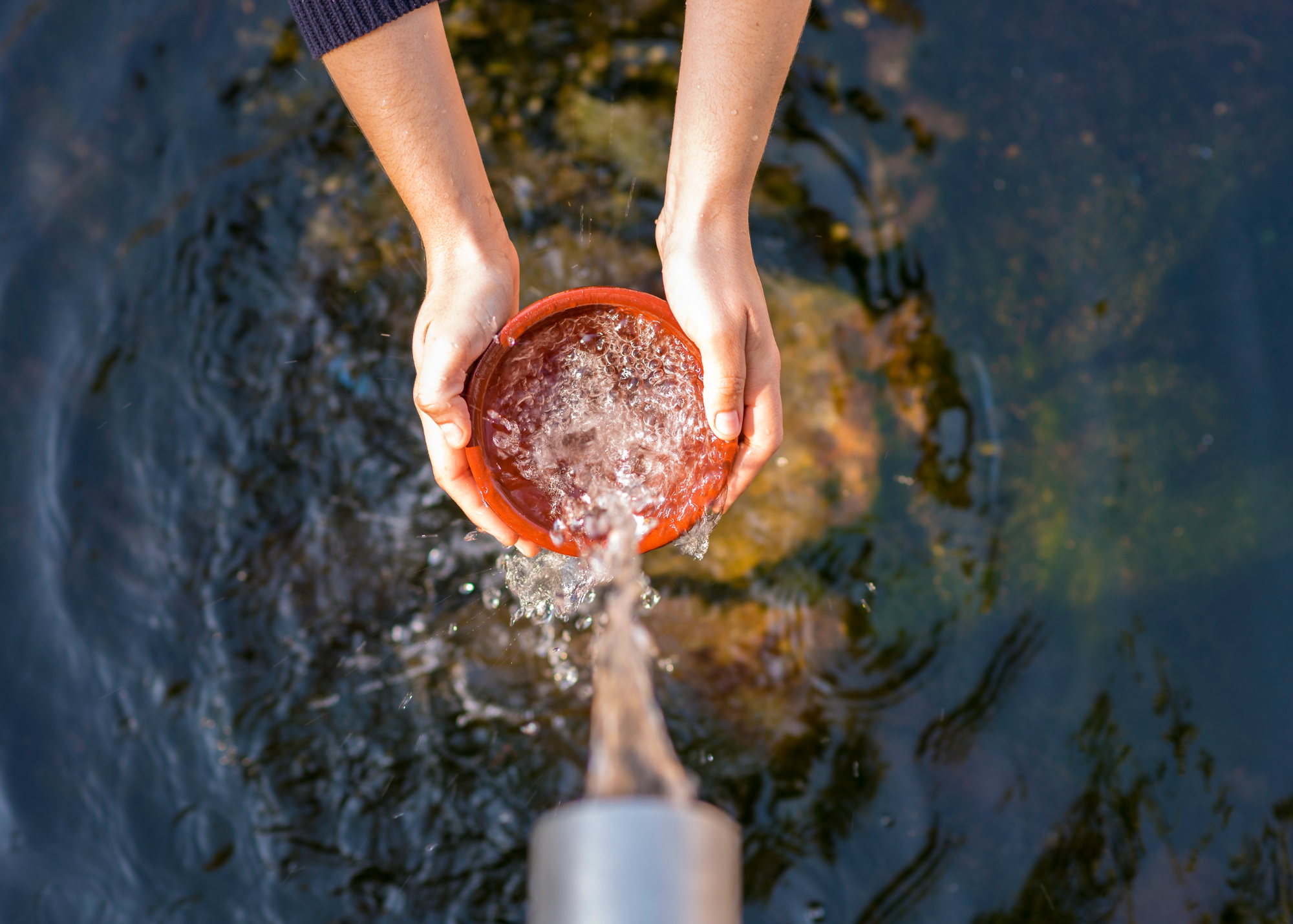 HYDRATION STATION: The Most Important Part Of Personal Care
Finally - and most importantly - don't forget the importance of hydrating. You guys should be drinking 64 oz of water each day. That's a lot. But consider the benefits. First, improved brain performance. Even mild dehydration—as little as 2% fluid loss—can affect memory, mood, concentration, and reaction time. Who knew? But also, there are benefits like digestive harmony, increased energy, decreased joint pain, kidney stone prevention, and a healthier heart. Oh, and it also aids with weight loss and weight management. So while you're building up a pot-pourri of personal care products, don't forget to go hard on the H₂O.
---
And there you have it. These personal care basics will keep you looking - and feeling - your absolute best. Because you're not just grooming; you're crafting an ode to your charisma, one suave step at a time. Your are the canvas, and these grooming categories? Your palette. So, go forth, you dashing dynamo, and leave a trail of swoons, double-takes, and envious glances in your well-groomed wake!