Any way you slice it, 2016 was nothing short of epic. In the music industry, an avalanche of spell-binding albums were released, and in sports, records were shattered and new heroes were born. If 2016 taught us anything, it's that rules and assumptions are never set in stone. With that in mind, we took a look back at the biggest hits and the coolest surprises to come our way on Touch of Modern this past year. What did you want to shop for, and why were some products so mind-bendingly popular? Our opinion is one thing, but what really seals the deal is if you go nuts for it, too. When we took a look at our absolute best sellers, we found some recurring themes and a few random outliers, too. Just like 2016, you guys were anything but predictable.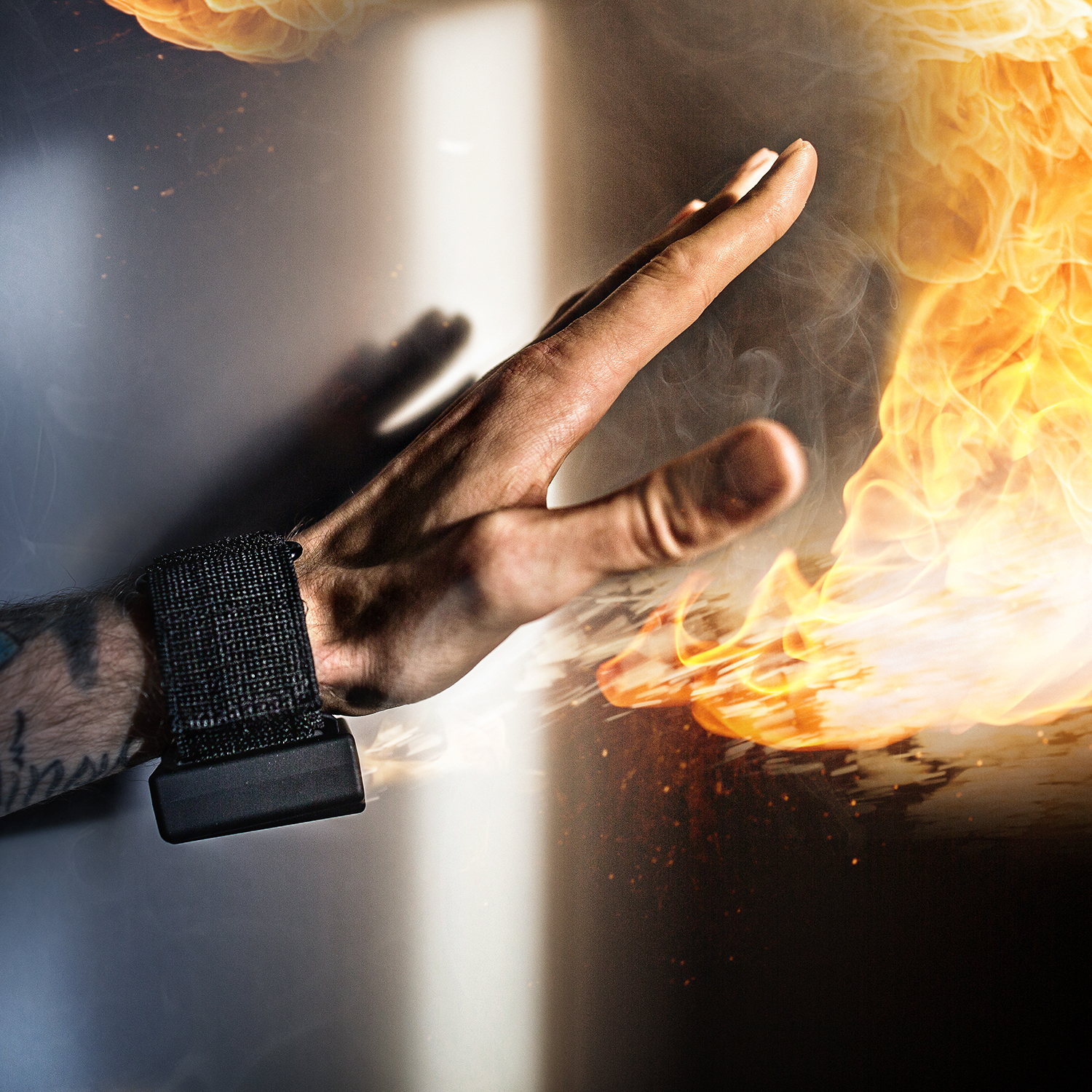 The Heat Is On
This year, we took the idea of 'playing with fire' to a whole new level with Pyro Mini. When it went up on the site, the response was incredible, and it's easy to see why. Actually shooting fire from the palm of your hand? That makes you an instant superhero (or supervillain, depending on your mood).
Another next-level item that burned up the site was Seek Thermal. This mobile infrared camera system brought thermal sensory technology to everyone. We had a lot of fun testing it out at ToMo headquarters, and we knew right away that you'd love it too.
The wild success of both of these products aren't just owed to their (quite literal) red-hot appeal. Something else to consider is that both harness technology that for many years was not within the reach of the average consumer. Seek Thermal adapted the science only previously available to the military and brought it to the civilian space. And Pyro Mini applied the trade secrets used by magicians and illusionists for decades and modified that technology for everyday use.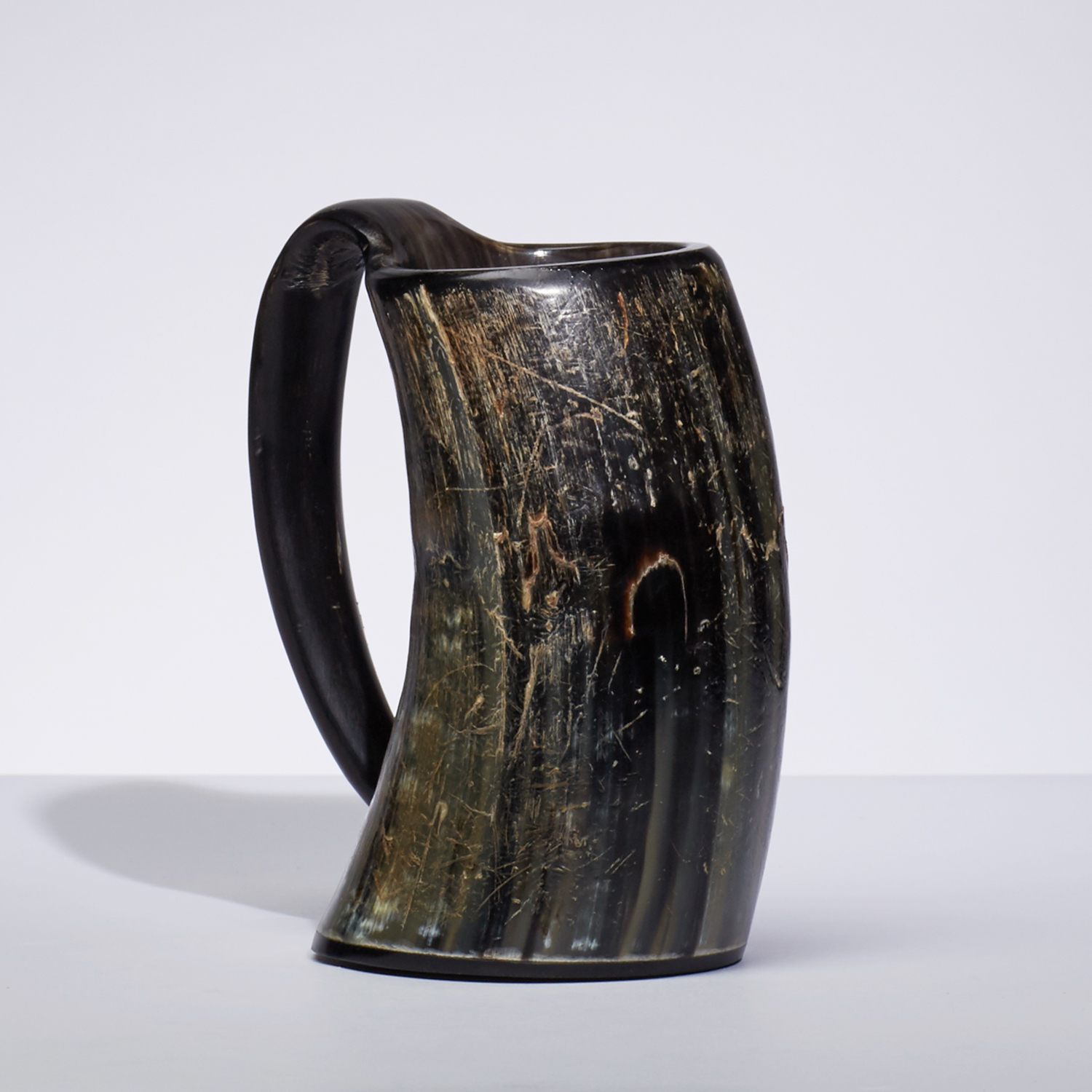 Bottoms Up
Man, do you love to hydrate. And why not? It's necessary for survival, and depending on what's in your glass, a beloved social pastime. The two drinkware events that really stood out this year were actually polar opposites of each other. First we had Levitating Cup - sleek, minimalist glasses that really float above a table's surface. And then there was Alehorn, drinking cups with an aesthetic straight out of another time and place. An Alehorn mug would look right at home in the meaty grasp of a viking explorer, or in the hands of Tyrion Lannister. Or both of them, together. Which sounds like a fun time, to be honest.
When we imbibe, we prefer to do it in good company, so it makes sense to have our drinking vessels be a little out of the ordinary. It keeps things interesting.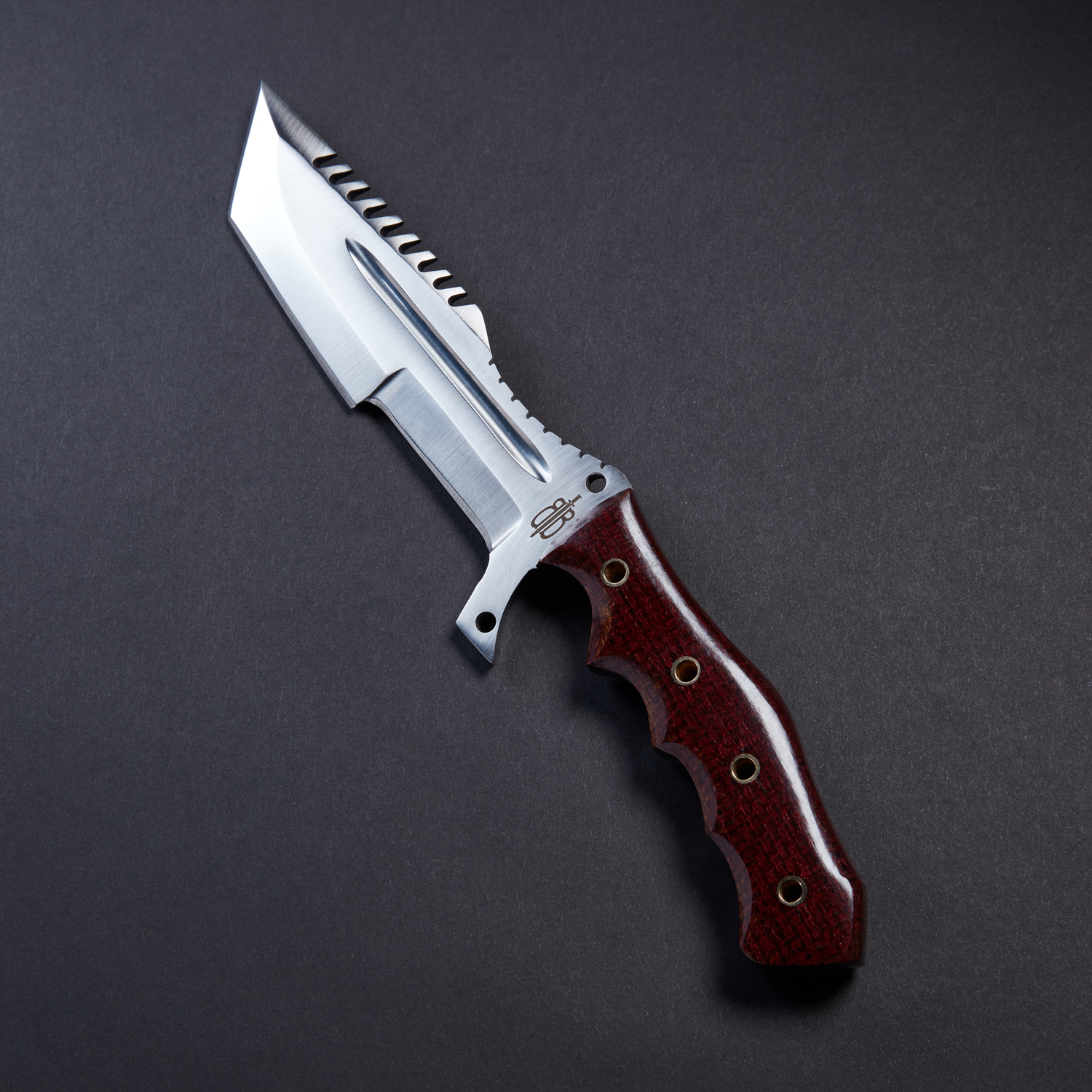 A Cut Above
Premium knives were huge this year (especially Damascus steel) and it's no wonder – a tradition so rich in history survives because of the amazing quality and beauty it produces. And when we had Buck n Bear on the site, you went for it. Smart move. Our two most popular knives spoke to what you love most: design, quality, and the novelty of something truly unique, crafted by expert hands.
First off, we have the Tanto fixed blade. Featuring 256-layer Damascus steel and a burl wood and buffalo horn handle, it was our most popular Damascus blade of the year. Our number one overall knife, however, was the Tanto Tracker. This blade means business - from the serrated spine to the elongated finger guard at the end of the heel to the red micarta grooved handle. The character and popularity of these knives helps us better understand what you want, be it for everyday carry or cooking over the campstove.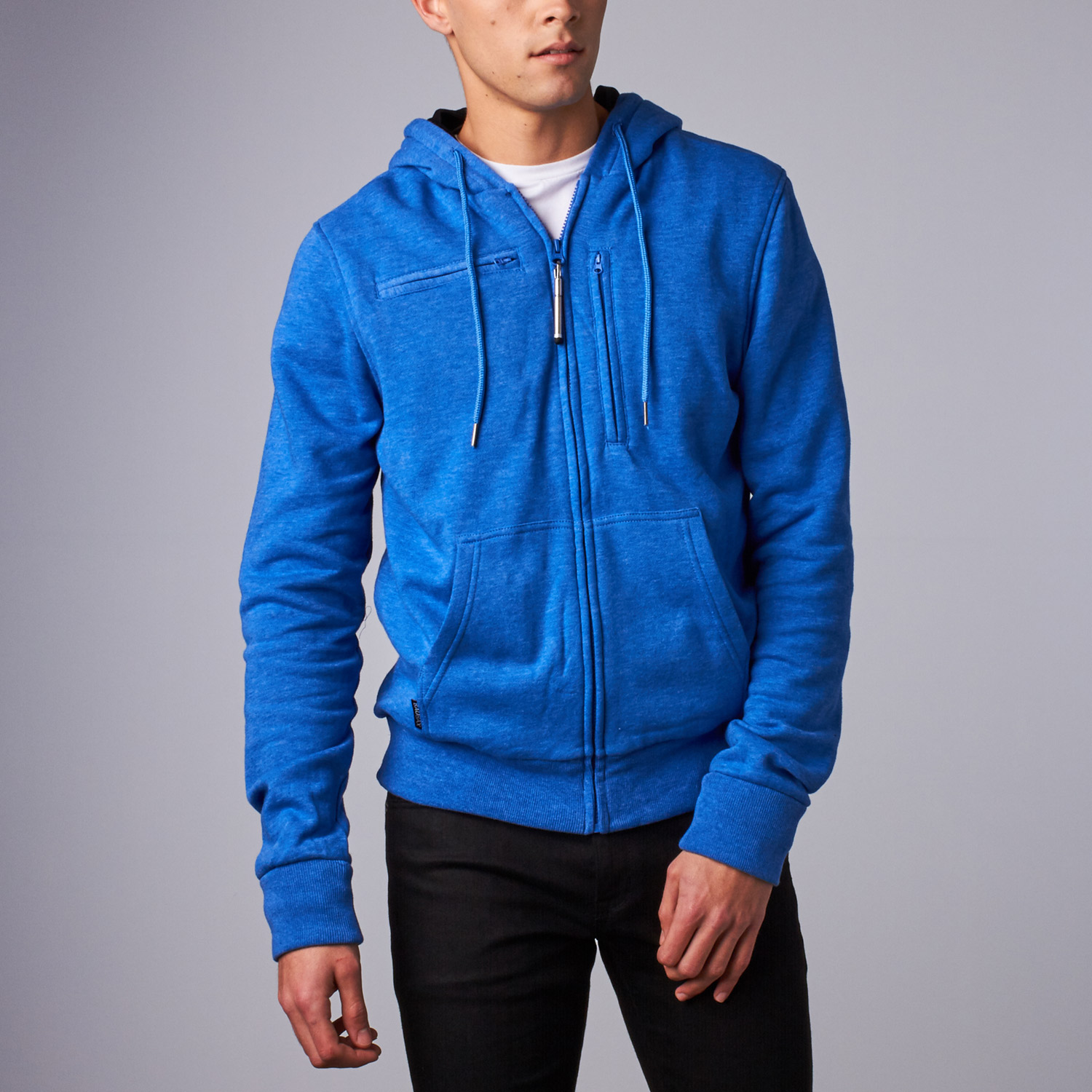 Smart Threads
When it comes to fashion, the ToMo man is one of many tastes. It's all about taking what's classic and giving it just a little twist. And sometimes, the clothing we have gives you more than just great style – it actually does a little something for you, too. Our runaway hits in apparel this year are the real definition of wearable technology. First, let's talk Baubax. It was already the #1 Kickstarter apparel product of all time, and when it arrived at Touch of Modern, it blew up even more. And it's no secret as to why – sleek, incredibly comfortable travel jackets and hoodies with 15 unique features, subtly hiding in plain sight. Like built-in gloves, a hidden neck pillow, and a zipper that doubles as a pen. Needless to say, Baubax brought out our inner secret agent. We loved it, and you did, too.
Another piece of apparel you couldn't get enough of was the Arctic Cool performance t-shirts. Designed with optimization in mind, they may look like simple crew neck tees, but there's a hidden advantage within the streamlined construction. More than wicking or quick-drying, Arctic Cool uses special heat regulation technology that is activated when you start to sweat, allowing you to train longer in cool comfort. When you heat up, it keeps you at a regulated level.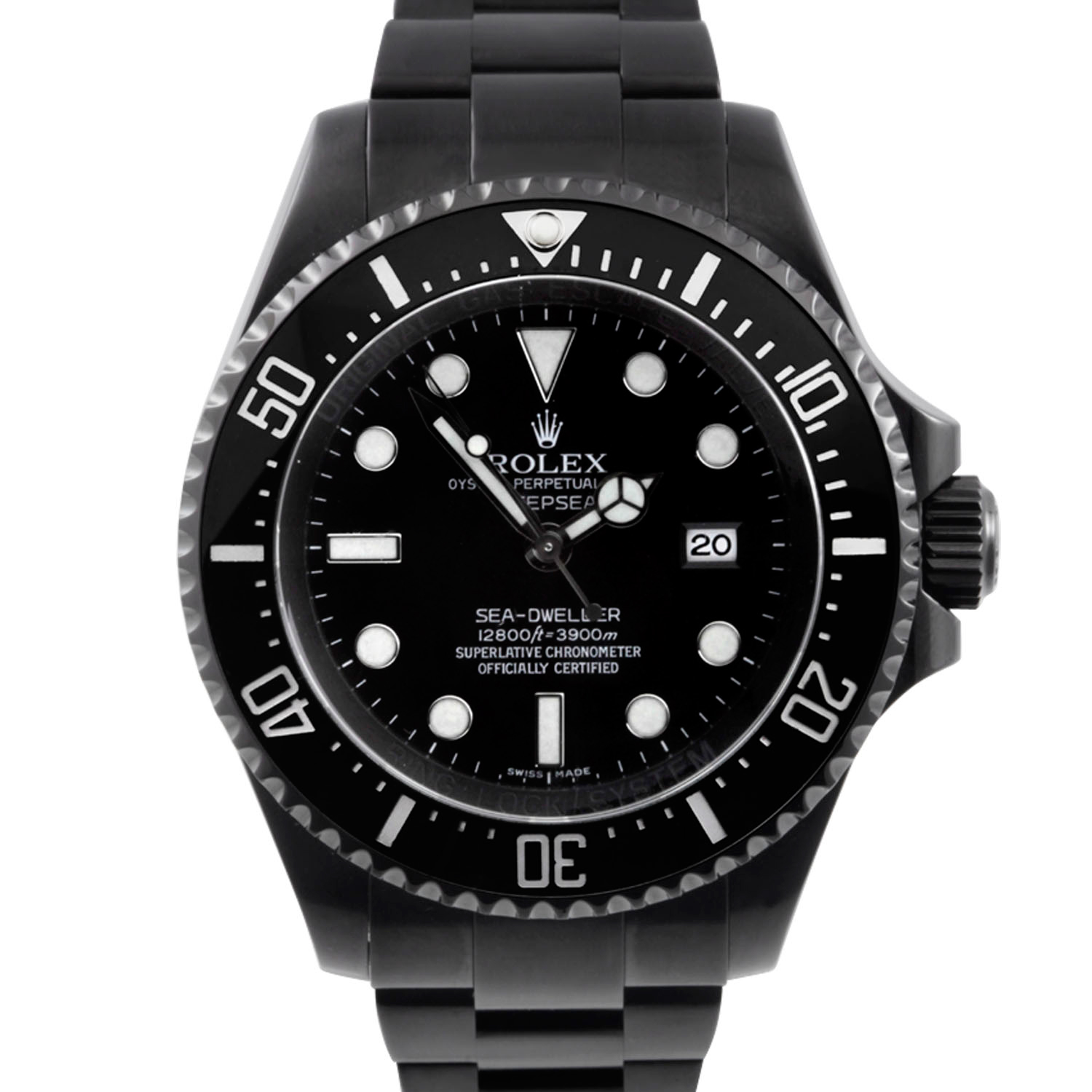 Right on Time
Hey, this is ToMo, and we can't not give watches some love. If you're on the forums and blogs as much as we are, you've probably picked up on the fact that we put new watches up on Touch of Modern every single day. They're a very important piece of our business, and we're pretty damn pleased that you come to us for watches as often as you do. Whether it's a simple vintage diver or a shiny new chronograph with a slew of complications, you trusted us to give you just what you wanted in 2016. And while the number of brands we sell is plentiful, there's one name that you bought this year more than any other: Rolex. Makes perfect sense to us. It's a timeless heritage brand, an innovator in technology, and a name synonymous with luxury.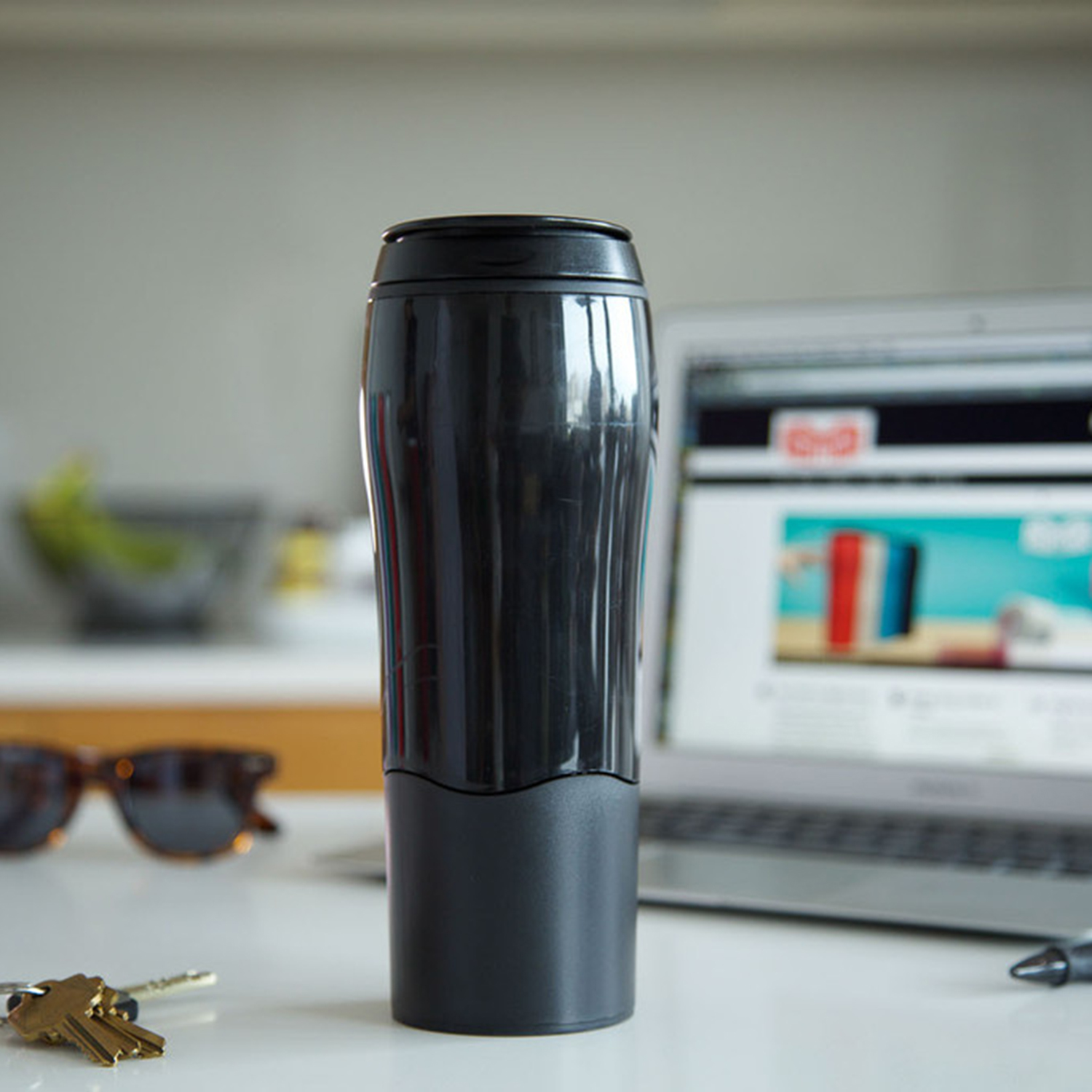 Living Well
In general, we found that you're also into smaller, unique pieces that simply your life. Like Mighty Mug, a vessel developed by industrial designers and mechanical engineers to never spill, or Zubits, the incredible magnetic shoe snaps. These kinds of items peppered the site throughout the year and saw great success. Sometimes little things make a big difference.
Let's be honest, this year was one for the books. And as the new year approaches, we're even more excited to get back to what we do best: going to the ends of the earth to discover the best in design. And we're not about to let up in 2017. Thanks for taking the journey with us, and expect even more in the year ahead.
Welcome to The Manuscript, your guide to extraordinary living. If Touch of Modern is the ultimate destination, The Manuscript is the roadmap. Never miss a new discovery - because behind every legend is an even better story.