---
AndMakers Outdoor Gear
Get Up, Get Out, And Go!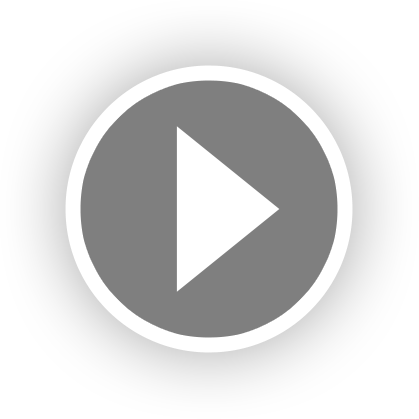 No matter where you travel and what environment you encounter, AndMakers camping gear helps make your trip a little more comfortable. Their pop-up tents, portable charcoal grills, and high-performance coolers make setting up camp effortless so you can spend more time focusing on what really matters—exploring and enjoying the great outdoors.
The sale has ended for this item, but check out our other amazing sales.