---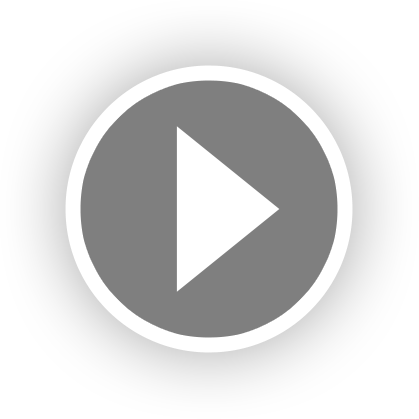 The Spherificator
Login for Price
---
Product Description
Bring your dinner parties to the next level with the brand new Spherificator. It allows you to turn virtually any liquid into caviar-shaped pearls. The Spherificator is the first automatic pearl former: a hand-held device that will produce up to 10kg of pearls every day. This is a great tool for foodies, chefs, bartenders, and anyone who loves to entertain!
Amaze your friends with your ability to harness the reverse spherification technique with ease. For you gastronomists who have already tried this, say goodbye to your syringes as the Spherificator makes the process incredibly fast and consistent. Let your imagination run wild with the endless possibilities of ingredients and recipes you will now be able to enhance for your guests.
The Spherificator uses sodium alginate (seaweed extract) combined with calcium chloride (salt) to create a perfect membrane around each droplet. It comes with enough of these compounds for 50 usage cycles, and it's easy to replenish your stock online or from specialty grocers.
Product Details
Colors

Black

Materials

Plastic, Rubber

Measurements

3"L x 3"W x 10"H

Origin

Imported
— Warranty: 1 Year
Includes:
— The Spherificator
— 70g Sodium Alginate
— 100g Calcium Chloride
— 100g Sodium Citrate
— User Guide/Recipe Booklet
FAQ
What are the sodiums and calciums (that are included) for? Are they necessary for using the machine? If so, are they easy to find once you run out?
Yes, the ingredients are required to use the machine; they're responsible for the chemistry of the technique. The machine controls precise droplets, but the alginate (seaweed extract) combined with the calcium chloride (salt) creates the membrane around each droplet. And yes, they're not nearly as hard to find as you might think. Specialty grocery stores, Amazon or places like Modernist Pantry all sell them.
Is the latest model?
Yes, this is the most current model.
What foods can you sphereify?
Anything at all besides foods with calcium. Some things are easier than others, but as long as there's no calcium in the ingredient, you can spherify it.
Shipping Information
Shipping Availability

— Canada, USA


Shipping Policy

Standard Ground Shipping

Ships In

2-3 weeks

ⓘ

Return Policy

Final sale, not eligible for return
---