---
Claim Defame Bomber Jackets
Jackets Built For Summer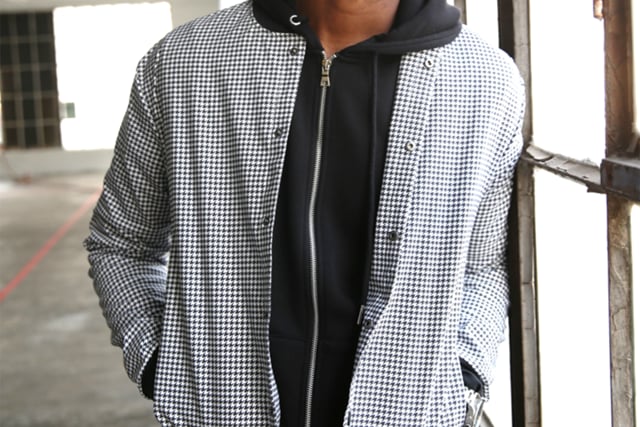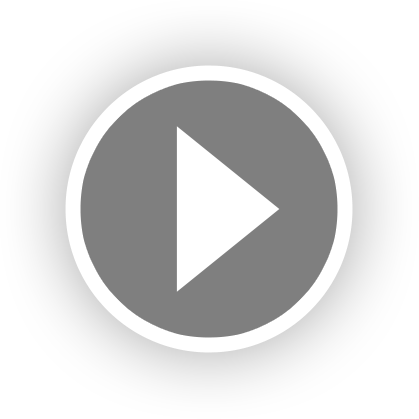 Buy one, get one 50% off! Mix and match.
Need the perfect lightweight summer jacket but still want to go heavy duty on style? Well here you go! From its humble beginnings as a military flight jacket to the fashion classic of today, the bomber jacket has become a fashion basic that is beloved among many. Of course, leave it to Claim Defame to take that fashion basic and turn it to anything but. With bold patterns, colors, and construction that is built to last, these bomber jackets are a step above.
The sale has ended for this item, but check out our other amazing sales.