---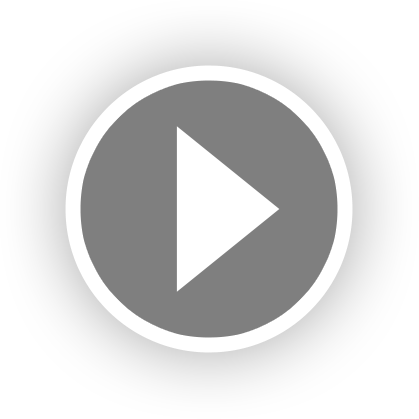 Fear Hacking Journal // Classic Gray
Login for Price
---
Product Description
Designed using scientific strategies to identify your fears, increase productivity, and accomplish your goals, the game-changing Fear Hacking Journal helps you identify what is holding you back and plan your way to life on the other side of fear. The number one obstacle to success is fear. It is a powerful coping mechanism but it is also the reason we refuse to experience new things. The Fear Hacking journal will help you to shift your focus on what can happen if you weren't afraid and determine what has been holding you back so your fears can become your fuel.
This top quality journal is designed to be used in 3 steps. Simply begin by filling out the 80-20 analysis questionnaire to identify what you should focus on or eliminate. These thoughtful questions and practice in self-reflection will guide you through a cost benefit analysis of your fears, enabling you to clearly identify the impact and consequences of doing the things that you are afraid of. Once you've identified the obstacles in your life, the Fear Hacking Journal guides you in setting personalized goals and assessing your performance on a daily, weekly, and monthly basis so you can track your progress.
With lessons on goal setting, time management and prioritization, practicing gratitude, and the power of habits, as well as a system to help you track and celebrate your achievements, the Fear Hacking Journal will help you create a strategic plan and a method of accountability so you can finally overcome self-imposed obstacles, and start living your best life.
Product Details
Colors

Grey

Materials

Recycled Paper

Measurements

10"L x 7"W x 0.81"H

Origin

United States
— Hardcover Journal
— Based On Scientific Strategies + Research
— Personalized + Action Orientated
— Made From Recycled Paper
— Lay-Flat Binding
— Blank + Grid Pages
— Undated
Shipping Information
Shipping Availability

— Canada, USA


Shipping Policy

Standard Ground Shipping

Ships In

2-3 weeks

ⓘ

Return Policy

Final sale, not eligible for return
---