---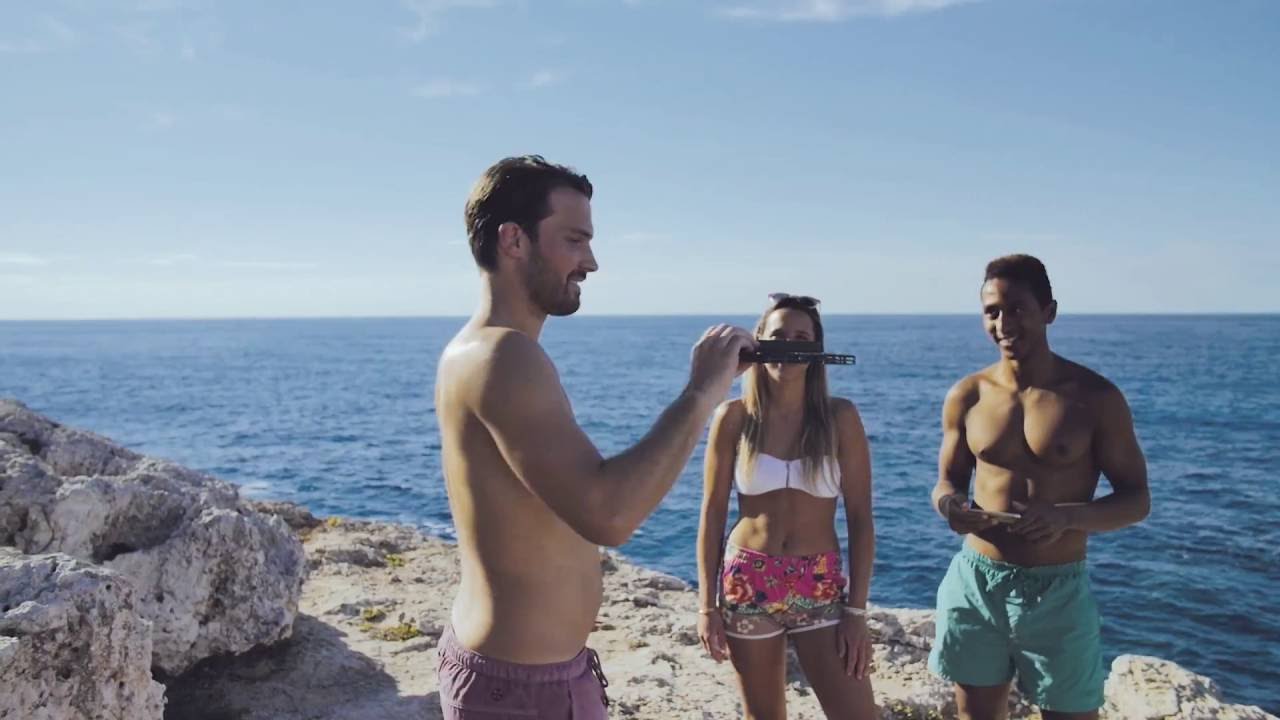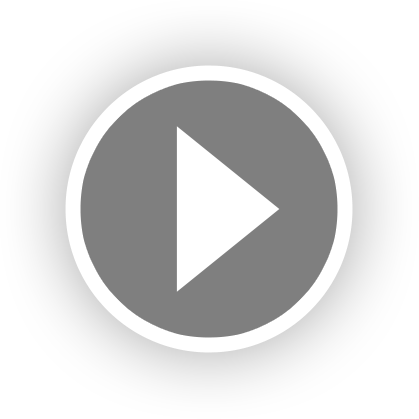 Hover Camera + Extra Battery
Login for Price
---
Product Description
Never miss a moment with Hover Camera, the revolutionary self-flying camera that empowers you to capture life from a new perspective. Foldable, lightweight, and portable, Hover Camera follows you along your journey using automatic face detection technology, so you always stay in frame, effortlessly capturing 360° of panoramic video featuring you and your environment. Utilizing the gesture control option, it's never been more simple to capture photos and video without having to reach for your smartphone. Unlike drones, Hover Camera Passport's enclosed carbon fiber exterior enables you to safely grab it mid-air. The Hover Camera Passport rechargeable battery can be easily detached and are compact enough to take with you on the go, so you're always ready to take breathtaking footage. So get out there and capture where your journey takes you, no professional photographer required.
Product Details
— Self-Flying Camera + Extra Battery
— Automatic Face Detection Technology
— Captures 360 Degrees Of Panoramic Video
— Gesture Control For Smartphone Free Control
— Dedicated, Easy To Use Smartphone App
— Lightweight, Foldable, + Portable
— Durable Carbon Fiber Frame
— Camera Dimensions (Folded): 7.2"L x 5.2"W x .13"H
— Battery: 5"L x 1.3"W x 1.4"H
— Weight: 242g (Including Battery)
— Max Speed: 8m/s (17 mph)
— Max Service Ceiling Above Sea Level: 2000m (6562 ft)
— Max Hovering Time: 10min (No Wind)
— Suggested Control Distance: Up to 20m (65 ft)
— Operating Temperature: 5-35°C (41°F-95°F)
— Wi-Fi Frequency Bands: 2.4GHz; 5GHz
— Sensor: 1/3.06" (CMOS); Effective pixels: 13M
— Lens: FOV 78.4°; 28mm (35mm Format Equivalent); f/2.0; Depth of field: 1.2-6.7m
— ISO Range: 100-3200
— Pitch Range: -90° to +30°
— Image Max Size: 4208×3120
— Video Recording Modes: 4K: 3840×2160 at 30fps; 1080P: 1920×1080 at 30fps; 720P: 1280×720 at 30fps
— Photo/Video Format: JPEG/MP4
— Storage Capacity: 32G (Including System Files)
— Battery Capacity: 1360mAh
— Voltage: 7.6V
— Energy: 10.34Wh
— Battery Type: LiPo 2S
— Weight: 71g
— Operating Temperature: 5-40°C (41°F-104°F)
— Input Voltage: 11-20V
— Power: 36W
— Output Voltage: 8.7V MAX
— Output Current: 2.8A MAX
— Adapter Input: 100-240V~50/60Hz, 1.0A
FAQ
How many batteries come with the product?
Originally each package has 2 batteries. But this ToMo deal offers 3 batteries in total.
Does it take any SD card or other memory cards?
No. Hover Camera Passport doesn't require any SD or memory cards. It has built-in memory of 32GB.
How long can the battery last while hovering?
Each battery can get you 10 minutes of flight time. The battery can be easily swapped and in this deal, you got three batteries. So in total, you will have 30 minutes of flight time.
Do the propellers make noise?
Yes, there is noise. The noise during the flight comes from the air flowing through the spinning propellers and the hole on the fiber carbon enclosure plates.
how mcuh recording time capacity and how much recoding time per battery charge. how long to to charge battery
Hover Camera Passport comes with internal storage of 32 GB. For a fully charged battery, which support 10 minutes of flight time, you can record a 10-minute video clip without deleting any video or photo files unless the memory has been occupied before the recording.
To charge the battery, just plug Hover Camera Passport into the charger provided by Hover Camera. It will take roughly 30 minutes to fully charge the battery.
How long does a charged battery last?
A battery can last for 10 minutes and the deluxe version is packed with 2 batteries, so it can stay aloft around 20 minutes. It usually will take about 30~40 minutes to charge the batteries.
Shipping Information
Shipping Availability

— Canada, USA


Shipping Policy

Discounted Shipping

Discounted Shipping

$15.00 first item / $15.00 each additional

Ships In

2-3 weeks

ⓘ

Return Policy

Final sale, not eligible for return
---