---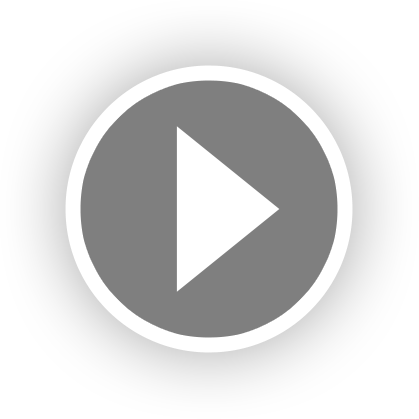 Firefly
Login for Price
---
Product Description
Firefly are advanced, situational awareness bluetooth 5.0 true wireless earbuds, featuring fast-charging and voice assistant, with the latest AUTO ON/OFF technology. When you take out the earbuds from charging case, they will be turned on automatically, and when you put them back in the case, they will be turned off and get charged without touching any button. They also offer Ambient Sound Mode to keep your ears open to what's going on in the world around you. Want to enjoy true wireless stereo effect? Use in pair. Want it be mono for calls? Use one only.
Product Details
— Wireless Bluetooth Earbuds
— Voice-controlled AI – Compatible with Siri and Google Assistant, access your personal assistants with it's quick and easy access button function.
— Graphene-enhanced Sound – Utilizes the Graphene for treble enhancements, noise isolation, and overall sound quality improvement.
— Fast Charging – 10 mins to get 60% charged for 2hrs playback, full charge with 4hrs playback takes less than 30 mins.
— Stereo Call – Take your phone calls and listen through both earbuds so that you can literally be all ears.
— Intuitive MF Buttons for Volume Control – The MFB on the Left and Right Earbuds now can be used to adjust the volume down and volume up.
— Intuitive MF Buttons for Song Tracking – Double clicking the MFB on Left Earbuds to go to previous and next track
— Power Saving Mode – Manually put the earbuds into sleeping mode and wake them up by a single click.
— Sweatproof IPX5- Applying the Liquipel nano-coating technology to protect the earbuds against water & sweat during running and workouts.
— Up to 10 meters (33 feet) in working distance (open space)
— Bluetooth profile: handsfree,A2DP/AVRCP
— Enhanced Comfort Fit with Sports In-ear Hooks. A variety of silicon eartips in different shapes and sizes are included for 100% secure fit.
— Up to 4 hours music playback time (varies by volume level and audio content)
— Up to 4 hours talk time
— Up to 100 hours standby time
— Charging Case with USB Type-C Interface and built-in battery capacity for storage and charge, provides 4 additional charges for 2 earbuds
— Dimension of each earbud: 24.2 X 17.1 X 26.1 mm
— Weight of two earbuds: 9.8g
— Dimension of Charging Case: 106 X 41 X 35 mm
— Weight of Charging Case: 82g
FAQ
Is this compatible with all phones?
Yes, it's compatible with almost all mobile phones including Android, iPhone, Google phones, Window phones.
Do you have the ability to run without the earbuds falling out?
Firefly earbuds come with the sports in-ear tips that keep the earbuds on ear comfortably and snuggly. Here is the video showing you how does it look to stay-put on the ear: Video Link
Can these earbuds be mono for either ear?
Both earbuds can be used individually as the mono earbud.
What's the primary function of these earbuds? Also, what's the frequency response
These are primarily used for listening to music listening. The frequency response is 20HZ-20KHZ.
Does this come with charging case for the earbuds?
Yes, it comes with the charging case of 500mAh battery capacity.
Can you wear these in bed to listen to peaceful sounds?
Yes, you can wear these in bed to listen to peaceful sounds. However, if you prefer sleeping on your side, then the earbud will be pressing in your ear, and you may not feel comfortable.
Does it have a built-in mic?
Yes, Firefly comes with the mics on both earbuds.

How's the water resistance rating?
Its water resistance rating is IPX5.
Can you hook them up to iPhones?
They can be paired and connected to iPhones and many other smartphones including Samsung, LG, Google phones and so on.
Shipping Information
Shipping Availability

— Canada, USA


Shipping Policy

Standard Ground Shipping

Ships In

2-3 weeks

ⓘ

Return Policy

Final sale, not eligible for return
---