---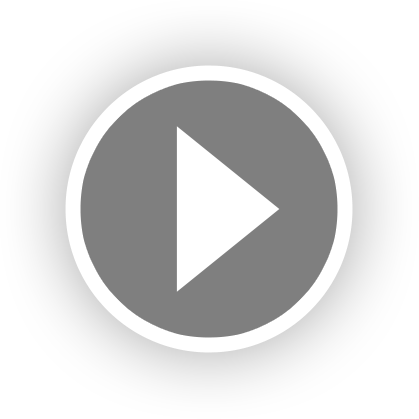 Firefly
Login for Price
---
Product Description
Firefly are advanced, situational-awareness, Bluetooth 5.0 true wireless earbuds built with fast-charging and voice assistant and the latest automatic activation technology. When you remove the earbuds from charging case, Firefly turns on automatically, and instantly powers off when you place them back in the case— allowing you to effortlessly use and charge your earbuds without touching a button. They also offer Ambient Sound Mode to keep your ears open to what's going on in the world around you. Want to enjoy true wireless stereo effect? Use in pair. Want it be mono for calls? Use one only.
Product Details
— Wireless Bluetooth 5.0 Earbuds
— Unbreakable Connection With No Lip-sync Delay
— Situational Awareness Feature Allows You To Stay Aware Of Your Surroundings
— Graphene-Enhanced Sound
— Stereo Call + Talk Through Both Ears
— Voice-Controlled; Compatible With Siri + Google Assistant
— Sports In Ear Tips For Secure Fit
— IPX5 Waterproof
— Type-C Charging Interface
— Battery Charges Up To 60% (2hrs Of Music Playback) In Just 10 Minutes
— Approx. 30 Minutes To Fully Charge
— Total Playback Time: Up To 4 Hours Per Full Charge
— Portable Charging Case Provides Up To 16 Hours Of Playtime
— Up To 100 Hours Standby Time
— Intuitive Buttons for Volume Control + Song Tracking
— Range: 33 Feet
— Bluetooth Profile: Handsfree, A2 DP/AVRCP
— Dimension of Each Earbud: 24.2 x 17.1 x 26.1 mm
— Weight of Two Earbuds: 9.8g
— Dimension of Charging Case: 106 x 41 x 35mm
— Weight of Charging Case: 82g
FAQ
Can the earbuds be used independently?
You can use Firefly earbuds independently.
What is IPX5 Waterproof?
IPX5 means the ability to resist a sustained, low-pressure water jet spray.
Are they compatible with iPhones?
Firefly earbuds are compatible with iPhone models.
Is the part that goes into your ear soft or hard plastic?
The earbuds come with the silicone ear tips so it's soft.
Are Firefly earbuds compatible with Android devices?
Yes, Firefly earbuds are compatible with Android devices and iOS devices.
Are these for music in calling or more for calling? How good is this sound for music?
Firefly earbuds are more for music, it utilizes the graphene-coated diaphragms to deliver the deep resonance bass, crisp mid-highs, and crystal clear vocal sounds.
Shipping Information
Shipping Availability

— USA


Shipping Policy

Standard Ground Shipping

Ships In

2-3 weeks

ⓘ

Return Policy

Final sale, not eligible for return
---