---
Levitating CUP
Gravity-Defying Drinkware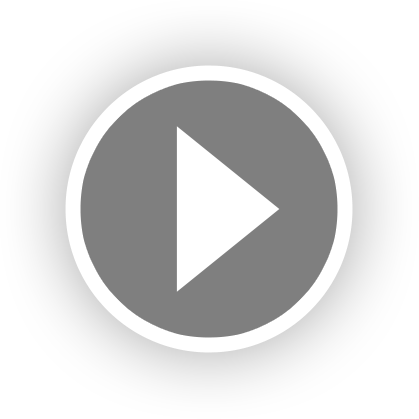 The Levitating CUP is the world's first gravity defying drinkware that will enhance your drinking experience and leave your guests in awe.
You may like your cocktails blended, mixed, or served straight up. Well, Levitating CUP offers another option that will literally lift up your spirits. Forget coasters, your glass will never touch the surface of a table. Consisting of two parts, our cup and base set uses electromagnetic suspension to keep your drinks magically floating in mid-air.
The sale has ended for this item, but check out our other amazing sales.