---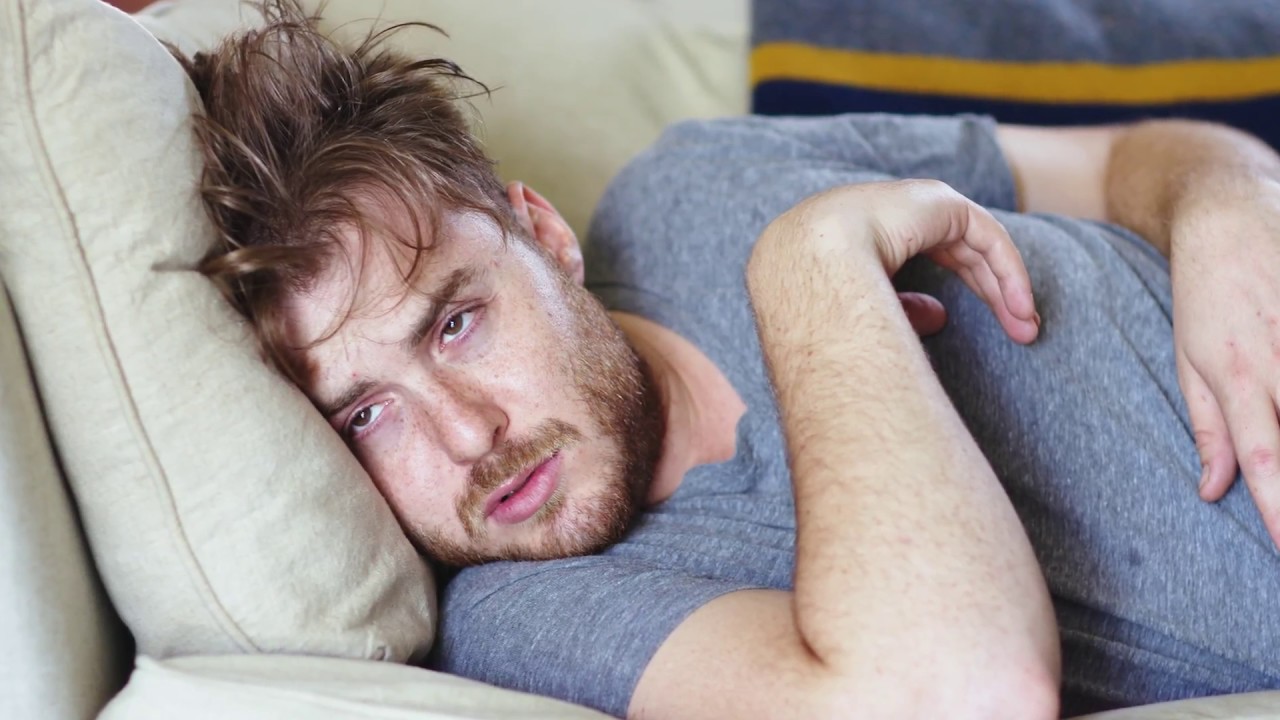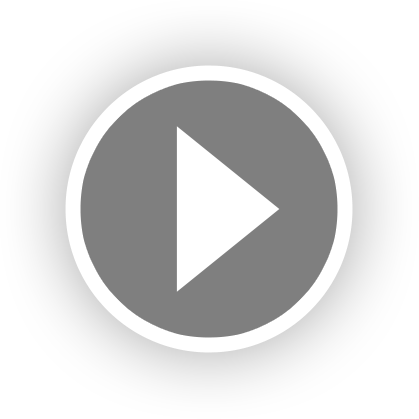 Morning Recovery
Login for Price
---
Product Description
As seen on CBS, NBC, Forbes, Tech Crunch, Bloomberg and more, Morning Recovery is "The Drink for When You Drink". Natural, safe and effective, it's a best-selling liver detox drink engineered to help your body rehydrate, replenish, and bounce back faster after a night of drinking.
Created with patent-pending technology by in-house scientists, researchers at USC, and a team of global advisors in the alcohol use disorder space, you can now say goodbye to rough mornings and hello to more time to do whatever you want.
Taken during your night out, Morning Recovery works by replacing lost vitamins, and providing your liver with what it needs to support the break down of alcohol and its toxic by-products.
It works because of a formula that includes Milk Thistle, Vitamin C & B complex, Prickly Pear, Electrolytes, Red Ginseng, Green Tea and most importantly, DHM (Dihydromyricetin). Morning Recovery extracts DHM from the Japanese raisin tree (hovenia dulcis) using a patent-pending method that maximizes bioavailability, efficacy, and purity. This means more of the good stuff gets absorbed so you can wake up fresh the next day.
It's also free from caffeine, artificial flavors, soy, lactose, gluten and nuts, with a natural and refreshing lemon flavor.
Product Details
Materials

Glass

Origin

South Korea
— Best-Selling Liver Detox Drink
— Engineered to Help Your Body Rehydrate, Replenish, and Bounce Back Faster After a Night of Drinking
— No Artificial Flavors
— Non-GMO
— Vegan
— Caffeine-Free
— Lactose-Free
— Gluten-Free
— Soy-Free
— Nut-Free
— 3.4 oz / 100mL per bottle & TSA-friendly
Ingredients:
— DHM: Helps Your Brain Stay Balanced and Enhances Your Body's Natural Ability to Break Down Alcohol
— Vitamin B & C Complex: Boosts the Body's Natural Protective Enzymes, Supports Immune Function, and Helps Restore Mental Alertness
— Electrolytes: Packed with More Electrolytes per Ounce than Leading Sports Drinks. Helps Accelerate Hydration by Replacing the Salt, Potassium, and Magnesium You Lose when Drinking Alcohol
—Red Ginseng Extract: Improves Antioxidant Activity and Helps to Soothe an Upset Stomach
— Milk Thistle: Delivers Antioxidant-Rich Silymarin to Support Healthy Liver Function and Reduce Lasting Damage
— Prickly Pear: Provides Liver Support and Lessens Brain Fog, Lack of Focus, Grogginess, Wooziness
— Green Tea Extract: Supports the Liver in Neutralizing Toxins and Provides Whole Body Antioxidant Protection
— Korean Pear Extract: Helps Increase the Activity of Enzymes Necessary for Metabolizing Alcohol
— Japanese Raisin Tree Extract: Provides Liver Protection and Aids Your Liver's Natural Detoxification Processes.
Shipping Information
Shipping Availability

— USA


Shipping Policy

Standard Ground Shipping

Ships In

2-3 weeks

ⓘ

Return Policy

Final sale, not eligible for return
---