---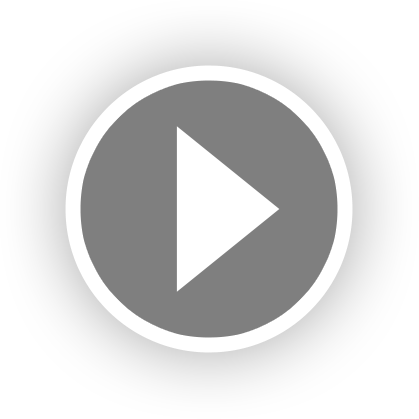 Luminoodle Color Bias Lighting
Login for Price
---
Product Description
Watching TV in a dark environment not only hurts your TV's colors, but it also strains your eyes. Luminoodle Bias Lighting solves these problems, and takes your movie nights to a whole new level of awesome, with balanced, full-color LEDs that improve the contrast ratio around your screen, adding ambience and reducing the eye strain caused by the change in picture brightness from scene to scene while watching shows or playing games. It works via a built-in, reversible USB that plugs right into your TV and turns on and off with your screen, and is easily installed behind almost any monitor.
Simply wipe down the back of your TV, map your route, attach the Luminoodle, plug it in and you have a great TV light, monitor backlight, or home theater lighting. Get the perfect fit by trimming every two inches - and, with a dimmer, 15 color options, and both in-line and wireless controls, you'll be ready for whatever TV ambient lighting setup you need.
This RGB LED strip has 3M adhesive backing and provides enough length to provide a balanced backlight. Use the 2m length for TVs up to 55" and the 3m length for TVs up to 70". Choose from 15 colors, along with warm white, true white, and cool white, and 10 dimmer options to make your viewing experience everything you need.

Product Details
Measurements

6"L x 6"W x .5"H
— Warranty: Manufacturer's 1 Year
— Powered By Almost Any USB Port
— Will Turn On And Off With Your TV's Internal USB Port, If Used
— LEDs Rated for 50,000 Hours
— 15 Color Options
— 3 White Options
— 10 Dimmer Options
— 2 Meter Version: For TVs Up To 55"
— 3 Meter Version: For TVs Up To 70"
— Can Be Trimmed Down To Size
FAQ
Also it mentions a 2-meter version and a 3-meter version are both of these included in the kit?
The 2 meter and 3 meter versions are sold separately.
Shipping Information
Shipping Availability

— USA


Shipping Policy

FREE Shipping (contiguous US)

Ships In

2-3 weeks

ⓘ

Return Policy

Final sale, not eligible for return
---