---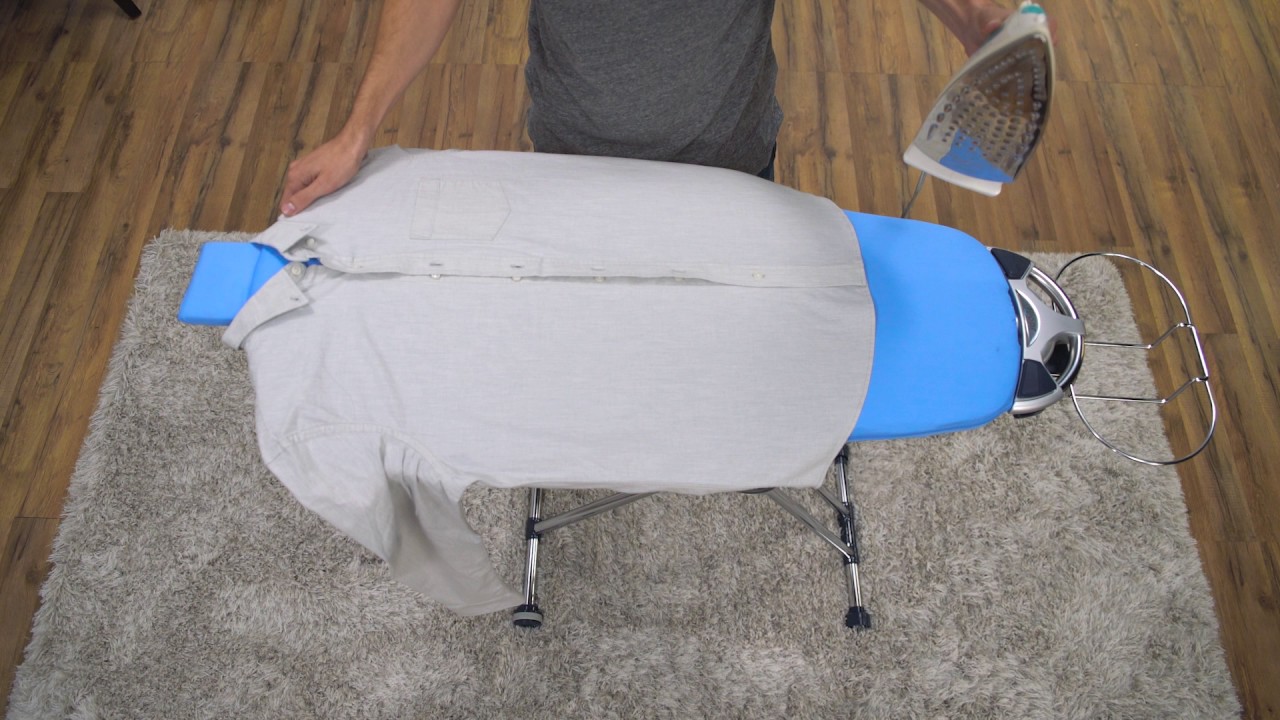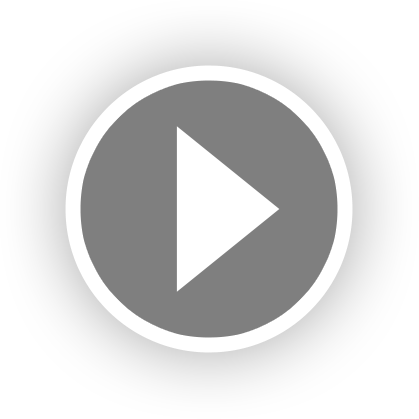 Flippr // 360 Rotating Ironing Board
Login for Price
---
Product Description
The innovative 360-degree Flippr Ironing Board is easier, faster and more enjoyable than traditional ironing boards. Flippr is the first complete redesign of the ironing board since its inception in 1892, and this torso-shaped board with 360-degree rotation is sure save you 80% of your ironing time.
Perhaps the Flippr's most attractive feature, this special new ironing board rotates in a complete 360-degree flip. All a user has to do is slide a buttoned shirt over the ironing board, iron one side — then, simply flip the board (180 degrees) and iron the other side. There is no need to touch or adjust the shirt itself whatsoever, and the Flippr comes with a removable mini ironing board specifically for shoulders and sleeves. The Flipper board is built with its users in mind, and adjusts in height to accommodate for both conventional standing ironing heights as well as for those who wish to iron sitting down. With eight height settings, the Flippr can get the job done and accommodate those with disabilities or trouble standing.
The Flippr's board is shaped to mimic a human torso — meaning that your shirts will fit over the board better than with a traditional ironing board, which can't hug the natural curvature of a person's shirt for its smoothest ironing. The Flippr has no shortage of improvements on the traditional ironing board, including two useful and surprising features: a foldaway and detachable ironing rack, on which one can safely rest an iron between motions, and built-in ironing pant clips that attach securely to pant hems and help stretch the material flat to ensure a user's smoothest, crisp-looking seams.
Product Details
Colors

Blue

Materials

Steel, Polymer, Cotton

Measurements

45"L x 19"W x 6"H

Origin

South Korea
— 360 Rotation: Iron An Entire Shirt With Just A Flip
— Height Adjustment: 8 Levels Of Height Adjustment For Sitting Or Standing
— Ergonomic: Board Fits Shirts Perfectly
— Stable: Solid Aluminum Frame That Is Built Strong To Last A Lifetime
— Easy To Clean: Removable Cotton Cover Makes Cleaning A Breeze
— Warranty: Manufacturer's 1 Year Against Defects
Shipping Information
Shipping Availability

— USA


Shipping Policy

Standard Ground Shipping

Ships In

2-3 weeks

ⓘ

Return Policy

Final sale, not eligible for return
---