---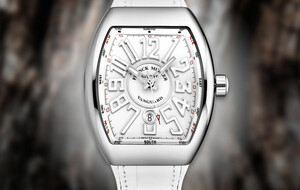 Stylish Timepieces
Astounding Automatic Watches
Since the first half of the 20th century, automatic watches have dominated the industry for their precision, effortless reliability, and mechanical elegance. With technology honed and refined over centuries of horology, each timepiece in this collection is sophisticated inside and out - with hundreds of individual parts working harmoniously to track the passing of each second, and keep things running at the same time.
All watches are in stock and ship within 2-3 business days.
Sale Ended
The sale has ended for this item, but check out our other amazing sales.