---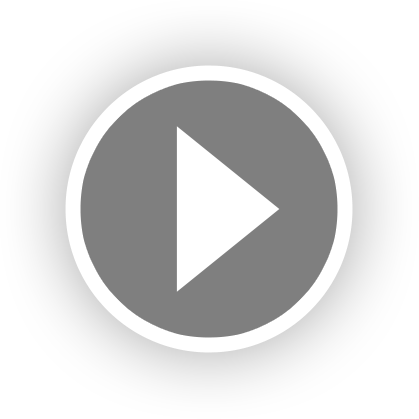 Syfer
Login for Price
---
Product Description
Take back your internet with Syfer— security for the modern age. Syfer is a low maintenance and easy to install solution for protecting your connected home or business. Syfer encrypts your data so that ISPs and other companies cannot collect and sell your information — and you can rest assured that Syfer won't log or track your data. The AI-powered system dynamically detects potential security threats in real-time to protect your family or company, and their robust parental controls make the internet safe even for the savviest kids. And best of all, Syfer maintains high internet speeds. You're 15 seconds from total privacy - just plug it in!
This exclusive Touch of Modern offering comes with 1 year of free Subscription Service.
Product Details
Colors

Black

Materials

Plastic, Electronics

Measurements

5.5"L x 3.5"W x 1.5"H

Origin

Imported
— Warranty: Manufacturer's 1 Year
— Includes 1 Free Year Of Subscription Service
— Protect Against Cyber Threats In Real-Time
— Stop Invasive Data Collection
— Smart VPN So You Can Stream While Staying Private
— Guard Your IoT Devices Against Hackers
— Artificial Intelligence For Enhanced Security
— Stop Annoying Ads On Your Mobile Games
FAQ
How much does the service cost after the 1 year free subscription?
You would be grandfathered in at the lowest rate of $9.95/mo for all services following the first year.
Is there a way to purchase 2 or more and have them linked to a single account?
Yes. You can link as many Syfers to a single account as you would like. Each device has a unique device ID and you would simply connect them both to the same mobile account at install.
Does it work with FIOS router?
Yes, absolutely. In this setup, you would connect Syfer to the modem/router and then to a secondary router following Syfer. This will have the effect of creating a secondary "Syfer-protected" WiFi network in addition to the one coming from the combo box.
Shipping Information
Shipping Availability

— Canada, USA


Shipping Policy

Standard Ground Shipping

Ships In

2-3 weeks

ⓘ

Return Policy

Final sale, not eligible for return
---