---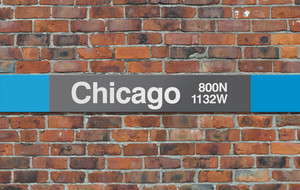 Underground Signs
Boston and Chicago
Few understand the thought that goes into the graphic and typographic design of everyday street signs. Their importance, however, is undeniable, as a city can be instantly recognized by its transit signs.
Underground Signs has reproduced transit signs from cities around the world to exact specifications so that you can own a piece of your favorite city.
Sale Ended
The sale has ended for this item, but check out our other amazing sales.