---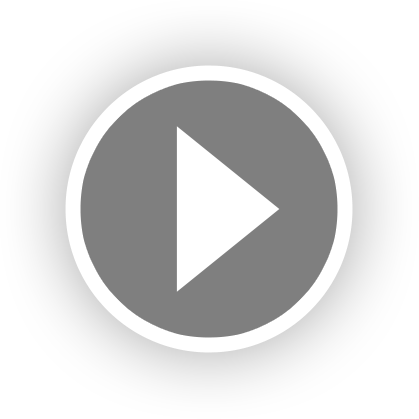 xChain // Matte Black
Login for Price
---
Product Description
The way we train has evolved. Our equipment has not. Until now. xChain is a different kind of fitness device for a better way to work out. Until you pick xChain up, you can't imagine just how powerful ten pounds can be. xChain has been thoroughly use-tested with high-level athletes and it's torched all who have picked it up, from head to toe. xChain is here to optimize your workout with a style of training that wasn't possible before. Experience xChain and see the difference when you train with the right equipment.
With xChain, you can torch every muscle from every angle with an endless arsenal of conventional and specialized exercises, by simply adding ten pounds to your free movement. But not just any ten pounds. The toughest ten pounds on the planet. The ten pounds of xChain have been dialed up to let you step on the gas and slam on the brakes. Starting and stopping the ten pounds of xChain requires serious power, and the harder you swing the harder you work on both ends of the movement.
Lab-tested and field-tested, xChain is a powerhouse of a fitness machine specially built for chopping, slamming, rotating, pivoting and propelling. Ten pounds that are as heavy as you can handle, xChain has been engineered to harness the biomechanics of athleticism in the form of knockout, home run power: one weight, big force, high speed, different angles.
With its grip it-rip it-switch it design, xChain combines explosive movements with metabolic conditioning for a full-body torch that will make you look and feel athletic-battle ready. Ready for the next generation of total-body training?
Product Details
Colors

Black

Materials

Zinc

Measurements

28"L x 2"W x 2"H

Origin

United States
— 14+ Shapes
— 500+ Exercises
— Portable
— No Set Up
— 10lbs
— Rubber Grips
— Anti-Friction Washers
— Locking Button
— Patented Design
Shipping Information
Shipping Availability

— Canada, USA


Shipping Policy

Standard Ground Shipping

Ships In

2-3 weeks

ⓘ

Return Policy

Final sale, not eligible for return
---